Blackstone Calling Card, Inc.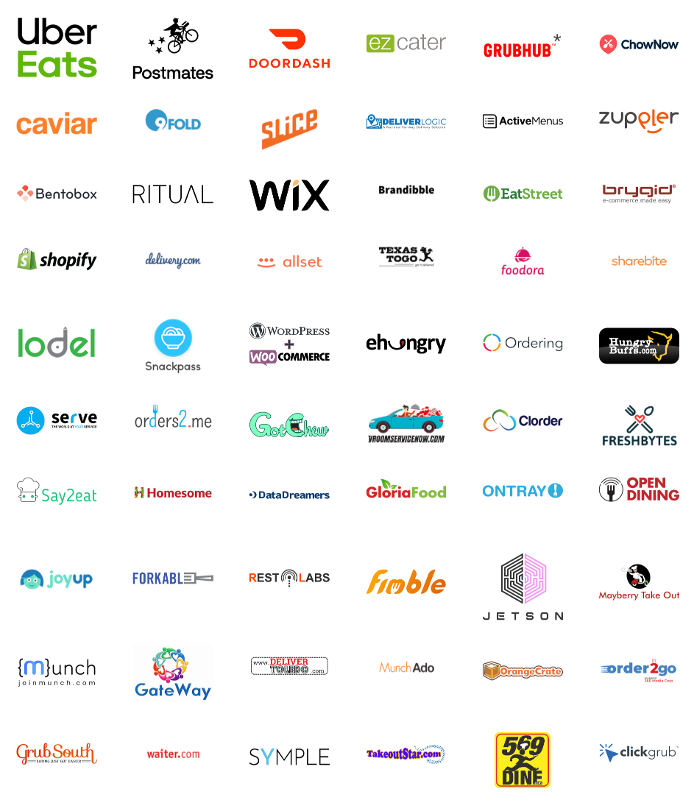 Exclusive for Puerto Rico Merchants Only/ Exclusivo para Comerciantes en Puerto Rico
Covers New Reduced Tax Regulation Released Oct. 1, 2019 / Cumple con Nueva Regulaciones de Impuestos
Connected to PR Department of Hacienda for Easy Reporting / Conecta con el Departamento de Hacienda
Easy to Use App - No Need for Ivu Only Terminals! /Fácil de Usar
Reports IVU based on your SURI number/ Reporta IVU con su Número de Suri
This app is created for Clover Merchants located exclusively in the Puerto Rico Market. As required by the Department of Revenue (Hacienda) in Puerto Rico, a merchant must apply the Puerto Rico Sales and Use Tax ("IVU") which is the combined sales and use tax applied to most sales in Puerto Rico.

This app adds this fee to the total of any Clover sale and generates a unique identifier per transaction or IVU Control Number as required by law. The app also reports the total to the Department of Revenue on behalf of the merchant using their registered SURI account number. This application includes the new regulations for Reduced Tax for fiscal printers.

En Español: Esta aplicación está creada para clientes de Clover ubicados exclusivamente en el mercado de Puerto Rico. Según lo requerido por el Departamento de Hacienda en Puerto Rico, un comerciante debe aplicar el Impuesto de Ventas y Uso de Puerto Rico ("IVU") que es el impuesto combinado de ventas y uso aplicado a la mayoría de las ventas en Puerto Rico.

Esta aplicación agrega esta tarifa al total de cualquier venta de Clover y genera un identificador único por transacción según lo exige la ley. La aplicación también reporta el monto de los impuestos al Departamento de Hacienda utilizando el número de SURI del comerciante. Esta aplicacion cumple con la nueva regulacion de Tax Reducido para terminales fiscales.
Flex (2nd Generation), Station (2018), Flex, Mini, Mobile, and Station


Pricing & Subscription Information
Monthly Subscription Fee for IVU Control App.
Support & Additional Information
Ready to build your new clover system?
Call (877) 579 1113 or Email us at info@iMerchantech.com