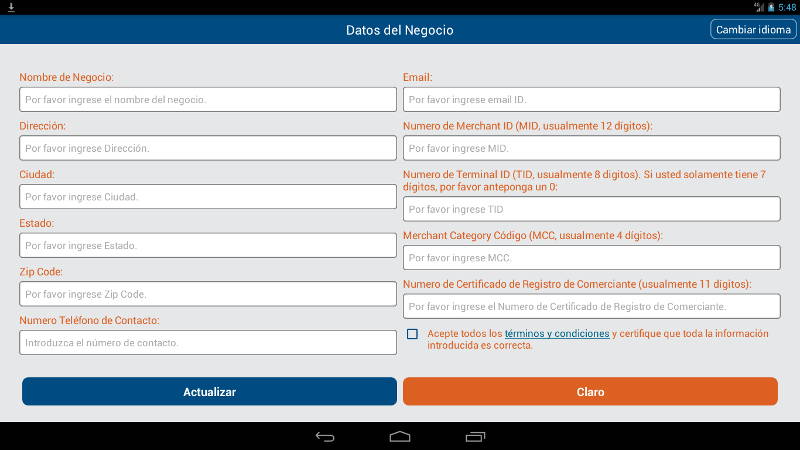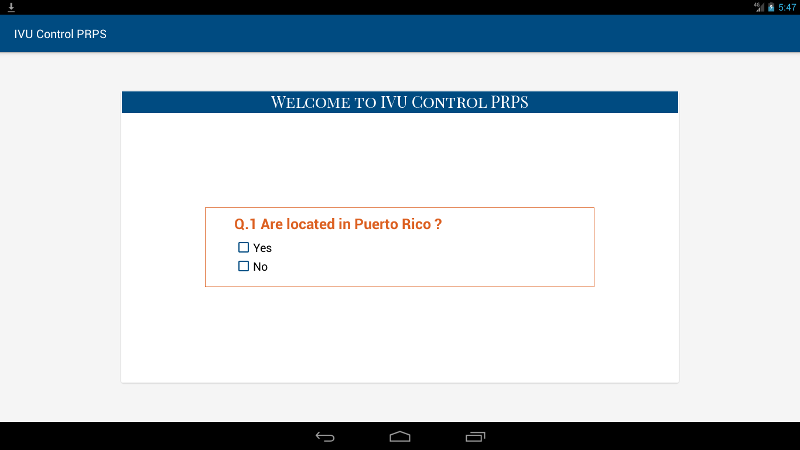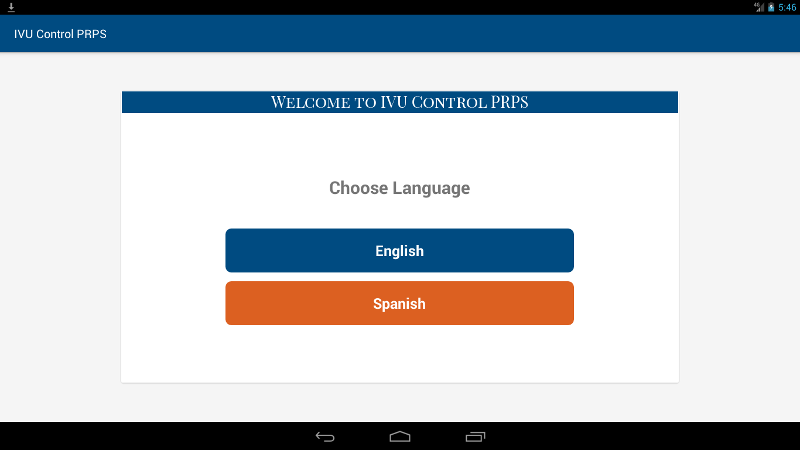 IVU Control PRPS App integrates to your Clover devices and automatically generates the IVU Control Number on the receipt. In most cases, transactions are reported in real time to the Department of the Treasury of Puerto Rico.

The IVU Control number is how the Department of Treasury of PR identifies the sales and use tax amount being collected by each business, as required by law in Puerto Rico.
No need to pay for an extra device for IVU compliance.
This App is only for businesses located in Puerto Rico.
Make your transaction cycle smooth and efficient with the IVU Control PRPS App.
Flex (2nd Generation), Station Pro, Station (2018), Flex, Mini, Mobile, and Station

Pricing & Subscription Information
Support & Additional Information
Ready to build your new clover system?
Call (877) 579 1113 or Email us at info@iMerchantech.com