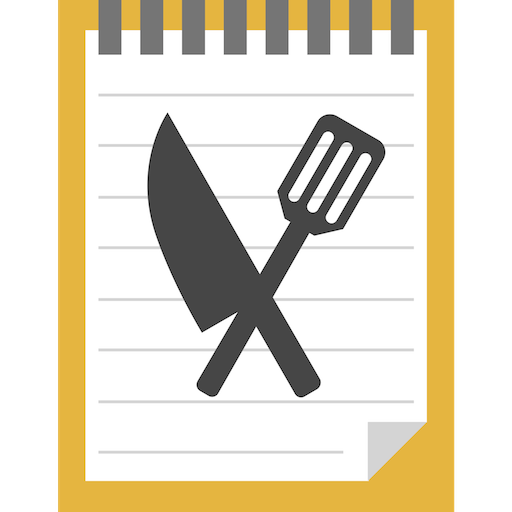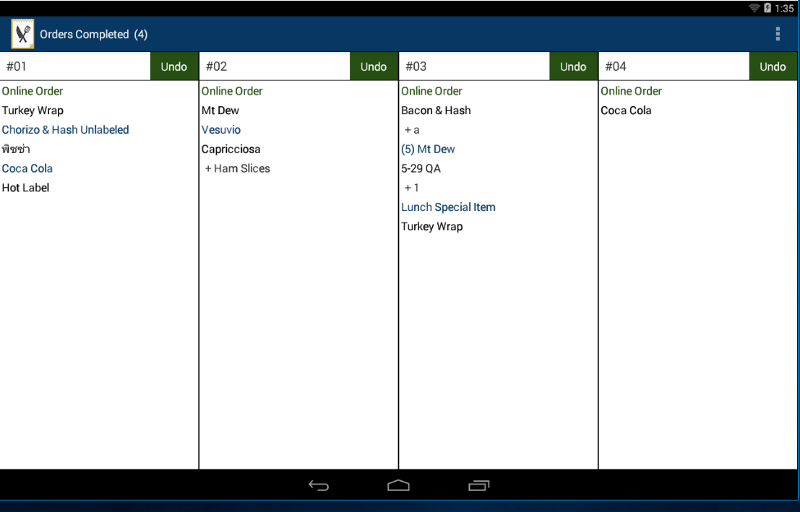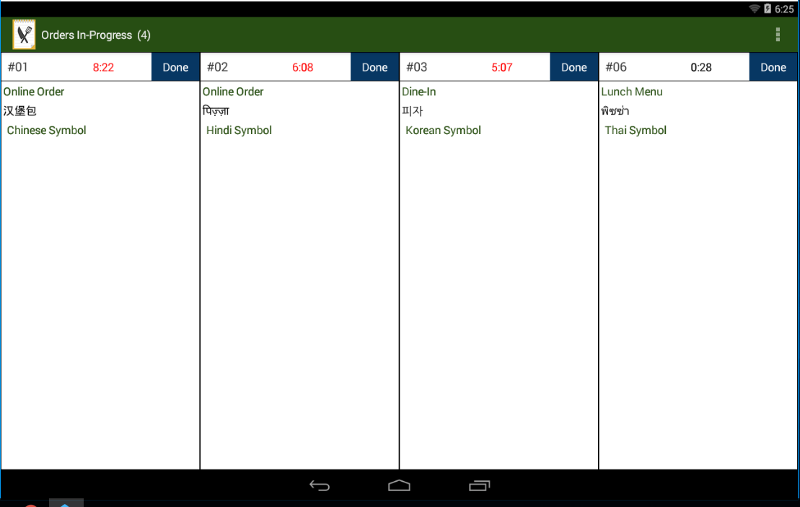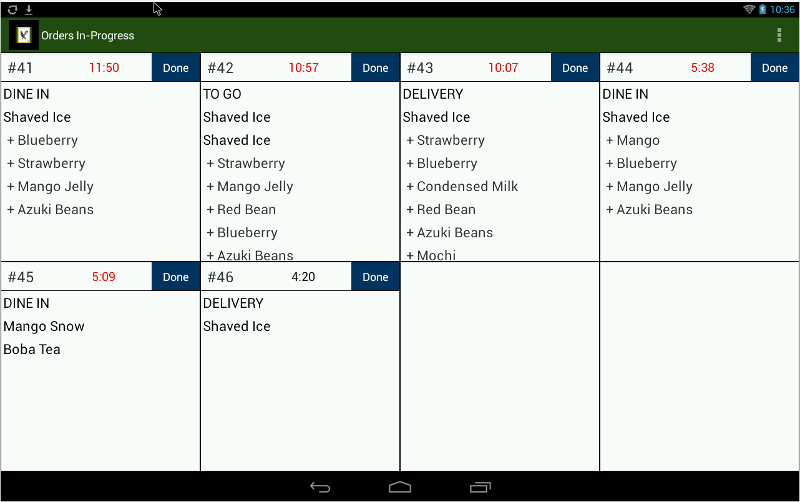 NEW FEATURES: Color code Categories, Large Orders Auto-Populate Next Cell (NO SCROLLING), Integrates With CLOVER DINING. Bumpbar compatibility, Foreign language support.
The Kitchen Display app speeds orders through your kitchen and increases order accuracy. When orders are entered into the Register or Tables app on your Clover, full orders are displayed in seconds to another display located wherever they are being prepared.
VIDEO DEMO: http://www.4leaflabs.com/app/kitchen-display-for-clover/
+ Orders are displayed 4 or 8 to a screen
+ Highlight late orders with a red indicator
+ Route items to different stations based on Order Types
+ Filter which Items to display with Inventory Labels (eg. Hot, Cold, Station1)
+ Displays foreign languages
+ Phone/Email Support in English/Spanish
+ Displays time for open or unpaid orders
+ Running Time for each individual item
+ 2 Stage Order Fulfillment, Start/Done Each Item
+ No Scrolling. Orders to large to fit 1 cell, will autofill the next cell.
3rd party Android 4.1+ tablets or conversion kit required to install app. Most displays are easily mounted in food preparation areas.
Compatible with Register Plan, Register Lite Plan, Counter Service and Table Service Plans
1. Purchase a compatible tablet or bumpbar conversion kit: Visit http://4leaflabs.com/tablet
2. Install & setup the Kitchen Display App: Visit http://4leaflabs.com/kdinstall
3. (Advanced) Setup hot & cold kitchen stations with Printer labels: Visit http://4leaflabs.com/kdstation
Flex (2nd Generation), Station Pro, Station (2018), Flex, Mini, Mobile, Station, and Web

Pricing & Subscription Information
-Basic (QSR)
-

$9.99
per month
Display orders on your Kitchen Display tablet for Quick-Service Restaurants.
-Premium (FSR)
-

$24.99
per month
Display orders on your Kitchen Display tablet for Full-Service Restaurants including support for the Tables app.
Support & Additional Information
Ready to build your new clover system?
Call (877) 579 1113 or Email us at info@iMerchantech.com