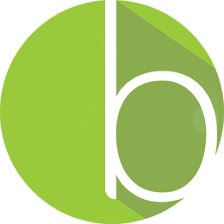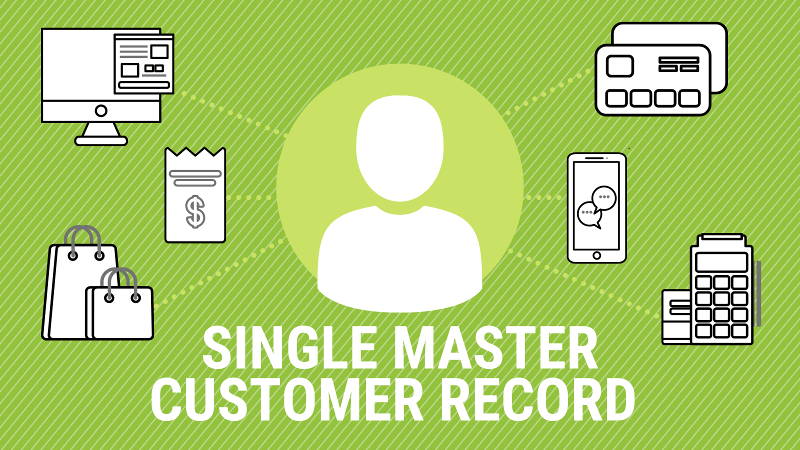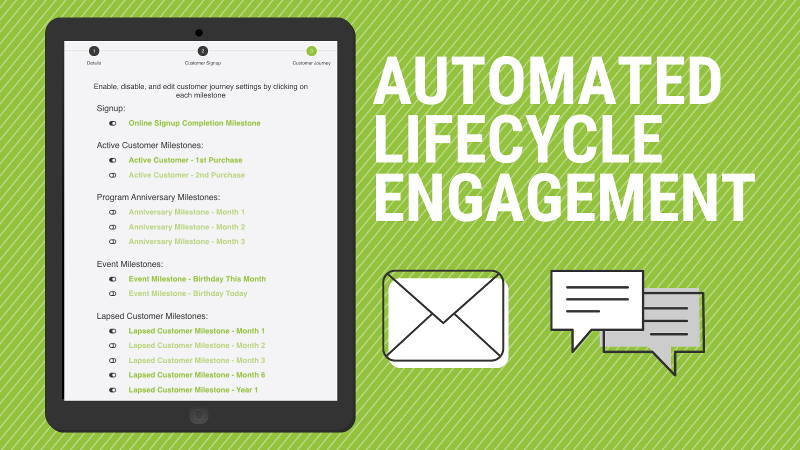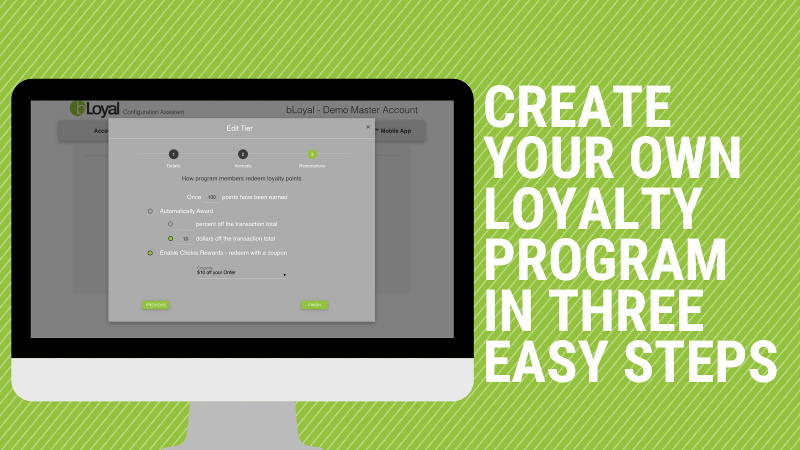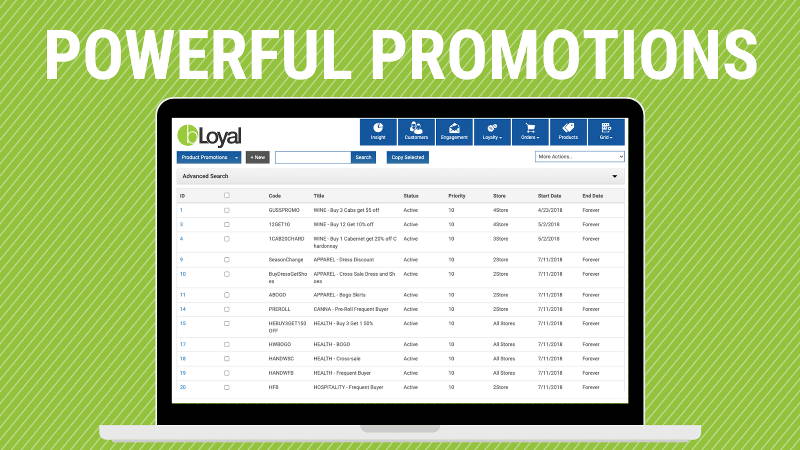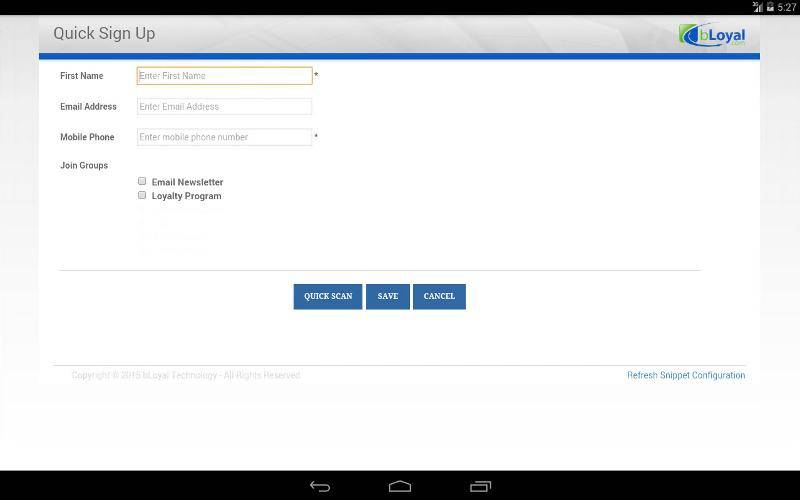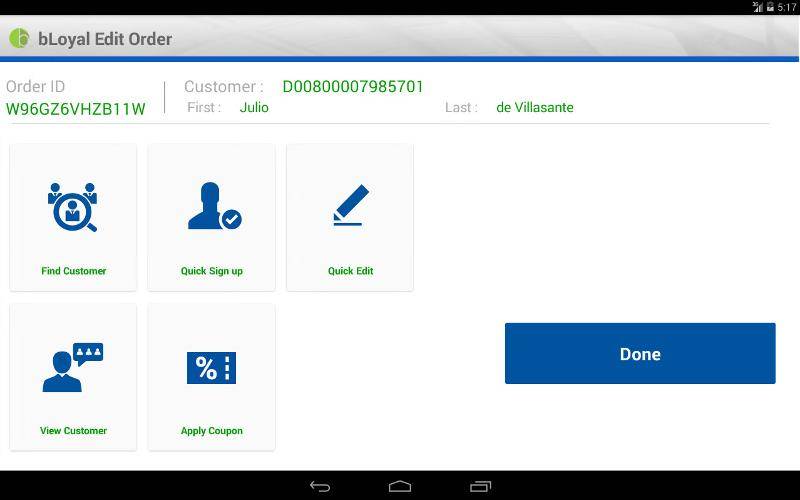 Omnichannel Single Master Customer Record
Flexible Loyalty Programs
Powerful Promotions
Automated Lifecycle Engagement with Email and SMS
Clover Multi-Store Support with Shopify, WooCommerce and Magento Integrations
bLoyal's Clover integration helps you drive customer lifetime value through all your platforms, channels and devices with a seamless experience recognizing and rewarding repeat shoppers wherever and whenever they engage your brand. Our Core Edition comes with all the tools that you'll need to get started growing your business with omnichannel loyalty integrated with Shopify, WooCommerce and Magento.
SINGLE MASTER CUSTOMER RECORD:
• Customers can easily join your programs online or in-store
• Ensure a single master customer record with all their information, purchase history and communications in one place
• Increase your average ticket with promotions targeted to specific customer segments online and instore
• Order level and SKU specific promotions like volume discounts, BOGO & GWP
FLEXIBLE LOYALTY PROGRAMS:
• Accrue points on total purchases & product bonuses.
• Automated point conversions to tiers, promotions, or awarded coupons
• Configurable points expirations to create urgency
SUBSCRIPTIONS & CLUB MANAGEMENT:
• Create new recurring revenue streams
• Pre-paid or recurring billing subscriptions to let your customers access unique customer benefits
REAL-TIME LIFECYCLE ENGAGEMENT:
• Engage with your customers via email and text messages to grow your programs
• Dynamic segments to automatically engage with your customers throughout their lifecycle
When you're ready to take the next steps in building consumer loyalty and rewards, bLoyal's, Pro, Marketer, and Executive Editions offer powerful new tools like product specific promotions, recurring billing, memberships, subscriptions, and much more.
Just download the app to get started!
Learn more at www.bloyal.com or contact us at clover@bloyal.com
Flex (2nd Generation), Station (2018), Flex, Mini, Mobile, Station, and Web
Pricing & Subscription Information
Core Edition -

$49.00

per month
Support & Additional Information
Ready to build your new clover system?
Call (877) 579 1113 or Email us at info@iMerchantech.com