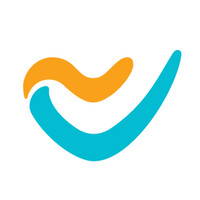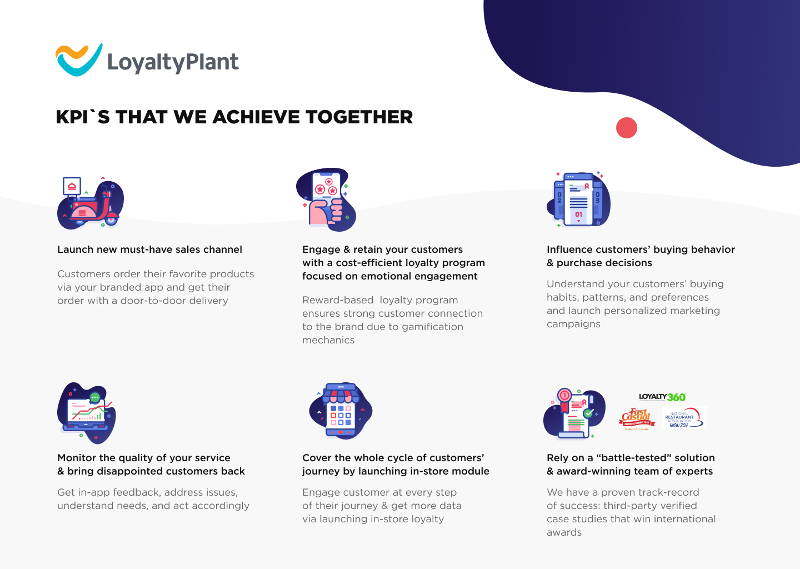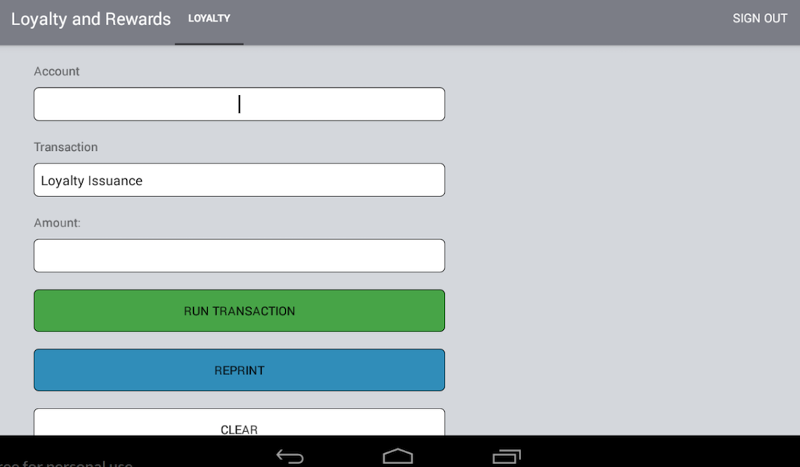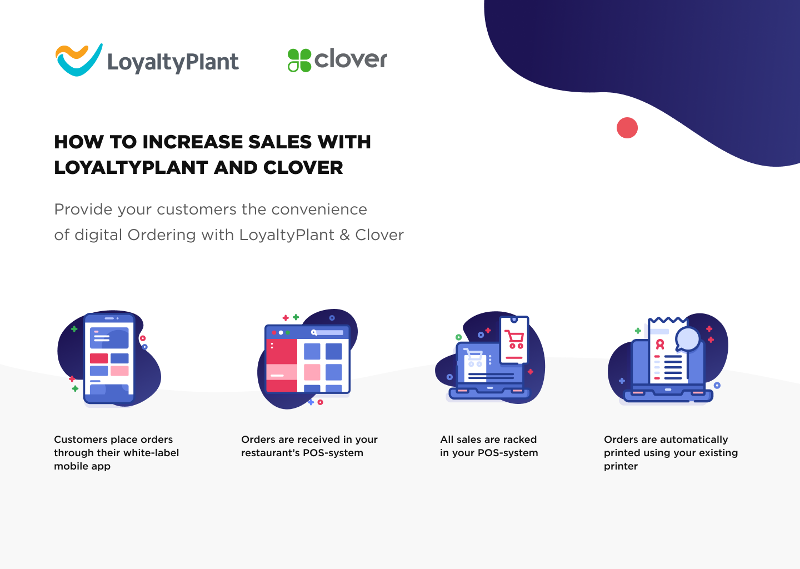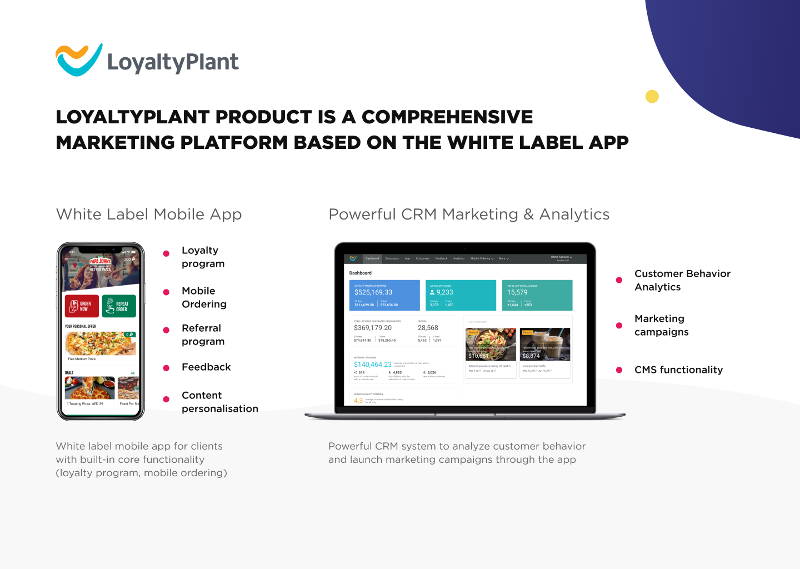 LoyaltyPlant is a mobile ordering and loyalty app platform that integrates with your Clover POS to create an all-in-one sales and marketing tool for your restaurant brand.
LoyaltyPlant provides a powerful combination of a full-scale branded mobile app for restaurant guests and a CRM system to gather business insights, analyze customer behavior, and launch mobile marketing campaigns. In addition, LoyaltyPlant's Customer Success team will work alongside you and your team to interpret trends, maximize customer engagement, and drive business. More than 600 brands worldwide have partnered with LoyaltyPlant to create outstanding customer experiences while increasing visits and revenue.
To find out more about how LoyaltyPlant can help your business achieve excellent results and gain a competitive edge, please visit our website at www.loyaltyplant.com, send us an email at sales@loyaltyplant.com.
Let's talk business! Tel. [ (347) 943 6134 ]
Flex (2nd Generation), Station Pro, Station (2018), Flex, Mini, Mobile, Station, and Web
Pricing & Subscription Information
The monthly fee is stated for the Clover & LoyaltyPlant integration
Support & Additional Information
Ready to build your new clover system?
Call (877) 579 1113 or Email us at info@iMerchantech.com