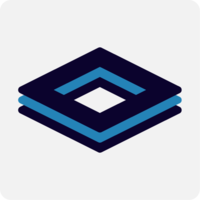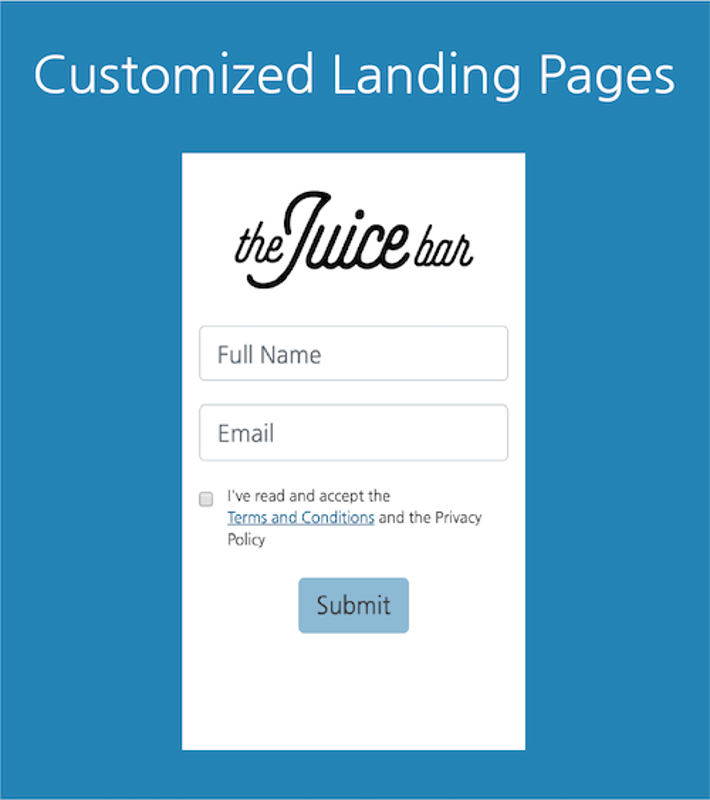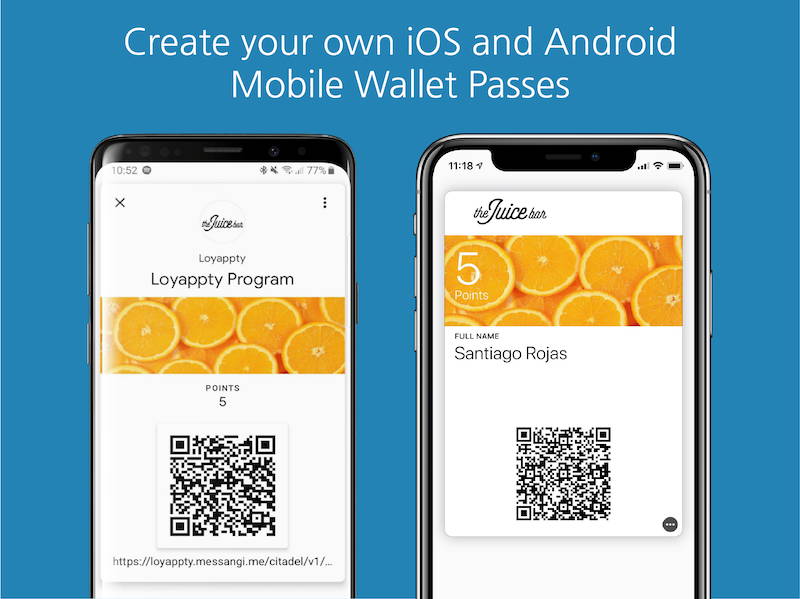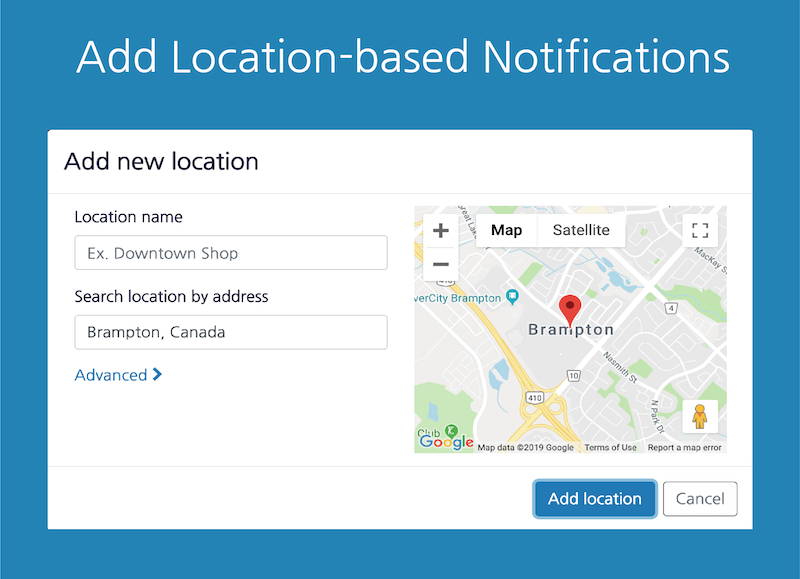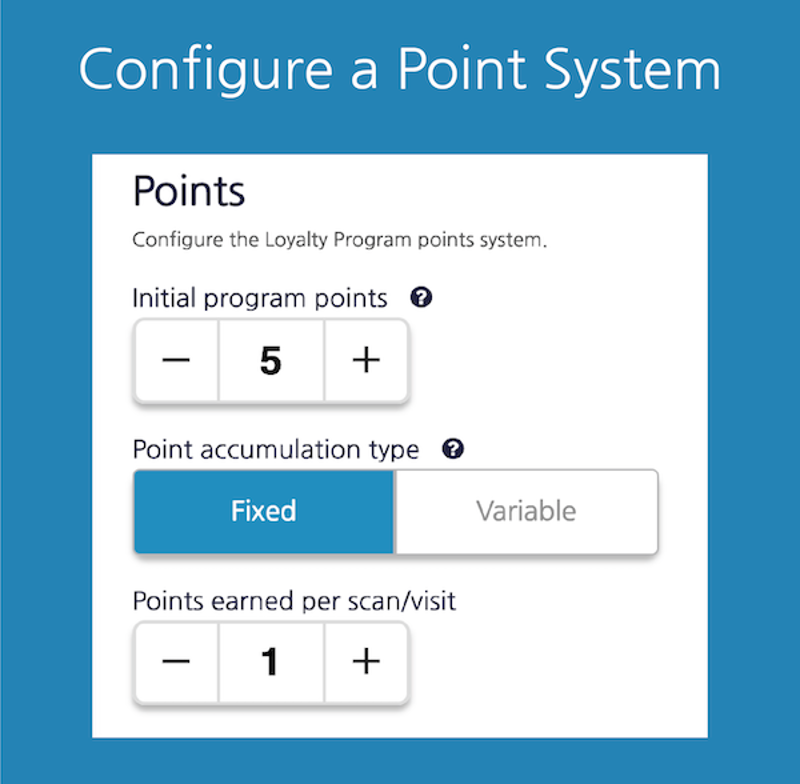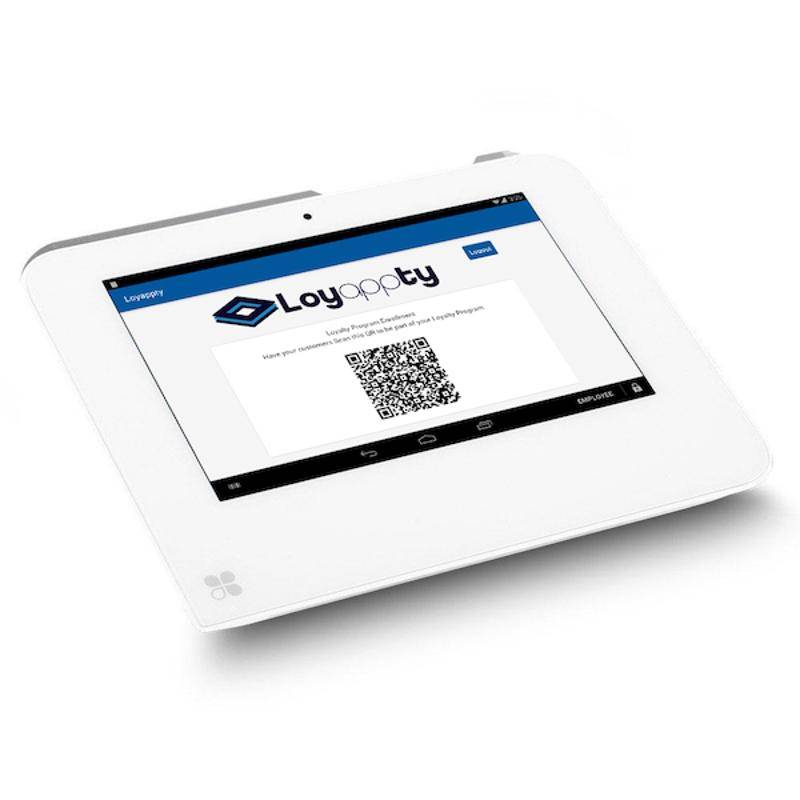 Seamlessly reward customers
Issue digital loyalty cards
No paper or plastic cards
No need to download app
Own branded mobile wallet loyalty card
No need to print plastic Loyalty Cards, print codes in receipts, or have your customer's download an App.
Create your own branded Digital Loyalty Card to be used by your customers to earn Points and Redeem Rewards.
Get the most out of your Clover Device with a fully customized Reward and Loyalty Program for your business. Reward your most loyal customers, encourage repeat purchases, and drive foot traffic.
- Encourage and invite your customers to join your Loyalty Program.
- To join your program, customers scan your Loyalty Program QR using their mobile devices.
- When enrolled customers make a purchase, scan their Loyalty Pass to earn Points towards Rewards!
Station (2018), Flex, Mini, Station, and Web
Pricing & Subscription Information
-Digital Loyalty Card
-

$20.00
per month
Your own custom points and rewards based loyalty program. Customize your own Digital Loyalty Pass to be stored in your customer's Mobile Wallets used to be scanned to earn Points and redeem Rewards. Free 30-day trial.
Support & Additional Information
Ready to build your new clover system?
Call (877) 579 1113 or Email us at info@iMerchantech.com