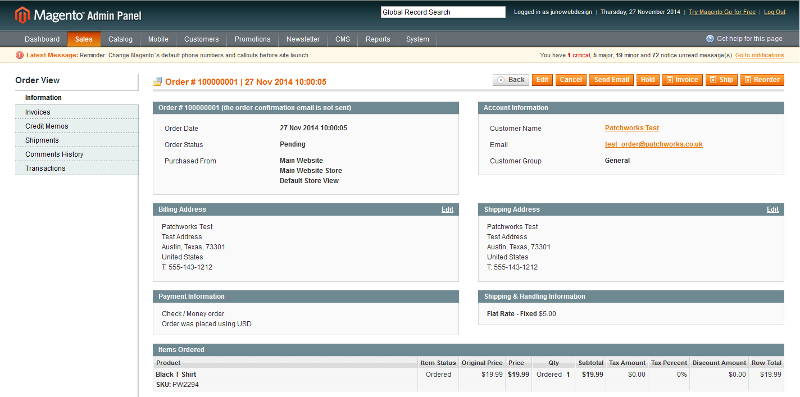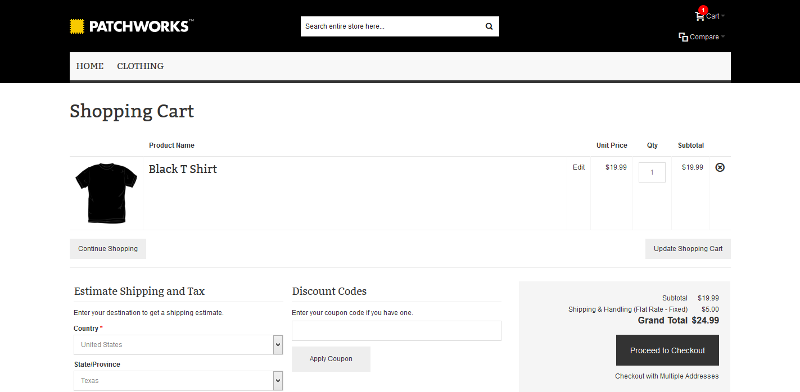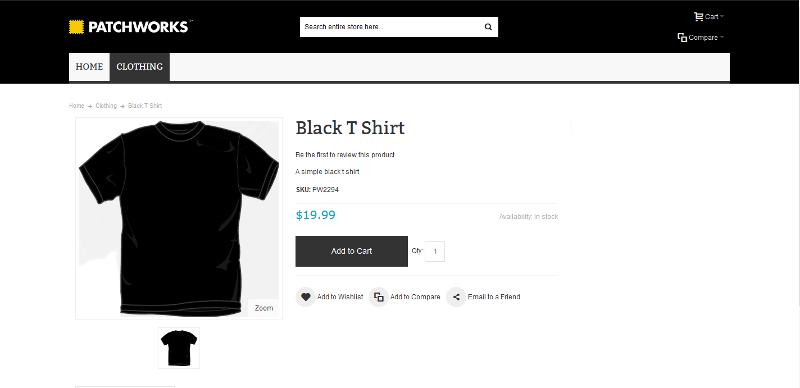 Juno Connect supercharge your business by transferring all online sales directly into Clover whilst maintaining an accurate stock level across both systems. Quick to download and easy to use, Juno Connect's Magento Integration takes the pain out of trading online and in-store.
Our App migrates the following data:
Products from Clover to Magento
Inventory levels from Clover to Magento
Orders from Magento to Clover
To ensure that you install our app the correctly and efficiently, please read this guide
Please note that the app does not currently support Magento 2.
Pricing & Subscription Information
Pay-per-action pricing:
This app will bill you when the following actions occur:
$0.50

per

Order sync over subscription allowance
Subscriptions:
Juno Standard
-

$127.00
per month
-150 Order Syncs Included
Juno Plus
-

$157.00
per month
-Unlimited Syncs
Ready to build your new clover system?
Call (877) 579 1113 or Email us at info@iMerchantech.com