MagicPay Merchant Services, LLC.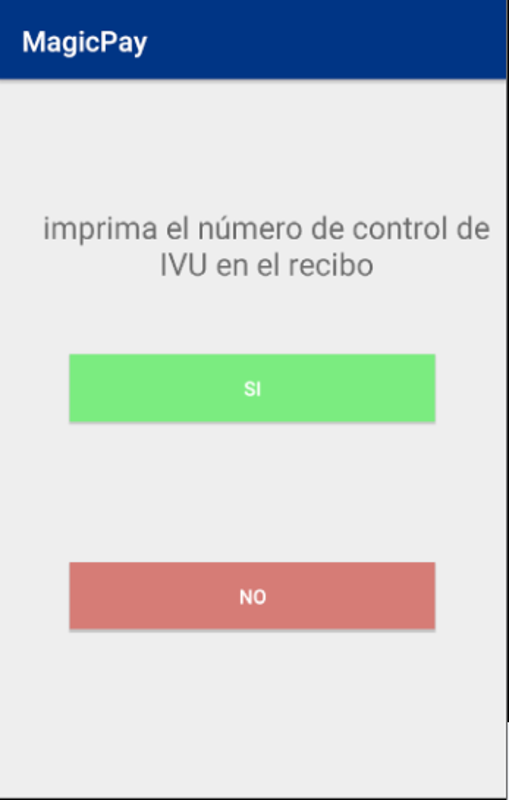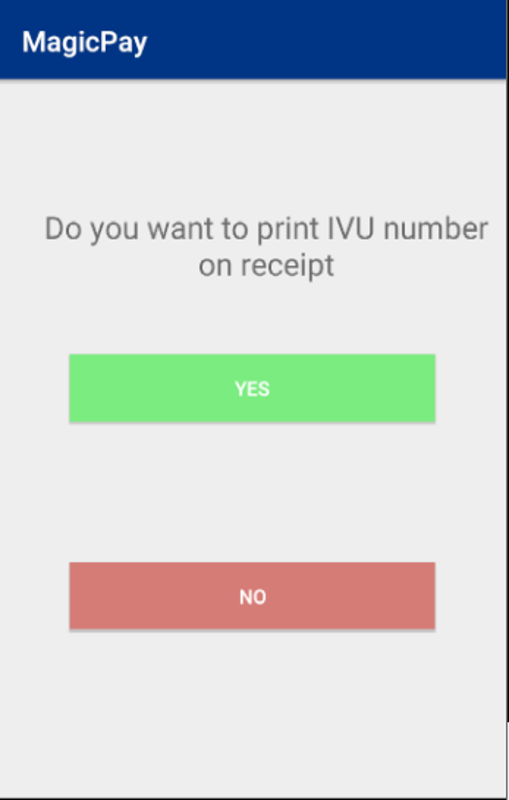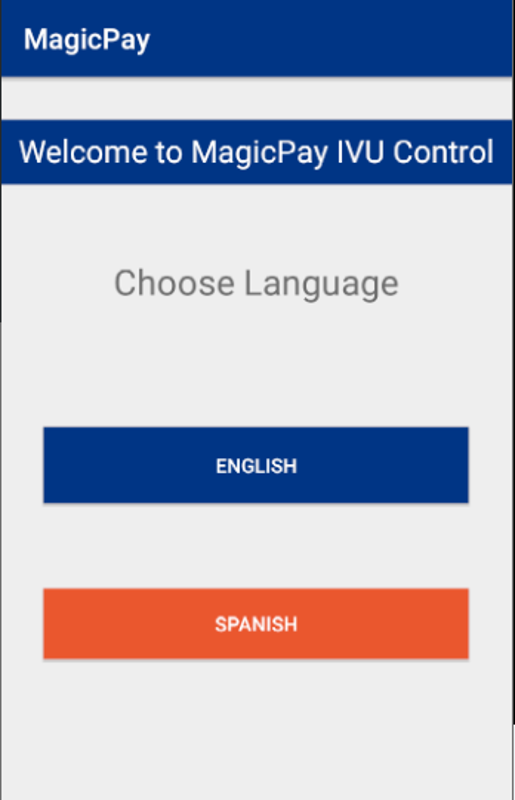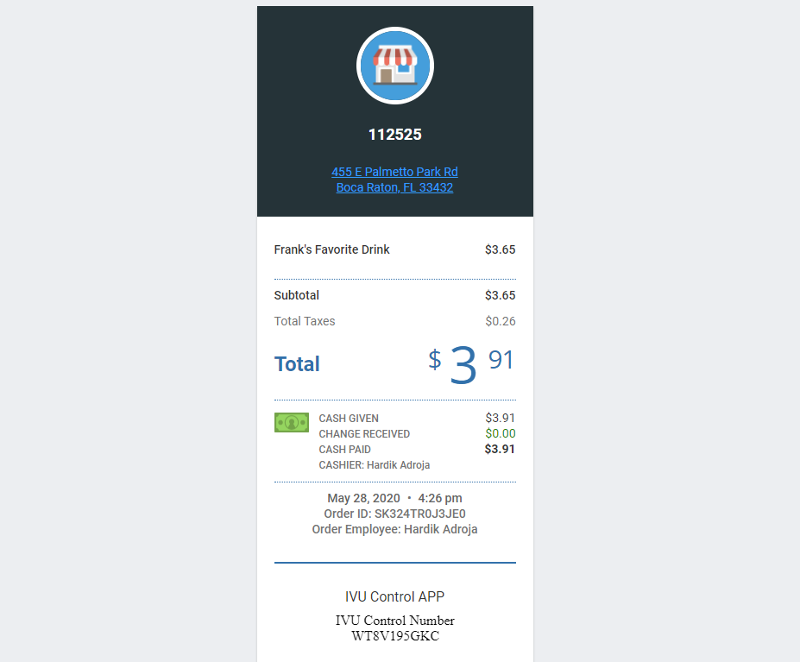 Touchless Payment System
RFID Card and Wristband Technology
In Depth Analytic Software
Real Time Revenue Data
IOS and Android App for Customers
This app allows merchants located in Puerto Rico, whom are part of the IVU Control Program, to be able to show and print the IVU Control Number on the customer receipt.
This program generates an IVU Control Number and sync the data with the tax authorities in Puerto Rico.
For the app to work properly, make sure you enable the following sales tax rates on your Clover device:
Flex (2nd Generation), Station Pro, Station (2018), Flex, Mini, Mobile, and Station
Pricing & Subscription Information
-Basic License
-

$5.00
per month
IVU Control Number printed on every receipt
Support & Additional Information
Ready to build your new clover system?
Call (877) 579 1113 or Email us at info@iMerchantech.com