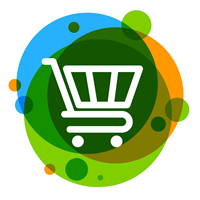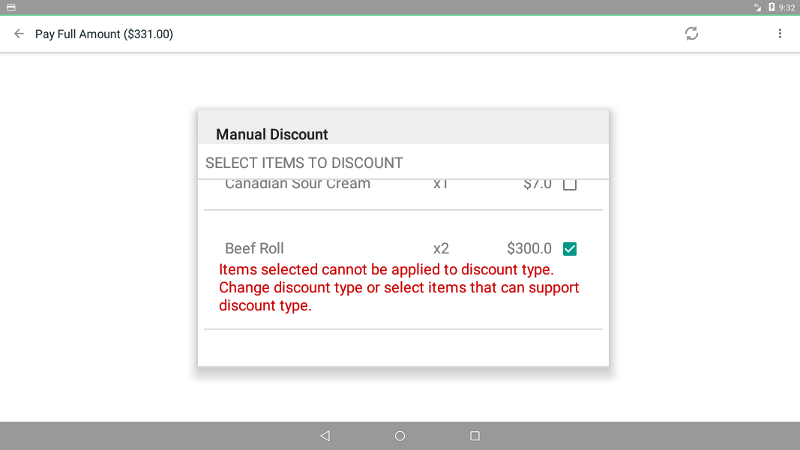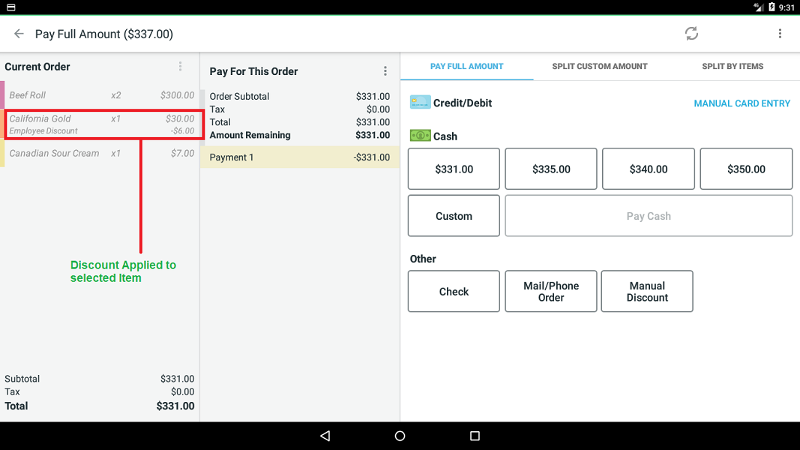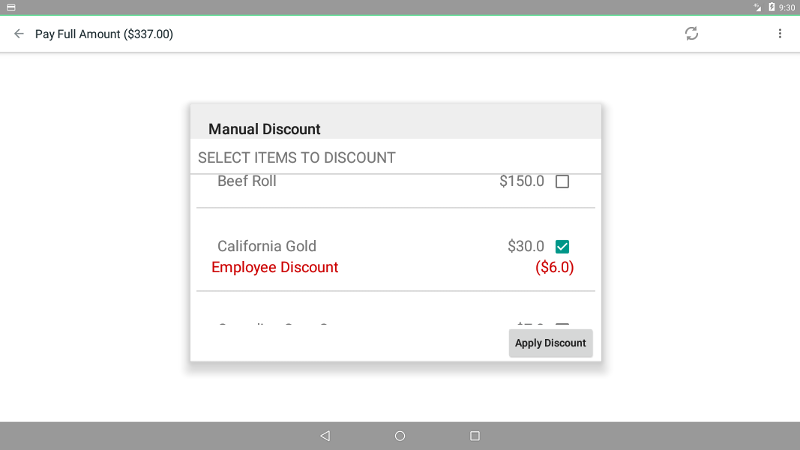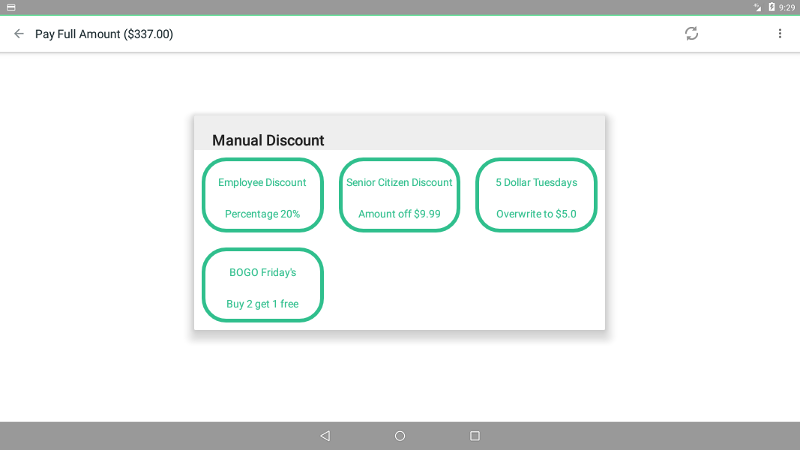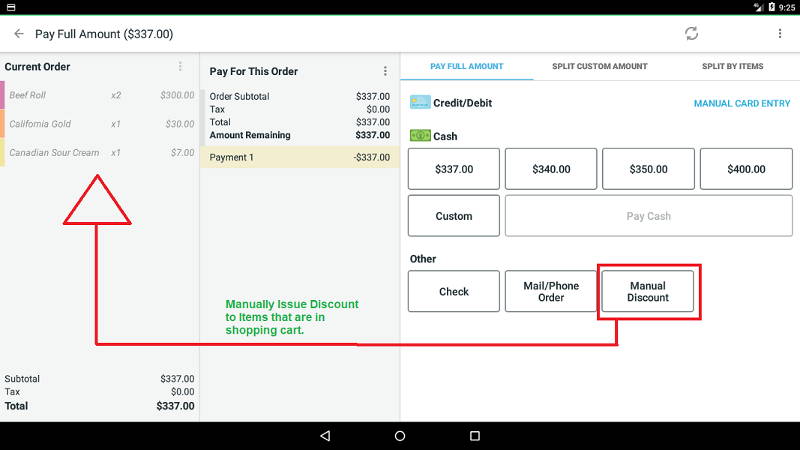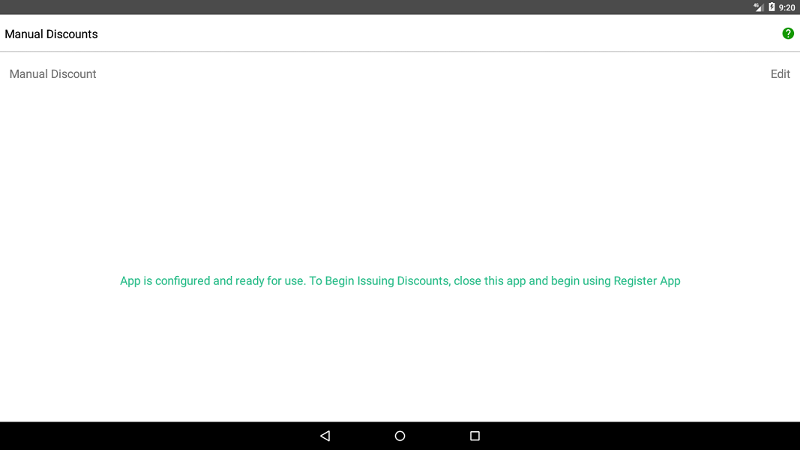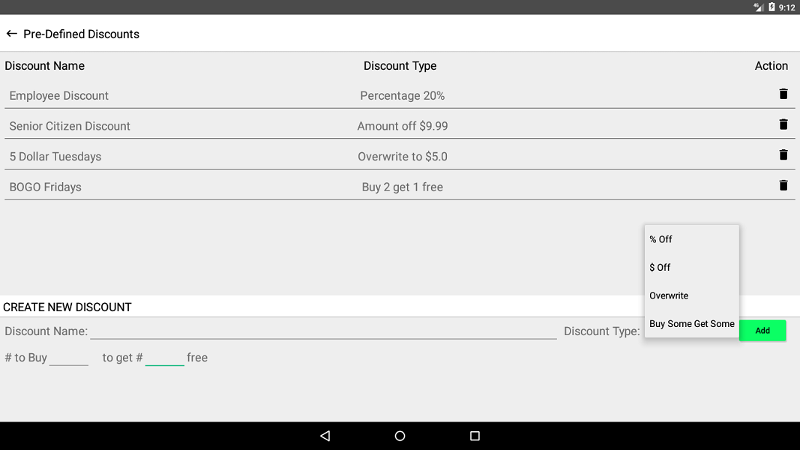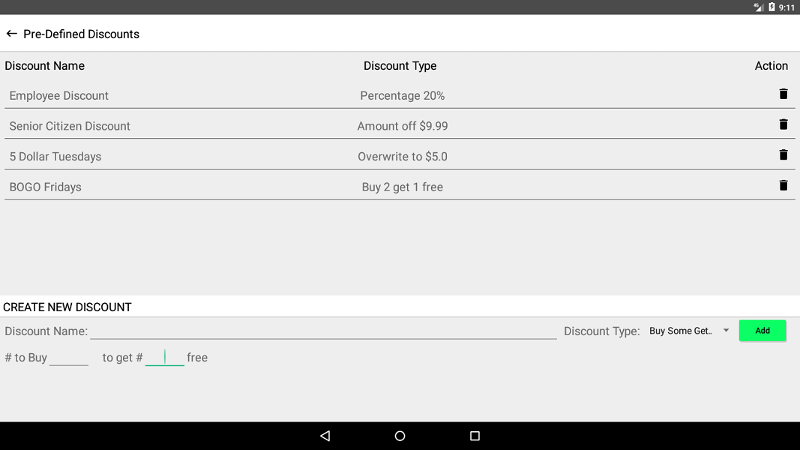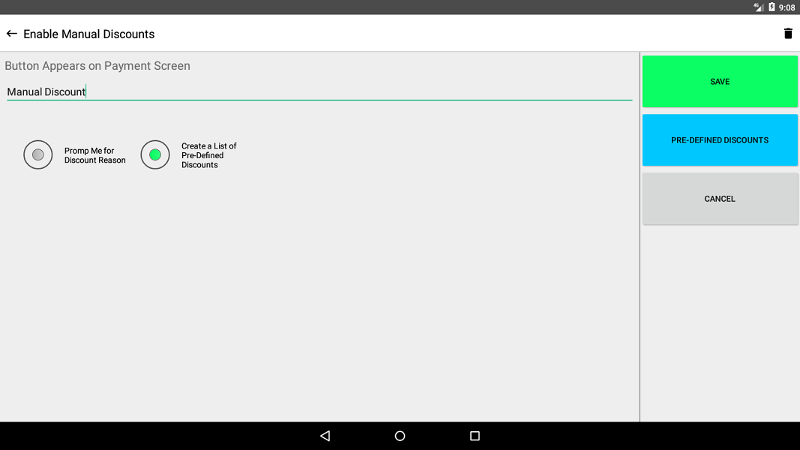 Manually assign discounts during checkout
Control discounting process manually
Discount types: % off | $ off | overwrite to
Discount names are reflected in native reports for easy discount reporting.
Manual Discount App enables merchants to manually issue discounts to items that are currently in the shopping cart.
The app has the ability to issue discount as
1. % Off (Percentage Off original item price)
2. $ Off (Dollar Amount Off original item price)
3. Overwrite (Overwrite the amount of selected item to said dollar amount)
The discounts can be predefined prior to use and then during checkout, merchants can select a discount and select items to apply it to. (Items in the shopping cart)
As an alternative to the setting above, merchants can have a completely manual process where by they create discounts during the transaction and then apply it to the item(s) in the shopping cart; both methods achieve the same result.
Flex (2nd Generation), Station Pro, Station (2018), Flex, Mini, Mobile, and Station
Pricing & Subscription Information
-Unlimited Use
-

$9.99
per month
One Fee, Unlimited Use, Unlimited Discounts.
Support & Additional Information
Ready to build your new clover system?
Call (877) 579 1113 or Email us at info@iMerchantech.com