MarginEdge - Easy QuickBooks Connect for Restaurants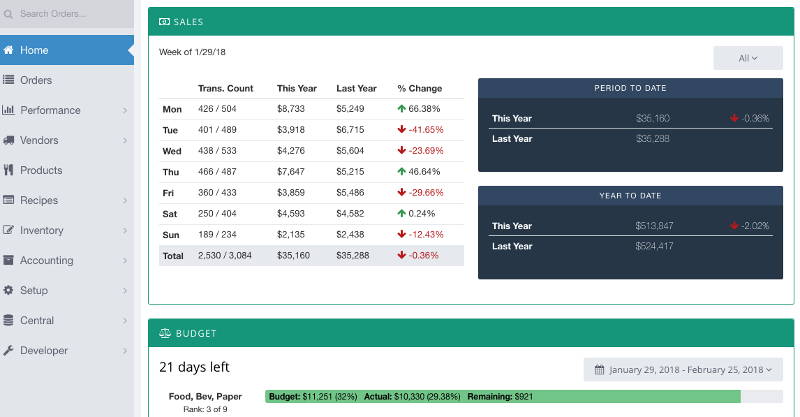 Automate daily restaurant sales G/L entries
Eliminate hours of manual data entry per week
Easily configure the format of your sales entries
Automate AP, plus Inventory and Recipes, with our Premium Solution
Premium Solution - https://www.marginedge.com/restaurant-software/how-it-works/
With MarginEdge,
restaurants can automate sales entries from Clover POS data directly into QuickBooks
or many other accounting systems. Save time and money with Clover sales data flowing daily, with you in total control of your accounts and sales entry format.
Connect to QuickBooks Online (QBO), Desktop or Enterprise, plus Xero, Sage Intacct, Microsoft Dynamics, and many others. With
no more manual entry of daily sales data
, restaurant operators can get back to the business of creating the best customer experience possible.
With our
Premium subscription
, you also get:
- Automated A/P and g/l coding - no more manual invoice coding!
- Direct sync of payment info for checks, EFT and ACH payments
- Ability to automate vendor payments with the Bill Pay feature
- Auto-updating purchasing, inventory and recipe pricing
- Powerful inventory management & recipe management tools
Pricing & Subscription Information
-Basic Subscription
-

$15.00
per month
Post Clover POS sales data to QuickBooks (and many other accounting systems) nightly. Easily configure your Clover data so sales entries flow to accounting exactly as you want them.
Support & Additional Information
Ready to build your new clover system?
Call (877) 579 1113 or Email us at info@iMerchantech.com