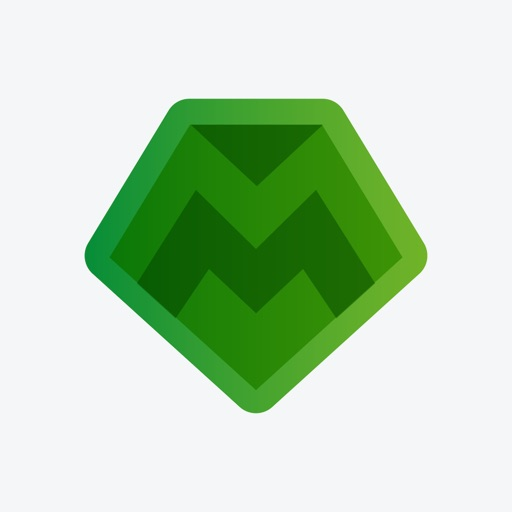 MarketMan - Restaurant Inventory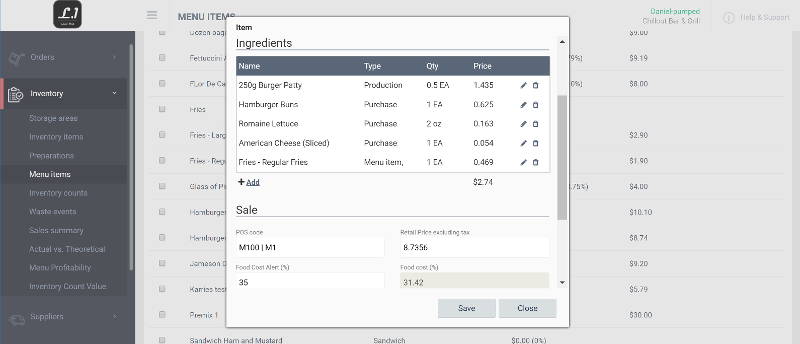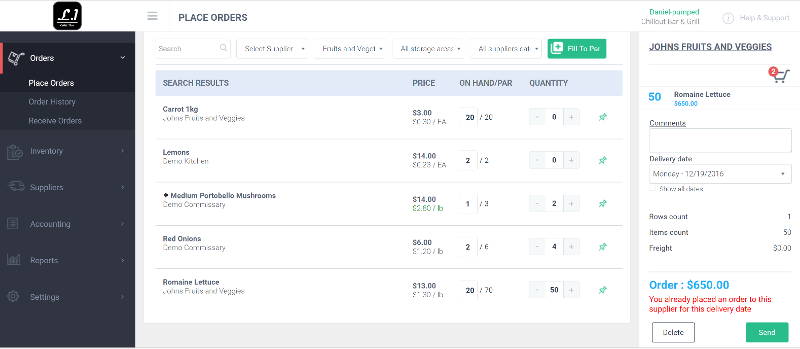 MarketMan is a dynamic, cloud-based inventory management and purchasing solution focused on streamlining procurement, delivery, accounting, and profitability for F&B establishments of all kinds.

MarketMan provides advanced inventory and order management features that track the cost of goods sold, examine your entire purchasing history and stay on top of inventory.
Pricing & Subscription Information
MarketMan Pro +
-

$149.00
per month
Point of sale integration Purchase order Receiving management Supplier management Inventory costing, counting Inventory management Menu costing & ingredients setup Custom alletrs and notifications Insight reporting and analytics Dedicated account manager Training sessions
Ready to build your new clover system?
Call (877) 579 1113 or Email us at info@iMerchantech.com