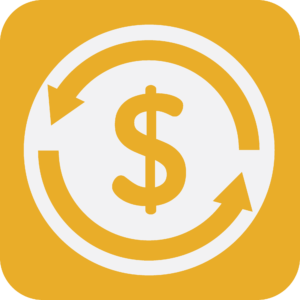 Memberships and Recurring Payments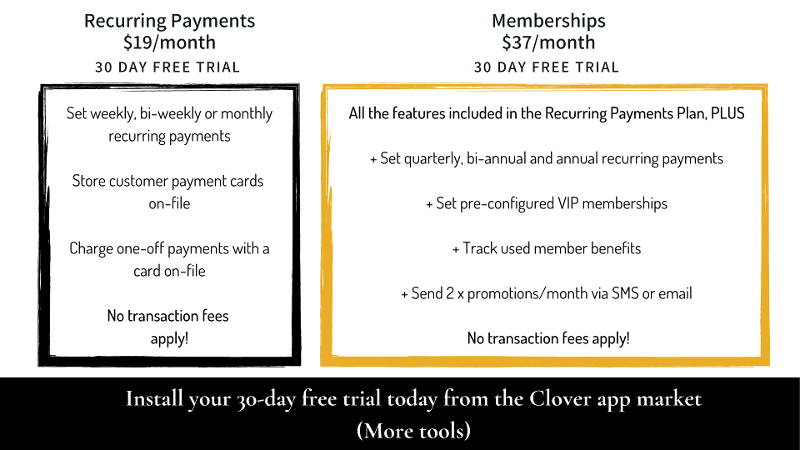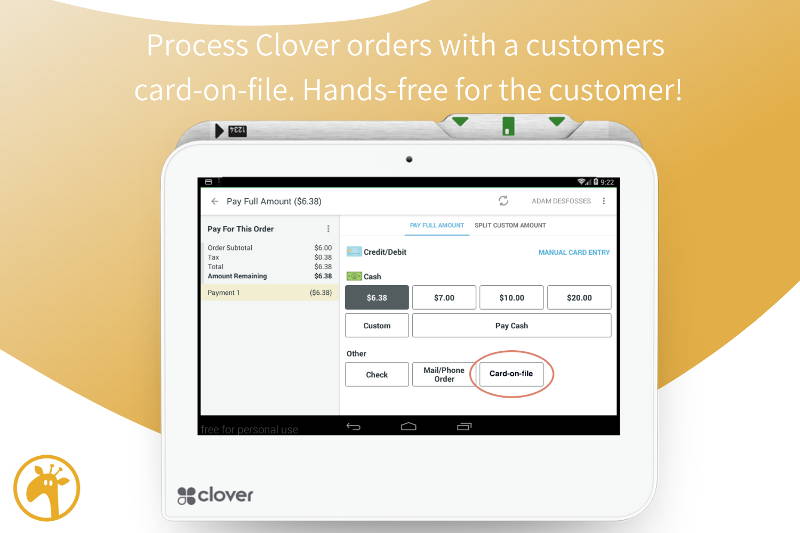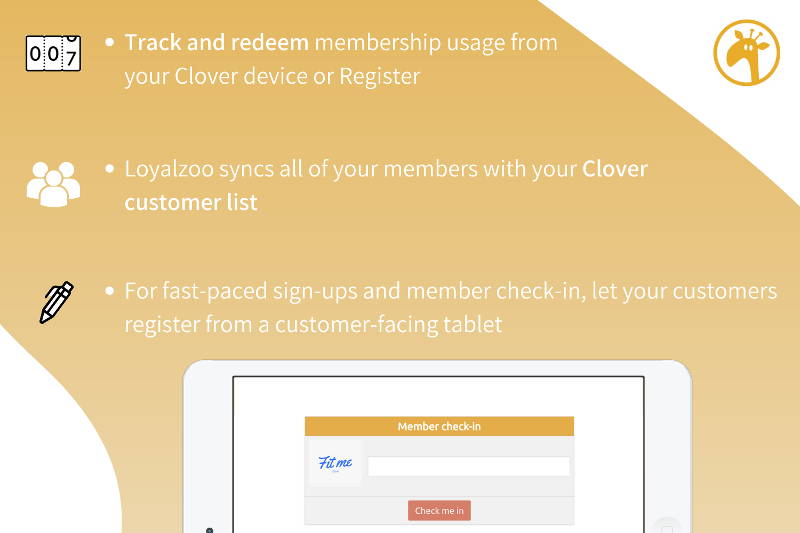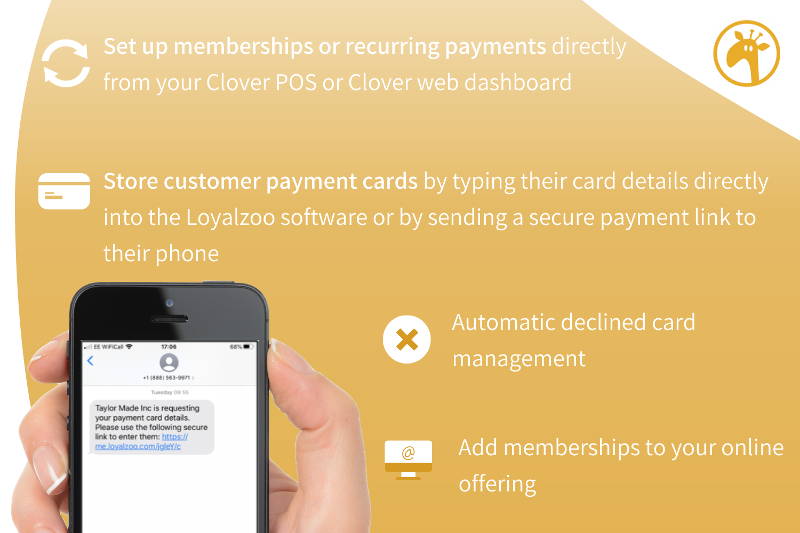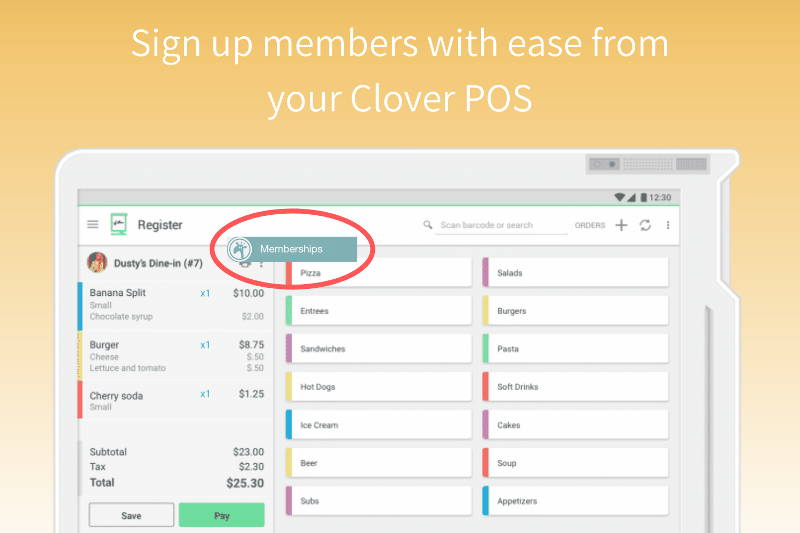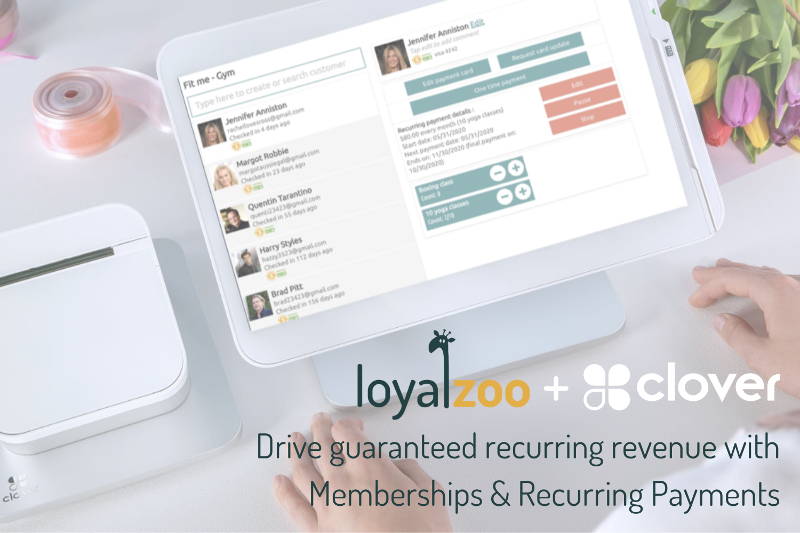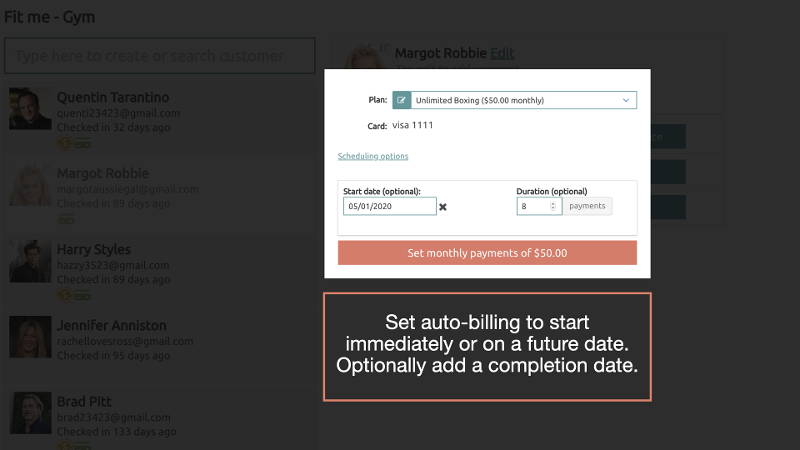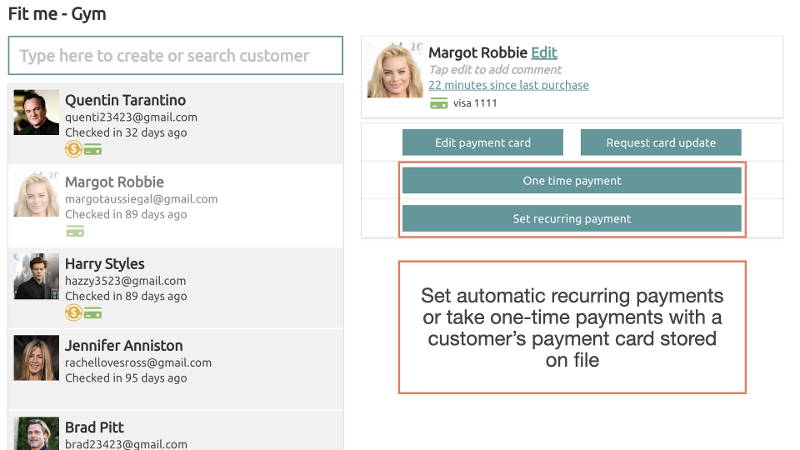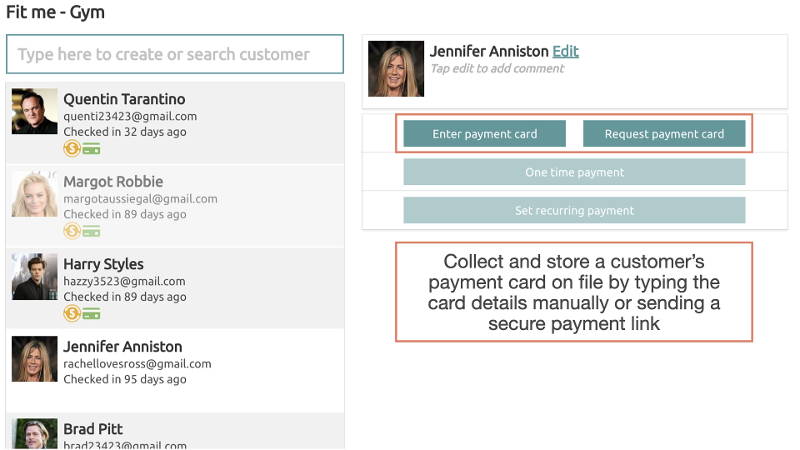 Drives recurring revenues - charge weekly, bi-weekly, monthly, quarterly, bi-annually or annually
Store a customer's card on file for future purchases and one time payments
Send promotions via SMS or email to influence more sales
Software manages declined and expired cards
Track used membership benefits
With Loyalzoo Memberships you can have your own "Prime-style" loyalty program and drive your business' revenue up by offering customers VIP benefits on a subscription basis.
Customers love to be treated like VIPs and feel special - why not offer unlimited extra coffee shots, a guaranteed monthly hair color, free upgrades on premium e-liquids or 20% discount on daily lunches?
Whatever you offer to your customers, your business will reap the rewards by building a recurring revenue stream and assuring you have money in your back pocket every month.


-Setup recurring payments by typing your customer's card details or send your customer a secure payment link in SMS or email, the recurring payment will be taken automatically
-Payments are executed using Clover, via your existing card processor
-Use the card-on-file feature to charge one-time payments or pay for your customer's Clover order
-Define pre-configured payment plans (avoids mistakes)
-Send up to 2 promo messages per month to your VIP members
-No transaction fees under $10. Above $10, the first 20 transactions are free each month, then $0.49
You will instantly be able to sign up customers to your very own membership program. Set any recurring fee, and offer VIP benefits to your paying members. Bill your customers weekly, bi-weekly, monthly, quarterly, bi-annually or annually
Why not boost your customers' happiness (and your revenues further) and offer a cardless loyalty program alongside your memberships program?
Digital loyalty, allows you to run your very own points-based loyalty program. Communicate points balances and marketing messages via SMS, email or push notification. Now you can have measurable results at your fingertips.
Try it free for 30 days.

Flex (2nd Generation), Station Pro, Station (2018), Flex, Mini, Mobile, Station, and Web
Pricing & Subscription Information
-Pay-per-action pricing:
This app will bill you when the following actions occur:
$0.49

per

charge (plus usual processing fees)
Subscriptions:
-Recurring payments
-

$19.00
per month
Set customers up on automatic recurring payments. Or use their card on file to process one-time payments. All powered directly from your Clover or the web dashboard. Free 14-day trial, and NO TRANSACTION FEES under $10. Above $10, first 20 transactions each month are also FREE.
-Memberships
-

$37.00
per month
Setup membership tiers, with pre-set automatic charging (weekly/bi-weekly/monthly/quarterly/bi-annual/yearly), one-time payments (with card on file), and send up to 2 promo messages to your members each month. Free 14-day trial, and NO TRANSACTION FEES under $10. Above $10, first 20 transactions each month are also FREE.
Support & Additional Information
Ready to build your new clover system?
Call (877) 579 1113 or Email us at info@iMerchantech.com