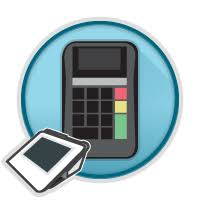 Merchant Keypad Pay Display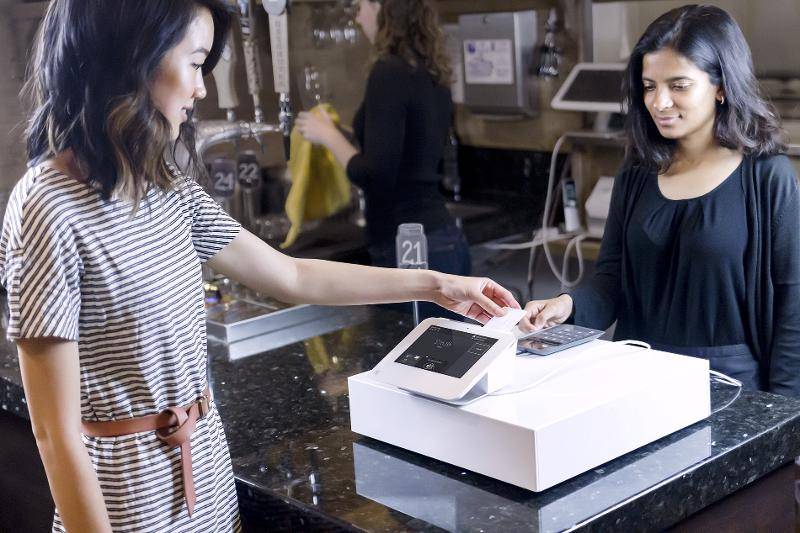 Enable your customers to enter payment on Clover Mini as you take payments from your USB-connected Merchant Keypad. Please read Tether Clover Mini to Merchant Keypad for help on setting up Merchant Keypad Pay Display.
https://help.clover.com/tether-clover-mini-to-merchant-keypad/
Pricing & Subscription Information
Support & Additional Information
Ready to build your new clover system?
Call (877) 579 1113 or Email us at info@iMerchantech.com