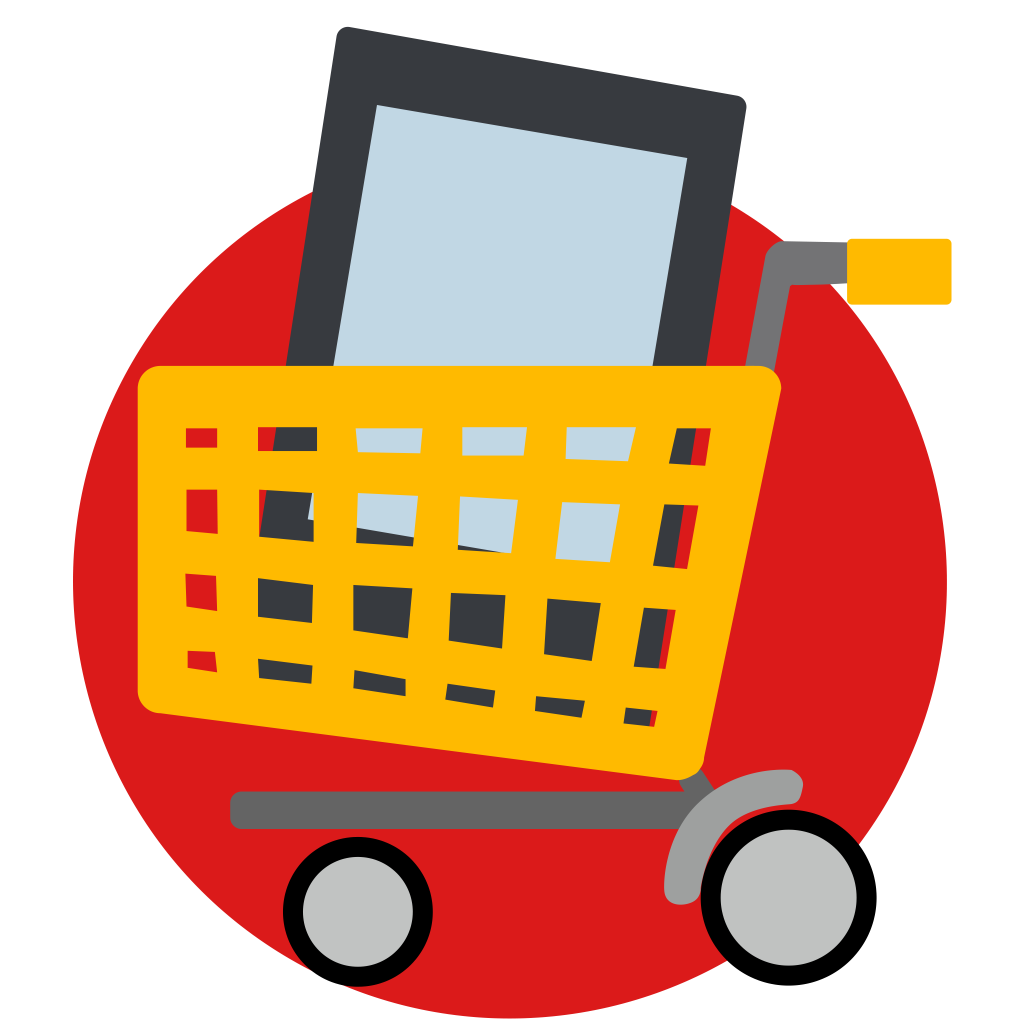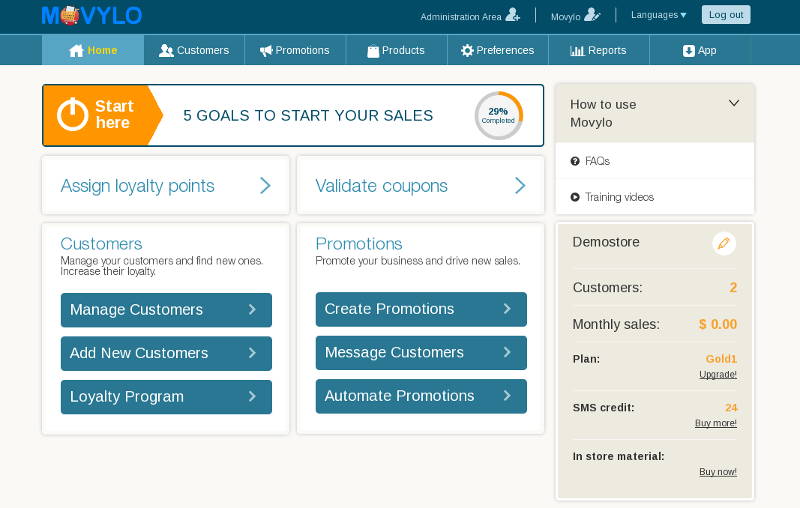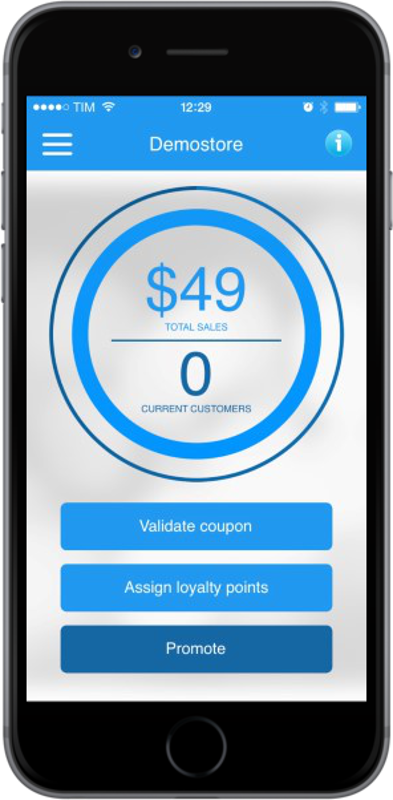 Do You Have A Local Business?
Every year your business is losing easy sales, simply because you aren't rewarding your existing customers and re-engaging with your inactive ones.
In fact, you can calculate how much money you're actually losing with the free Movylo
Calculator at www.movylo.com
USE MOVYLO TO GET THESE LOST SALES BACK!
Movylo is not just a loyalty program or a promotional engine: it is a complete and automated commerce solution that can help your business make trackable EXTRA SALES with a very limited effort.
- Grow your own customer list, collecting info about your customers, their interests, shopping habits and so on.
- Create your own loyalty program and cards, to reward customers and keep them coming back.
- Create unlimited promotions and send them to customers via email, SMS, Facebook, Twitter, push notification and more.
- Get customers to follow you on their smartphones.
- Collect reviews and feedback from customers, helping to ensure that they share their experience with others.
The best part is, Movylo does this all for you on autopilot, saving you a TON of time!
Try Movylo today. Turn the autopilot on and watch new sales start to arrive!
Pricing & Subscription Information
-Silver
-

$29.95
per month
Up to 100 customers
-Platinum
-

$99.00
per month
Up to 10,000 customers
Support & Additional Information
Ready to build your new clover system?
Call (877) 579 1113 or Email us at info@iMerchantech.com