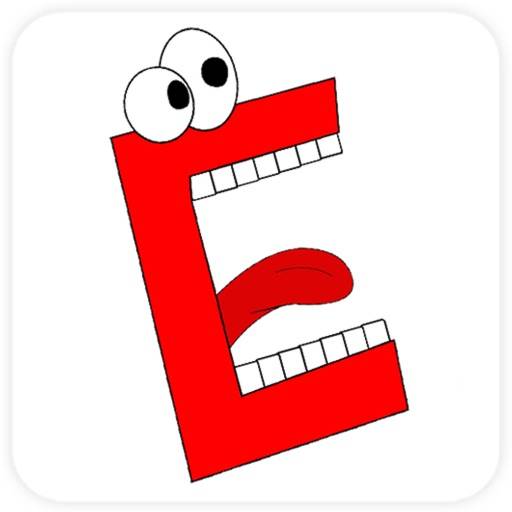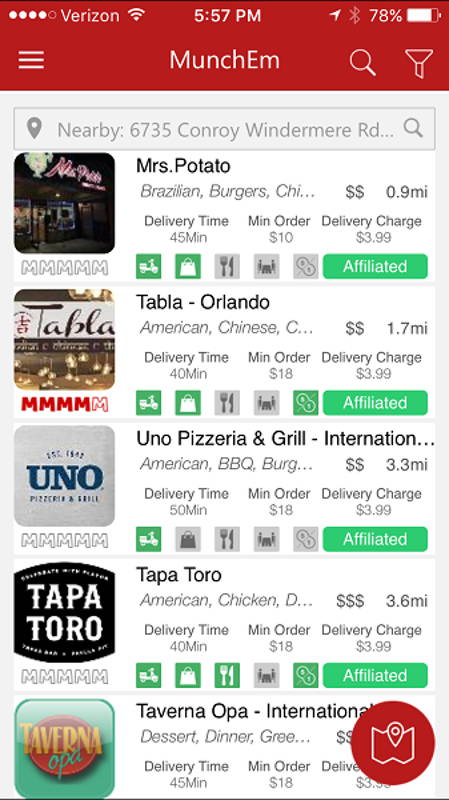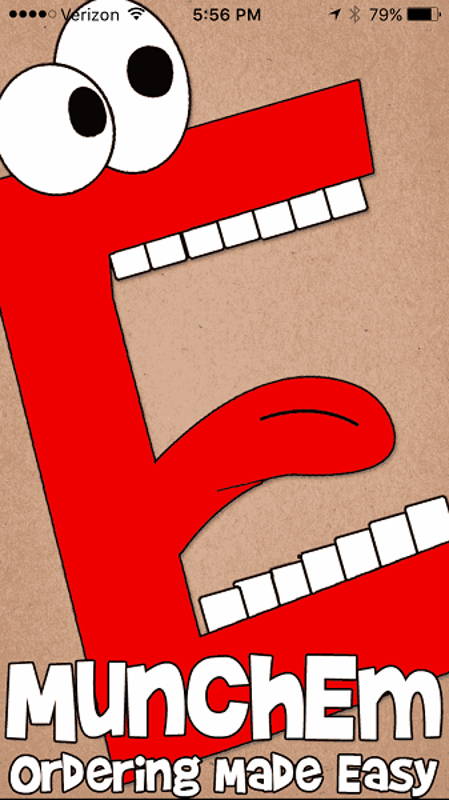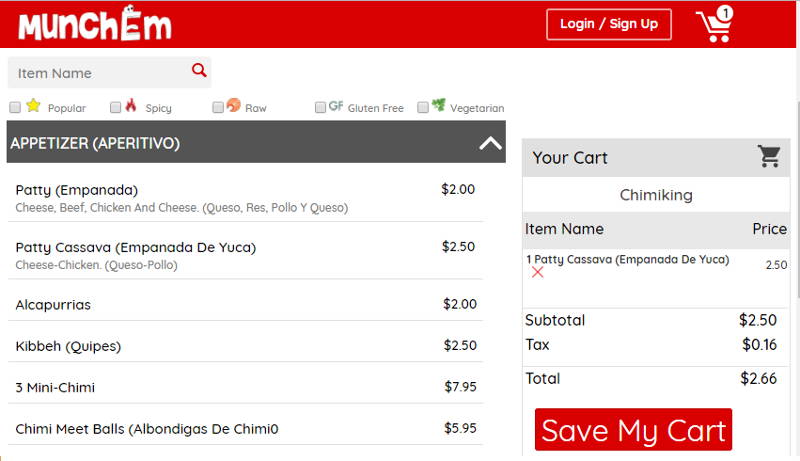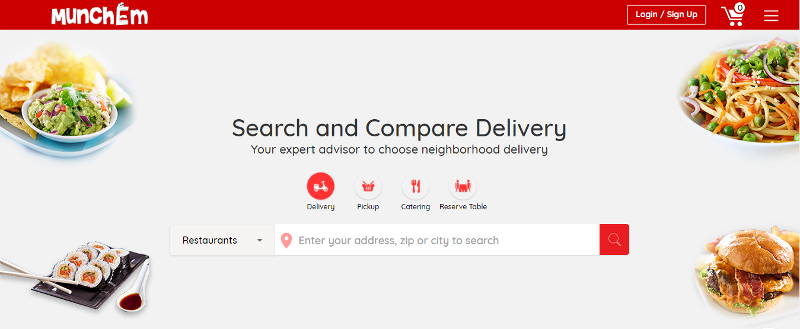 Being registered with MunchEm/OrderEm, you drive more traffic to your restaurant/business. MunchEm Portal marketing feature will sync your orders with your Clover POS.
MunchEm develops relations with local and national marketing partners, advertise with Google AdWords, Facebook Ads and Twitter Ads to generate orders from MunchEm portal to your restaurant.
MunchEm has the ability to generate the following orders for your business using MunchEm's App and MunchEm's Website by listing your business.
- If you offer delivery then receive Delivery Orders.
- Receive group orders- List coupons
- Send coupon notifications
- Send push notifications to MunchEm app for your customers
- Order ahead features and catering orders
Note: To receive full benefits of marketing program, subscribe to free OrderEm app. With this you will be provided access to OrderEm website to manage your settings/orders after installation.
Mini, Mobile, Station, and Web
Pricing & Subscription Information
-Pay-per-action pricing:
This app will bill you when the following actions occur:
-Subscriptions:
List your restaurant/Retail in MunchEm Portal
Support & Additional Information
Ready to build your new clover system?
Call (877) 579 1113 or Email us at info@iMerchantech.com