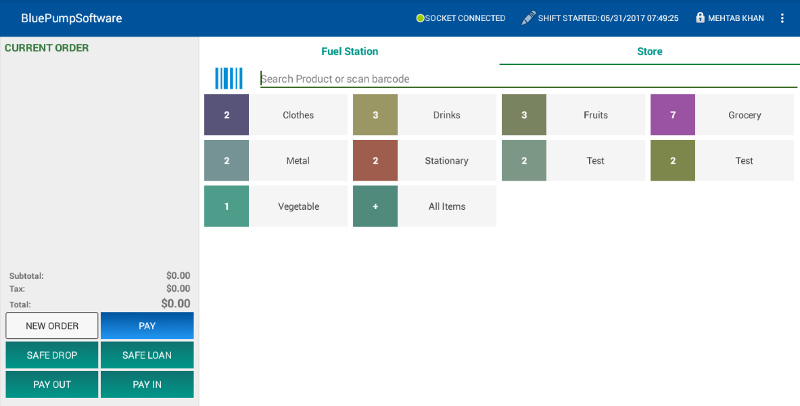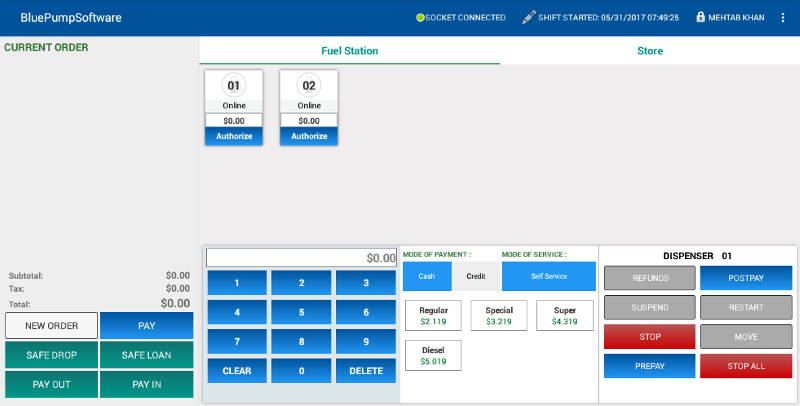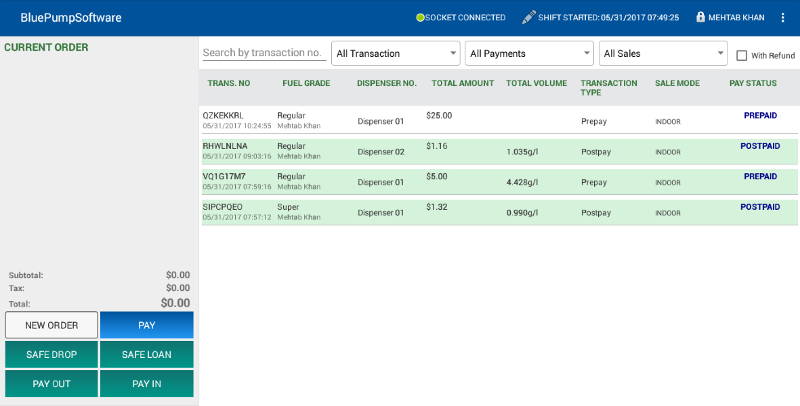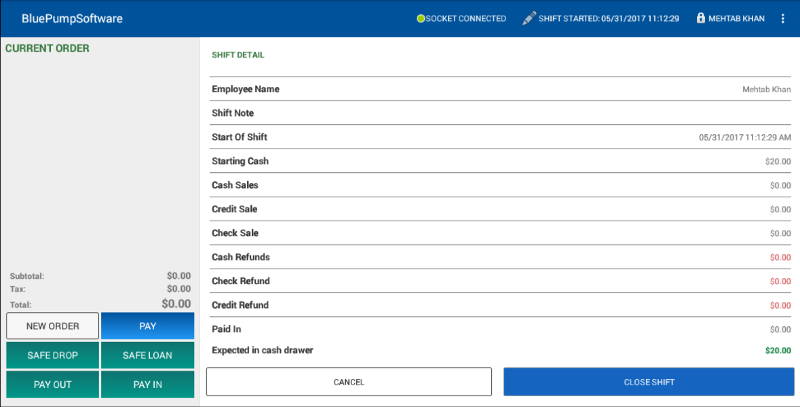 Robust POS for Unbranded Gas Stations.
Bringing Clover POS to the gas retailer provides a low cost, state of the art payment experience for both the Merchant and Customer.
DO NOT INSTALL WITHOUT CONSULTING BLUE PUMP SOFTWARE OR YOUR CURRENT MERCHANT SERVICE PROVIDER.
My Fuel Sight REQUIRES additional equipment to integrate with pay at the pump. We will work with your current Equipment Vendors to install your new system in line with your existing or new fueling equipment to provide a seamless transition.
Flex (2nd Generation), Station Pro, Station (2018), Flex, Mini, Mobile, Station, and Web
Pricing & Subscription Information
-My Fuel Sight
-

$35.00
per month
New My Fuel Sight Application Fee
-Application Fee
-

$145.00
per month
My Fuel Sight Application Fee
Support & Additional Information
Ready to build your new clover system?
Call (877) 579 1113 or Email us at info@iMerchantech.com