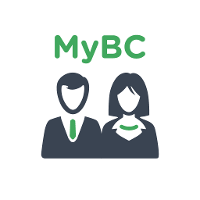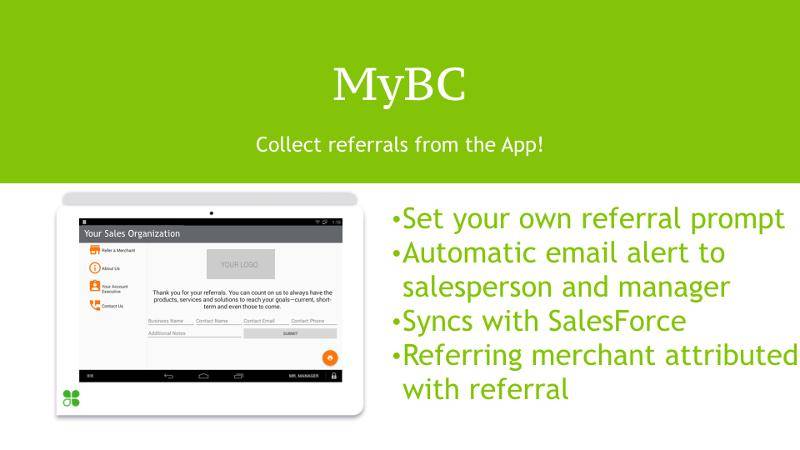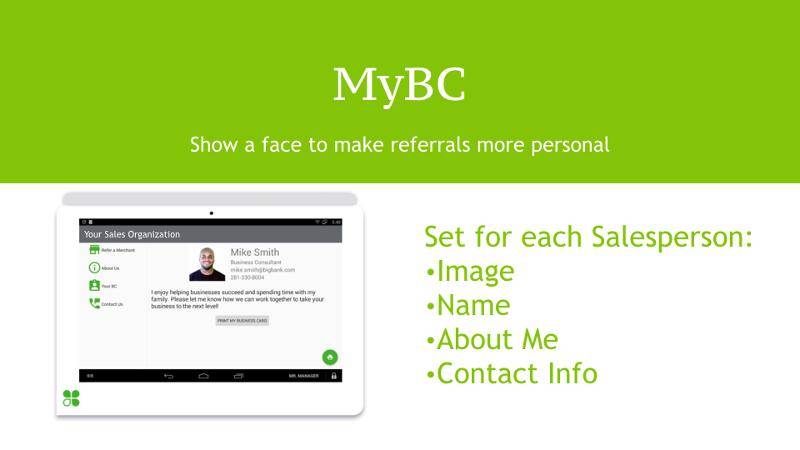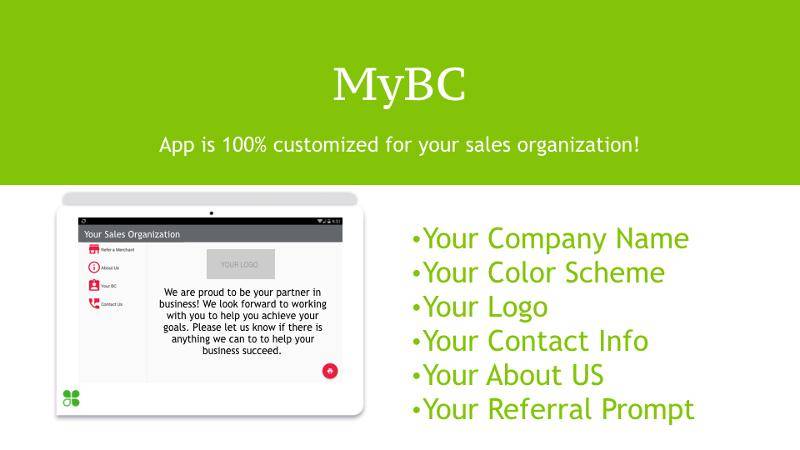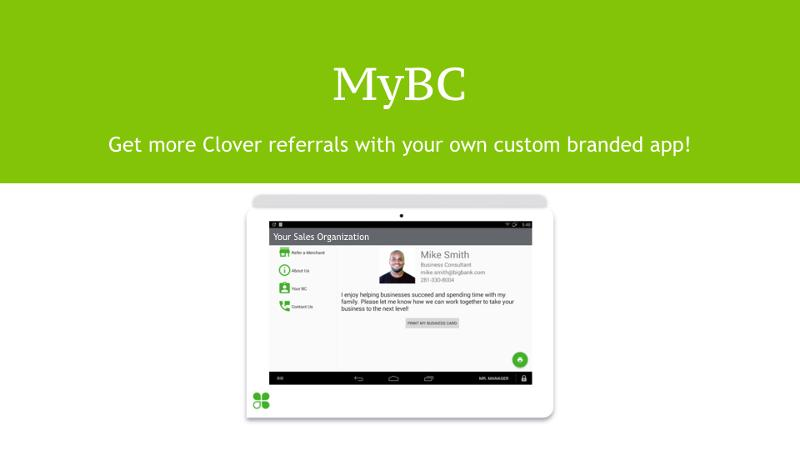 For Merchants: Get the essential information you need about your Clover rep in this application! Refer other merchants who could also use Clover directly to your rep through this application
For Resellers: Create a company profile and individual profiles for your Sales Representatives
here
. The app is completely customizable -- complete with your logo and color scheme. Your Sales Representatives can also activate their accounts to upload a profile picture and about me section!
Flex (2nd Generation), Station Pro, Station (2018), Flex, Mini, Mobile, Station, and Web
Pricing & Subscription Information
Support & Additional Information
Ready to build your new clover system?
Call (877) 579 1113 or Email us at info@iMerchantech.com