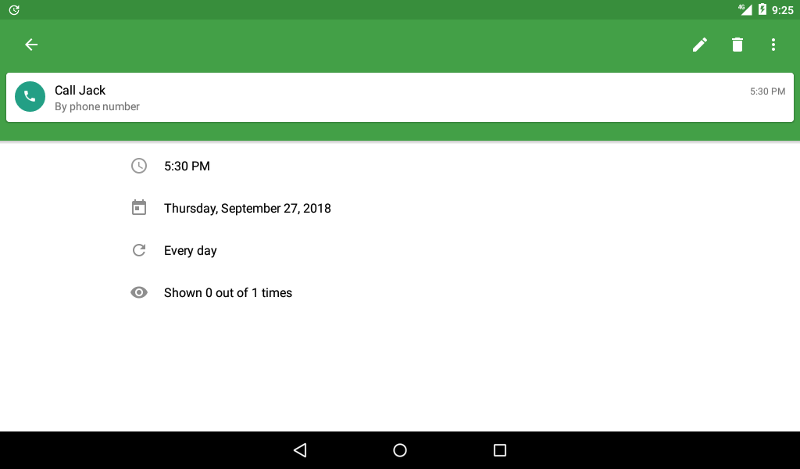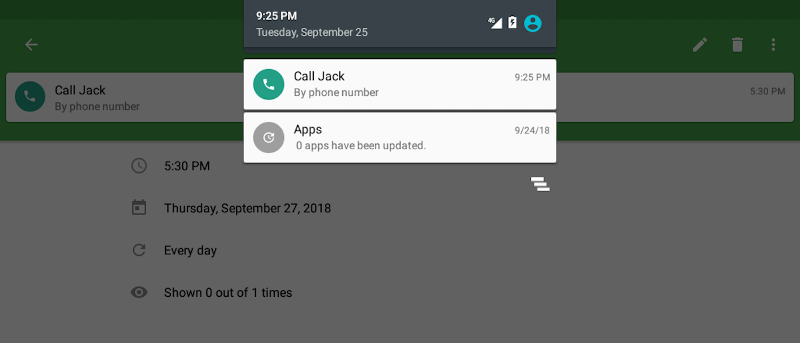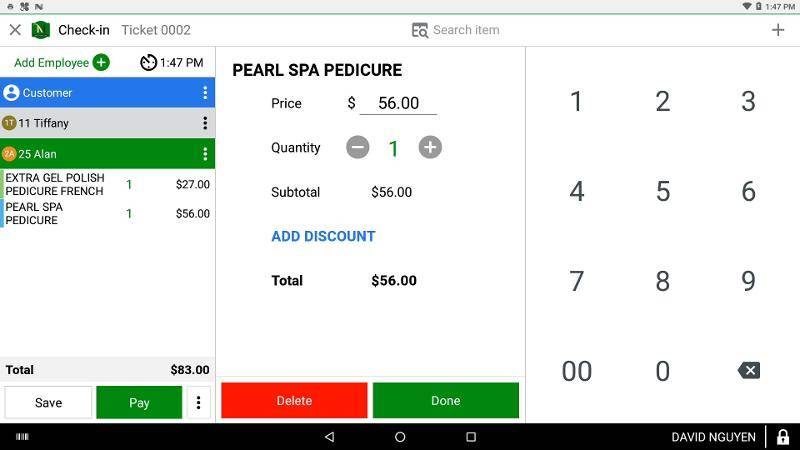 Recurrent reminders
Available on any screen
Customisations
Notification Manager is an intuitive notification reminder app that will help you remember the important things in your day!
• Repeat reminders daily, weekly, monthly, yearly, on specific days of the week, and more!
• Decide exactly how many times you want a notification to appear. Even indefinitely.
• Snooze notifications to have them remind you again at a later time.
• View all of your upcoming and previous notification reminders.
• Add icons and colors to your notifications.
• Create nagging reminders so that important things can't be ignored.
• Create your shopping lists and have them appear at a convenient time.
• Create reminders for any recurring bills you need to pay.
Instagram: https://www.instagram.com/pay.plaxe/
Facebook: https://www.facebook.com/payplaxe/
Youtube: https://www.youtube.com/payplaxe
Flex (2nd Generation), Station Pro, Station (2018), Flex, Mini, Mobile, and Station
Pricing & Subscription Information
License -

$1.00

per month

All app features
Support & Additional Information
Ready to build your new clover system?
Call (877) 579 1113 or Email us at info@iMerchantech.com