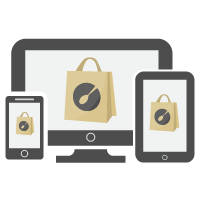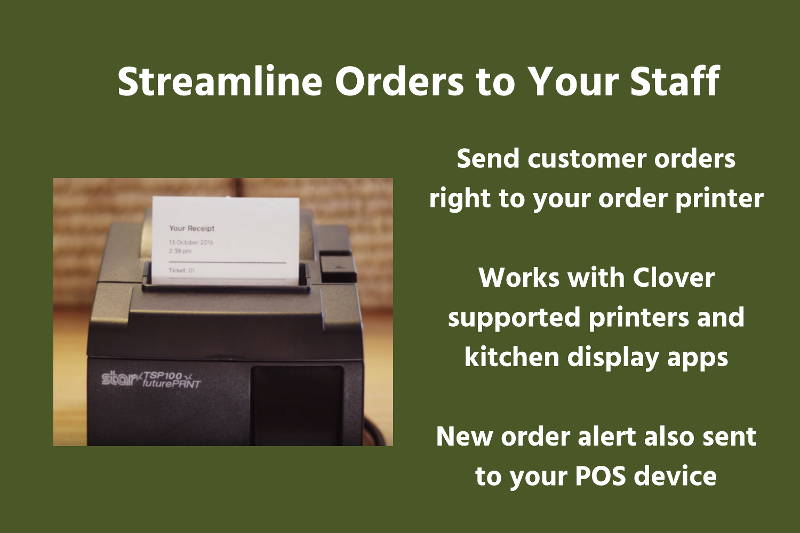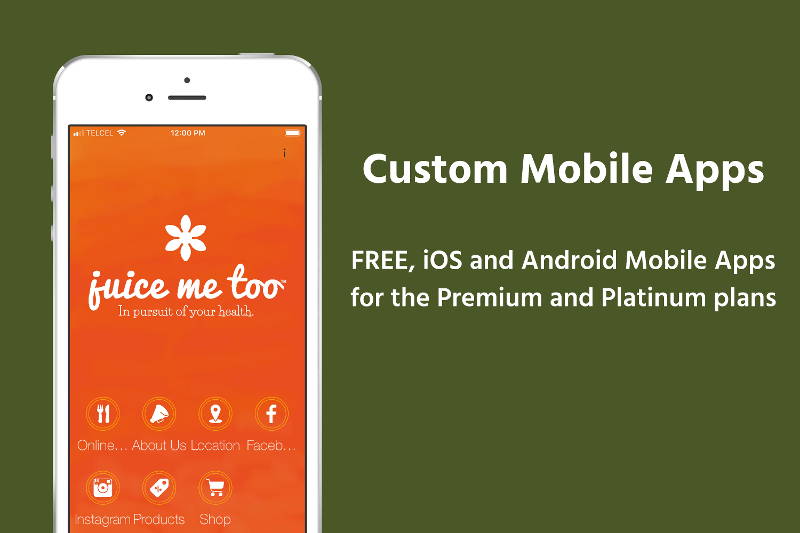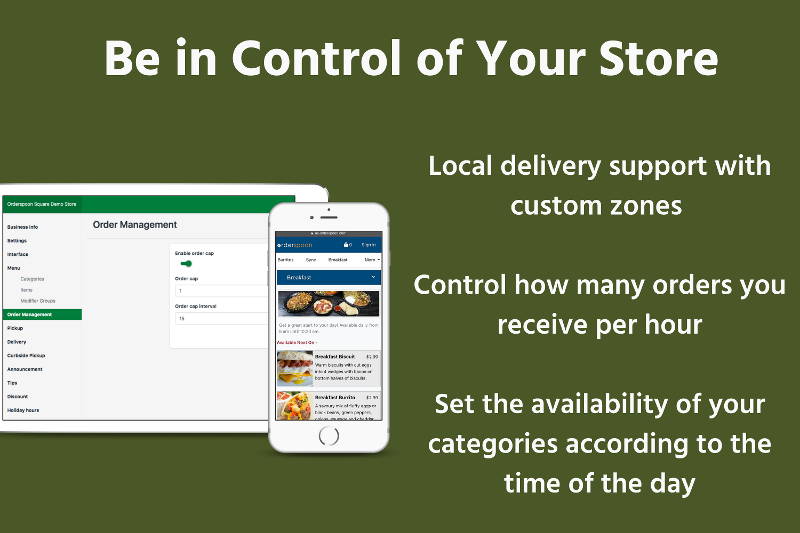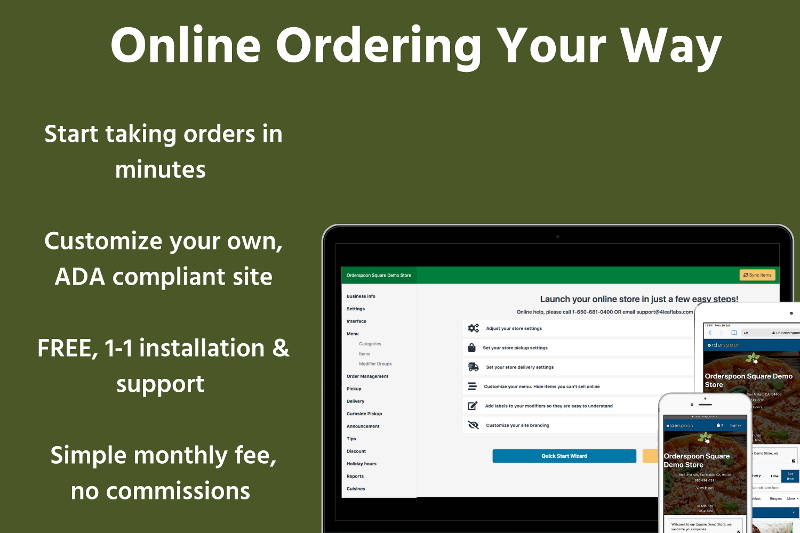 A Customized Online Ordering System Ready To Launch In 1 Hour Or Less with 30 Day Free Trial
Pickup, Delivery, Contactless Dining with Open Tab, Curbside and Catering Options
Integrates Instantly With Clover including Track Stock Feature (no setup fee or contracts)
Saves Your Customer's Data (using secure technology) For Fast Reordering
English/Spanish Tech Support Available Via Phone, Chat & Email (7 days/week)
Create a fully-customizable, custom-branded online store and desktop/mobile friendly ordering system in LESS THAN ONE HOUR!
✔Complete Control Of Your Brand - Include your business logo, colors, and other branding designs immediately upon starting. New and returning customers alike will instantly know it's your restaurant.
✔ Easy To Use & Third Party Integrations - Setup so quick and easy that most merchants can do it themselves. Of course, we're always here for tech support. Connect our software directly to your website, Yelp, Facebook, Google and any other online channels you use.
✔Delivery & Curbside Pickup - Complete control over delivery zones, price minimums, convenience fees, pickup times, menu item quantity levels and so much more. Even if you've never had a delivery or curbside pickup service before, Orderspoon will make you a pro!
✔What Else We Provide (That Many Others Can't):
*FREE CUSTOM BRANDED ANDROID MOBILE/iOS APP WITH
PLATINUM PLAN, $100 SETUP FEE FOR PREMIUM AND BASIC
*ENHANCED CONTACTLESS DINING W/QR CODE PER TABLE
*ORDER MANAGEMENT, LIMIT HOW MANY ONLINE ORDERS
*SAVED CREDIT CARD FOR EASY RE-ORDERING
*AVOID LAWSUITS WITH ADA & PCI COMPLIANCE
*2ND SITE FOR CATERING MENU (PLATINUM PLAN)
*SET CATEGORY AVAILABILITY BY TIME OF DAY
*DELIVERY & CONVENIENCE FEES
*ORDER IN ADVANCE (YOU CHOOSE THE LENGTH)
*AUTOMATED LABEL PRINTING
*WEB BASED DASHBOARD, CONTROL YOUR APP REMOTELY
*DISCOUNT/COUPONS FOR PICKUP OR DELIVERY
*HIDE CATEGORIES, ITEMS, MODIFIER GROUPS, MODIFIERS
*KITCHEN DISPLAY INTEGRATION!
SEE WHAT YOUR ONLINE ORDERS CAN LOOK LIKE - - > https://us.orderspoon.com/OnlineOrderDemoStore
https://4leaflabs.freshdesk.com/solution/articles/12000031714-install- and-setup-guide
Flex (2nd Generation), Station Pro, Station (2018), Flex, Mini, Mobile, Station, and Web
Pricing & Subscription Information
-Pay-per-action pricing:
This app will bill you when the following actions occur:
$0.49

per

excess order (Standard plan)

$0.39

per

excess order (Premium plan)

$0.09

per

excess order (Platinum plan)

$0.79

per

order (discontinued)
-Subscriptions:
No monthly fee. Per order transaction fee of $0.79.
Standard (100)
-

$49.99
per month
Includes 100 orders per month. Excess order will be charged at $0.49 each. Includes 1-1 install and setup help. Email and phone support.
Premium (200)
-

$79.99
per month
Includes 200 orders per month. Excess orders will be charged at $0.39 each. Includes 1-1 install and setup help. Email & phone support available.
Platinum (2000)
-

$99.99
per month
Includes 2000 orders per month. Excess orders will be charged at $0.09 each. Includes custom-branded Android app and Full-Service Support. From initial install, FB integration, inventory changes, etc..We are one phone call/email/chat away.
Ready to build your new clover system?
Call (877) 579 1113 or Email us at info@iMerchantech.com