Give your customers what they want
Switch to digital and cost saving menus. Process orders from wherever your customers find you: google, your website, yelp or any other online source. All while accepting contactless payments.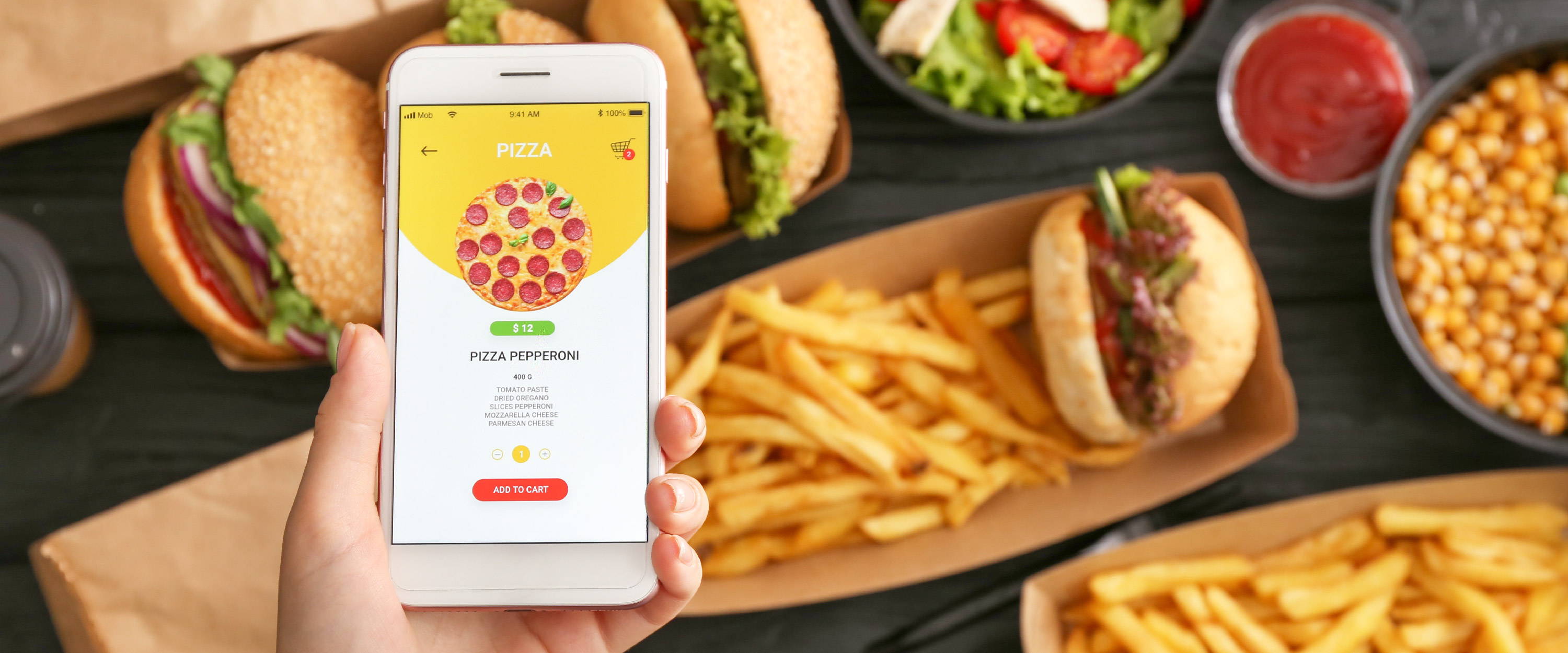 How can online ordering work for you?
Sign up for a personalized demo with one of our sales reps today.
Easy set-up
Enter your menu in minutes. All future changes will sync automatically.
Order Management
Online orders will automatically print to designated kitchen printers. Easily manage orders on your device.
Loyal Guests
Add rewards, promotions, and customer feedback programs to increase customer loyalty.


Our most popular restaurant POS system
Clover Station Pro
Perfect for fast-paced restaurants that need a powerful POS. Everything from inventory management to running reports, the Station Pro is an all-in-one package.
Choose your Clover POS system. Chat with sales to build the right Clover configuration.
Create your menu on the Clover Dashboard, or email it to us. We can program your menu to save you time.
Enable online ordering. Confirm your business information is up to date.
You are ready to make the announcement. Let your customers know via your marketing channels: social media, website, email, or signage.
Receive and fulfill customer orders.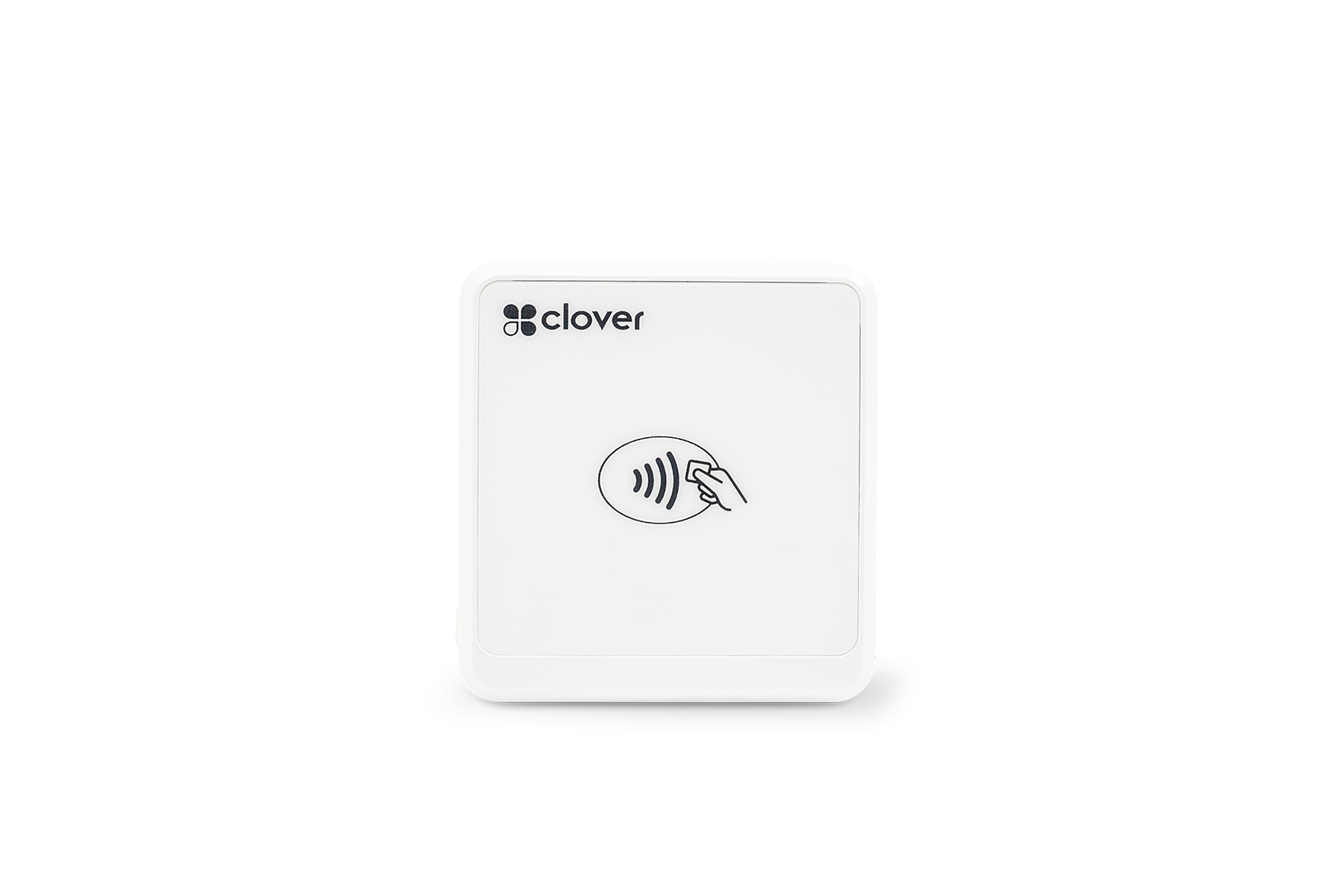 Get your new Clover system
Set-up your Clover system with online ordering. No Contract. No Commitment
Order directly online or chat with us about building your Clover system.

Ready to build your new clover system?
Call (877) 579 1113 or Email us at info@iMerchantech.com