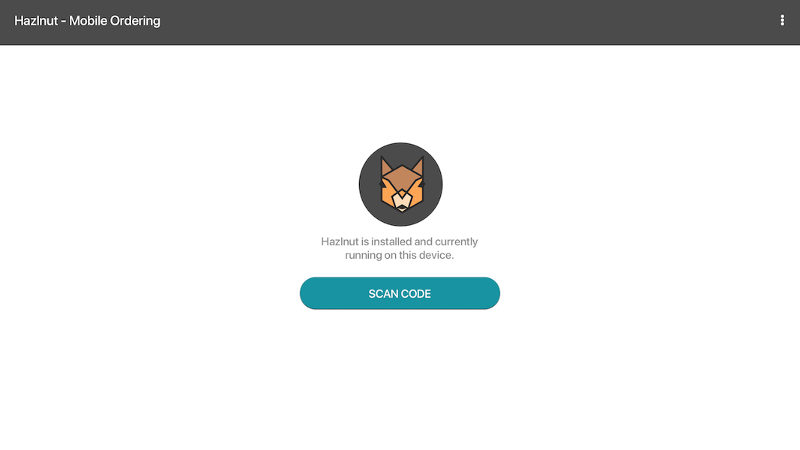 Online Ordering
Mobile Ordering
Loyalty
Marketing
Looking for an affordable online ordering solution for your customers? Look no further! Hazlnut offers a suite of services including app based/online ordering, custom branded mobile apps, and loyalty reward programs to get your business ready to go!
Pricing starts at $89 per location per month.
Please contact us at 1-844-446-6646 to see how Hazlnut can help your business today.
Flex (2nd Generation), Station Pro, Station (2018), Flex, Mini, Mobile, and Station

Pricing & Subscription Information
-Integration Add-On
-

$19.99
per month
Clover Integration for your EXISTING Hazlnut services.
Support & Additional Information
Ready to build your new clover system?
Call (877) 579 1113 or Email us at info@iMerchantech.com