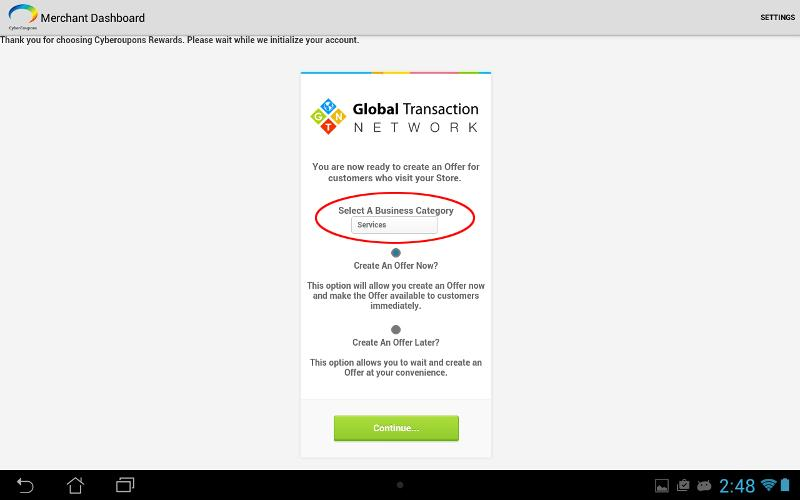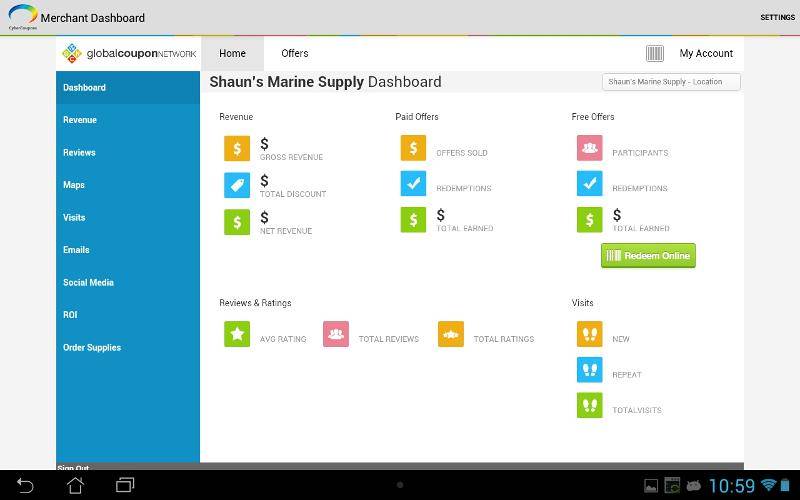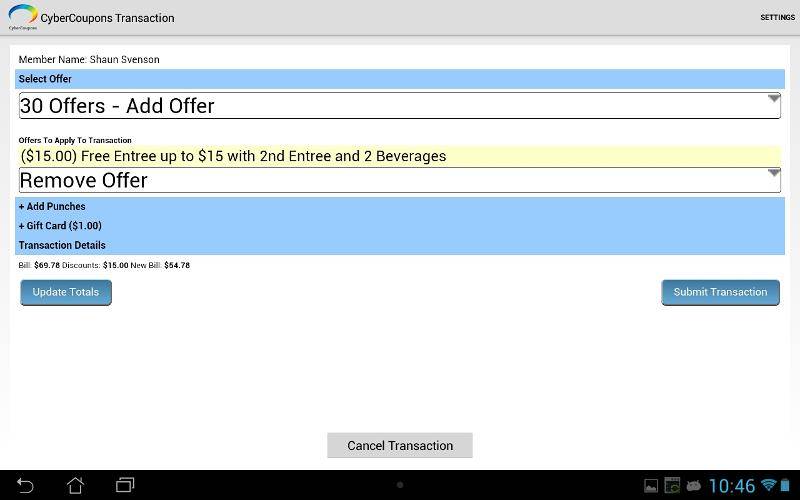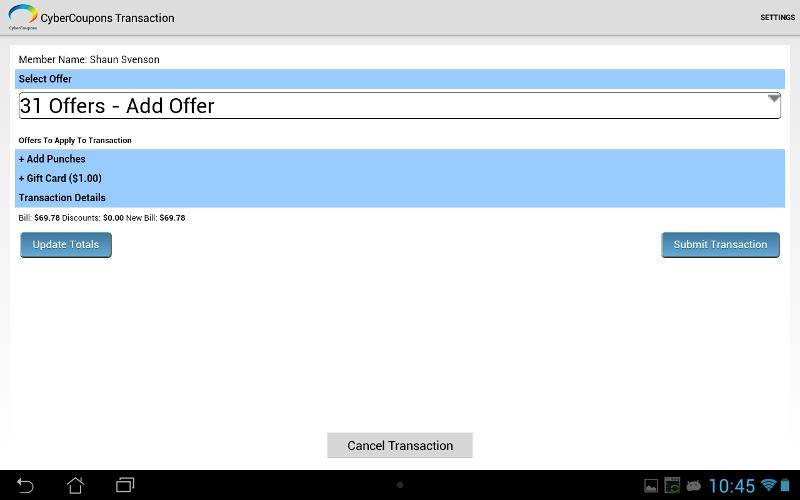 Increase your sales with new and repeat customers. Our self-service, advanced marketing technology app allows merchants to quickly build a customer database and then market to it via internet websites, email, and direct mail venues. You can create coupon offers such as Birthday & Anniversaries and post coupons on social media outlets such as Facebook & Twitter and then measure your marketing campaign results via your own personal merchant dashboard.
Station (2018), Mini, Mobile, and Station
Pricing & Subscription Information
CyberCoupons Rewards -

$39.95

per month
Support & Additional Information
Ready to build your new clover system?
Call (877) 579 1113 or Email us at info@iMerchantech.com