Order Display (Browser Based KDS)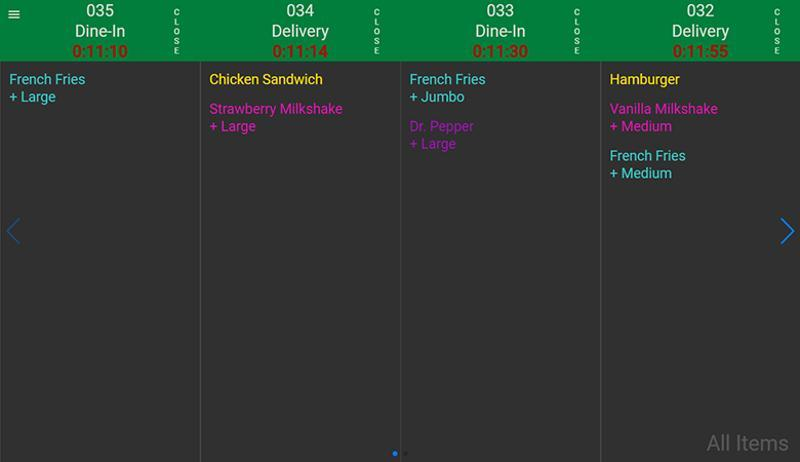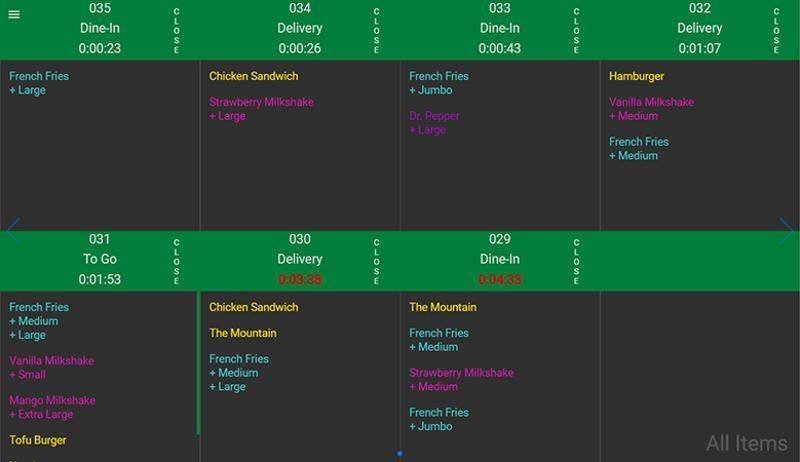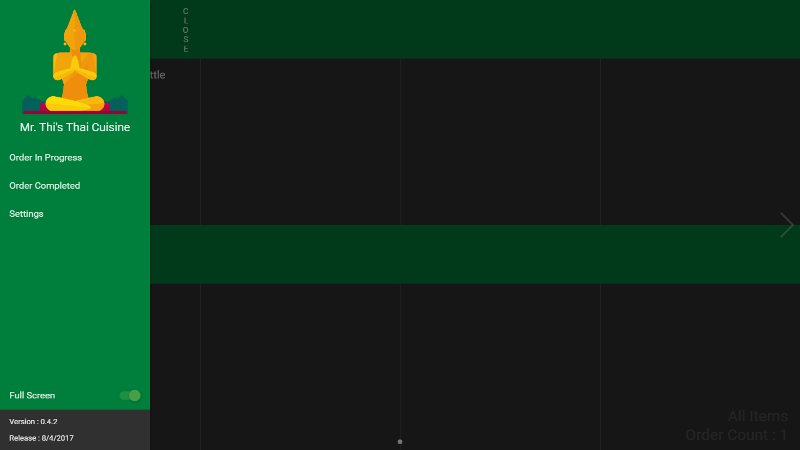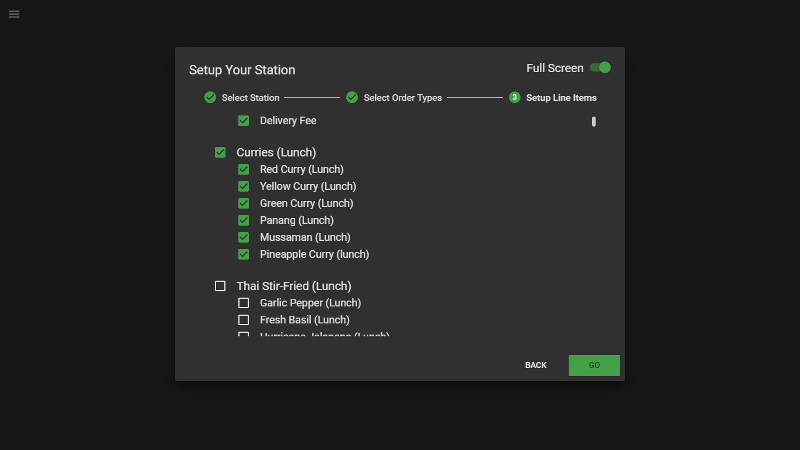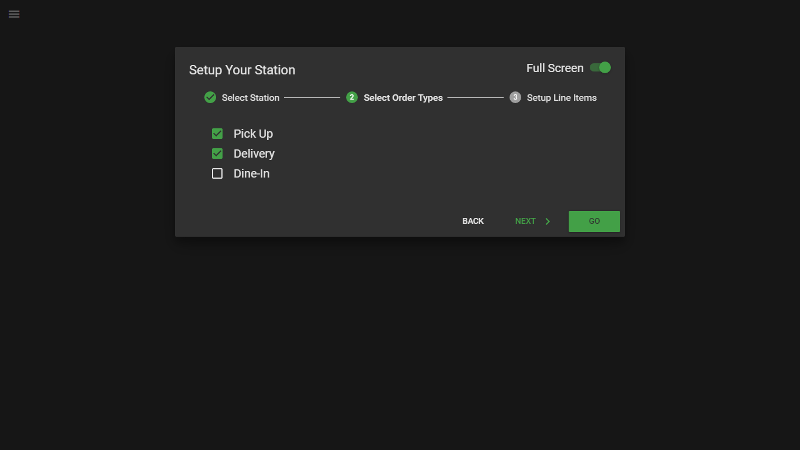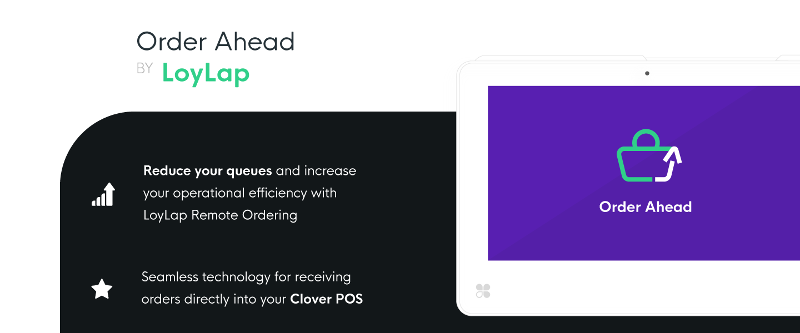 No need to buy expensive Android Display Screens.
Use any device with a web browser to receive orders.
Send different order types to different screens.
Send different items to different screens.
Color Code your items
SEND ORDERS FROM YOU CLOVER DEVICE TO ANY DEVICE WITH A WEB BROWSER!!!
Order Display is the kitchen display app that efficiently displays orders in real-time anywhere using a web browser. You can safely eliminate the need for paper receipts while increasing your kitchen or prep area's productivity.
Simply open Order Display on any web browser and you are ready to receive orders. It's that simple.
With Order Display you will be able to:
Receive Orders in real-time our server based technology ensures that orders are sent out as soon as they come because there is no polling frequency unlike the competition.
Displays 4 orders at a time.
Highlights Orders that are late.
Displays 4, 3x2, 6 or 4x2 orders at a time. (4 layouts compared to the competitions 2 layouts)
Route specific items to different displays. (A merchant may choose to send items to different screens i.e. sending drinks to the drink station and sending salads to the salad station)
Route order types to different screen
(Merchants with multiple prep areas can route order types to different location i.e. sending drive-thru orders to the prep-area that handles all of the drive thru orders.)
Color code different item categories.
1. Increases productivity by making items distinguishable.
2. Makes staff screen sharing easy.)
1. Install Order Display from the Clover App Market in Clover.com
2. Login to Clover.com Using your TouchScreen All-In-One PC, Desktop PC*, Android or Apple Device.
*Desktop PC will need a numerical Key Pad or Programmable Bump Bar to Close Orders.
3.Go to Order Display from the Clover Dashboard
5. Select the Order Types that the station will receive.
6. Select the items that will be associated with this station.
*Be sure to update your web browser. Out of date browsers may have compatibility issues.
Pricing & Subscription Information
Now you can see orders placed by the Clover Station.
-Premium
-

$24.99
per month
With the Premium plan you can color code categories, route select categories and items to different display screens, utilize the 8 order item screen and
Support & Additional Information
Ready to build your new clover system?
Call (877) 579 1113 or Email us at info@iMerchantech.com