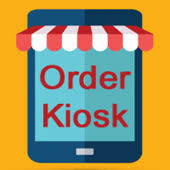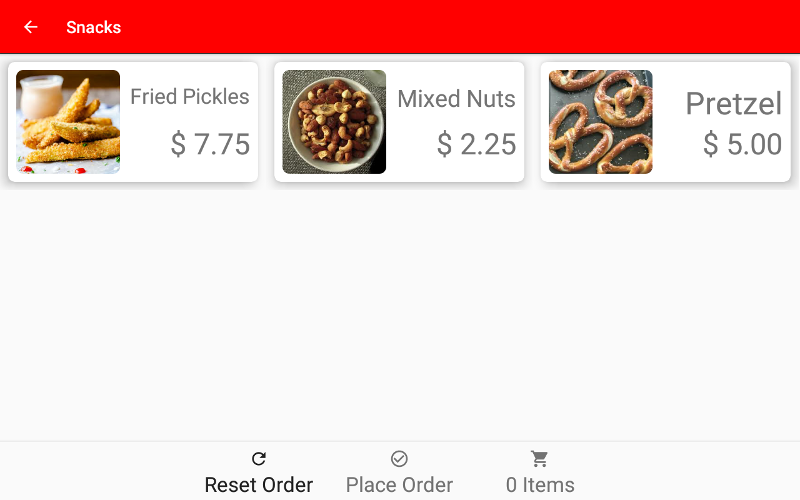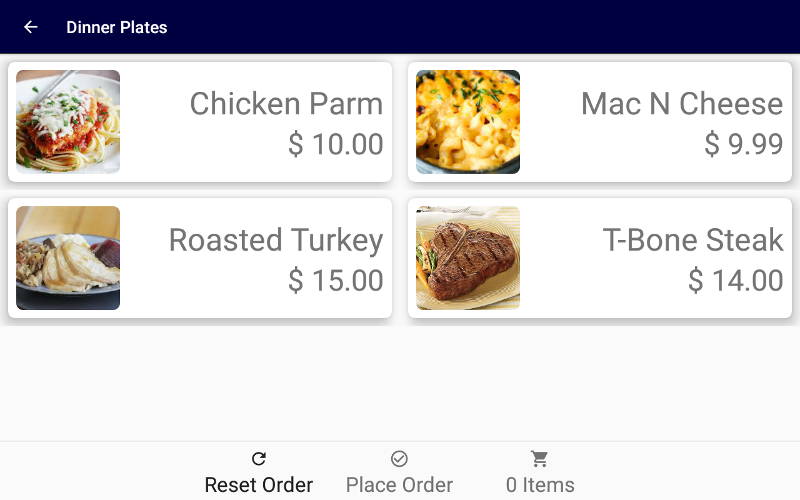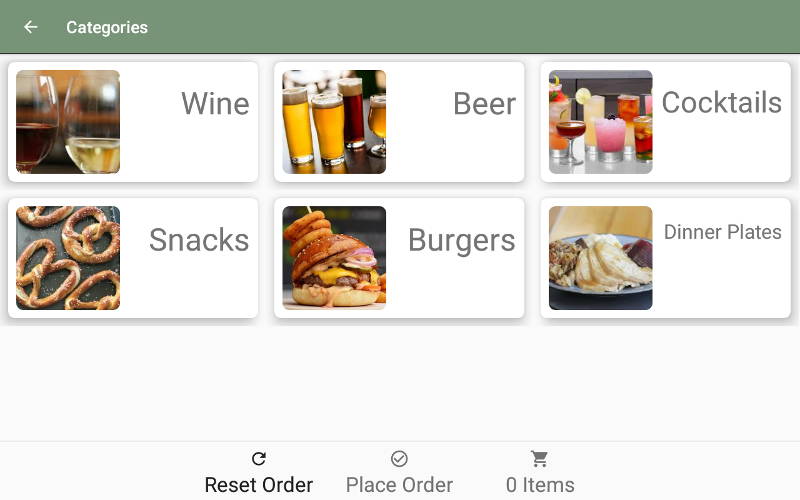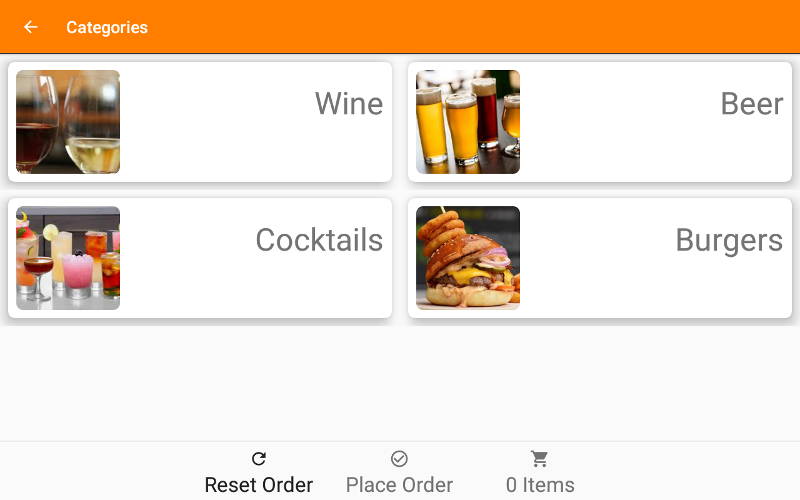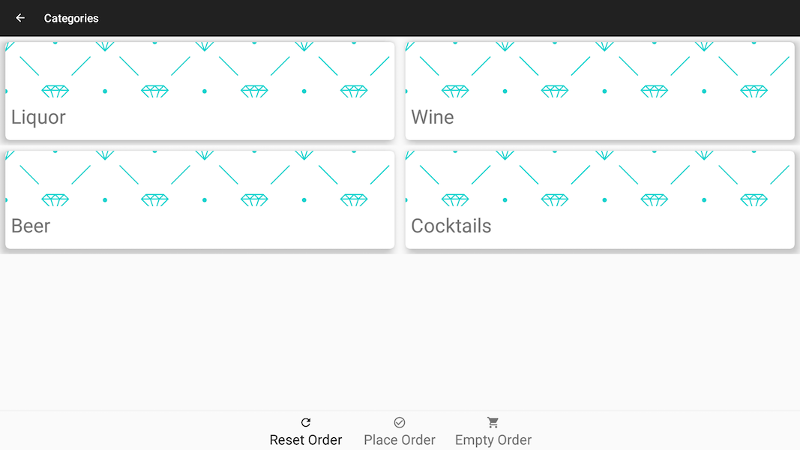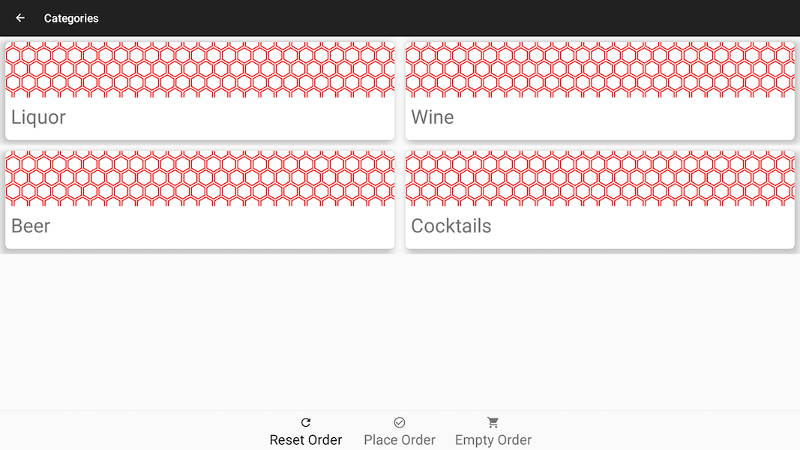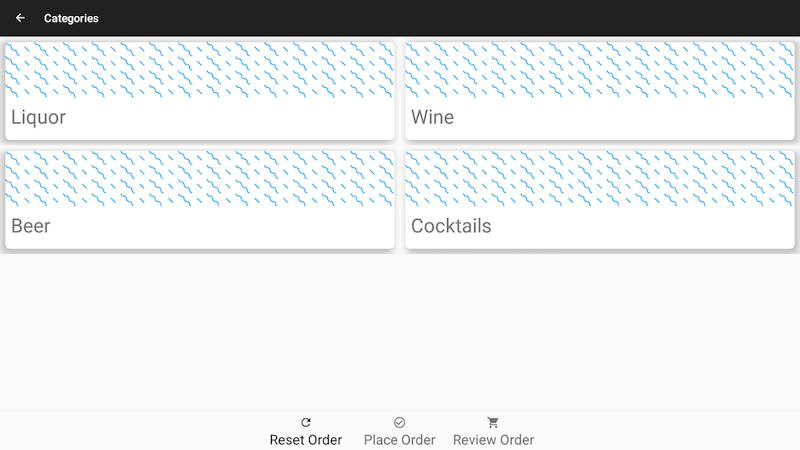 Customers Order on their own
Intuitive & easy-to-use design
Unlimited devices
Orders fire to Kitchen Printers automatically [optional]
Customers pay for orders on their own [optional]
Turn your Device into an Order Kiosk! With Order Kiosk you can now have your customers enter their own orders and make their own payment! Speed up your line and drastically reduce wait time and give customers a fun high-tech ordering experience.
· Customize app colors and placeholder images
· Layout Optimized for Clover Mini and Station 2018
· Perfect for QSR (express line) or FSR (order from table)!
· Merchant chooses subset of items to be visible to customers
· Merchant can name each Kiosk that prints on its Orders
· Variable price items are perfect for donations!
Customers can place their order and pay on any Clover Mini, Clover Mobile, or Station 2018. Order Kiosk collects customer information to track purchases and build your customer email list!
Flex (2nd Generation), Station Pro, Station (2018), Flex, Mini, Mobile, Station, and Web
Pricing & Subscription Information
Just Orders
-

$9.99
per month
Orders & Payments
-

$19.99
per month
With Images
-

$49.99
per month
Add product images to display in the Kiosk!
Support & Additional Information
Ready to build your new clover system?
Call (877) 579 1113 or Email us at info@iMerchantech.com