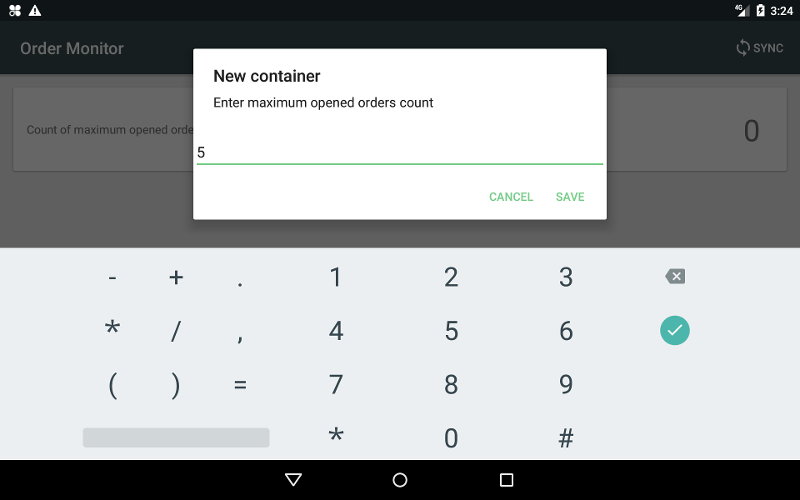 Prevent loss of cash due to lost unpaid orders
Ensure that there is no order duplication
Troubleshoot phantom order issues on Clover
This app enables merchant owners to control the number of open orders allowed per employee.

Flex (2nd Generation), Station Pro, Station (2018), Flex, Mini, Mobile, and Station
Pricing & Subscription Information
-COVID-19 Relieve
-

$4.50
per month
Helping merchants by dropping the price of subscription. We are in this together.
-Unlimited Use
-

$5.99
per month
Support & Additional Information
Ready to build your new clover system?
Call (877) 579 1113 or Email us at info@iMerchantech.com