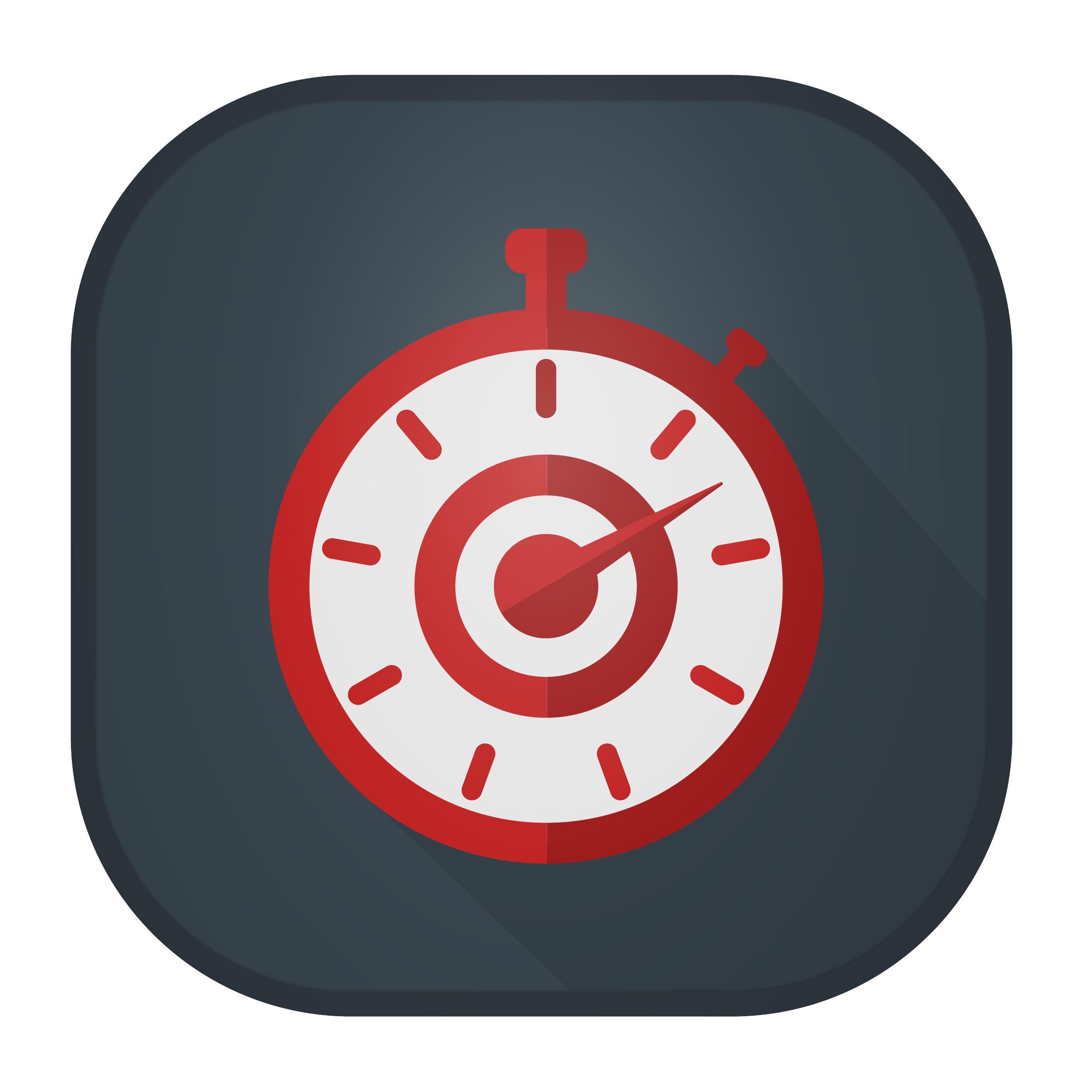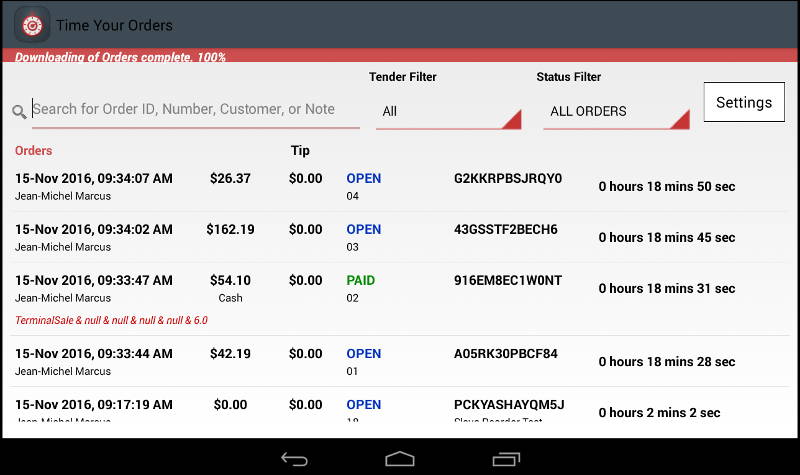 Prevent loss of cash due to lost unpaid orders
Ensure that there is no order duplication
Troubleshoot phantom order issues on Clover
Order Timer shows the front and back of the house how much time is left for them to make an order. The second most important attribute of a Fast Food business is how fast the food is prepared. This app will keep the kitchen on their toes to make sure they get the food out in a timely fashion.
* Set up timers based on days of week and time of day.
* Use different duration based on busy and slow times.
* Same functionality as the "Orders" app, but with additional features.
* Improve customer satisfaction by getting the orders out in a timely fashion.
Ideal for Pizza Shops and any quick serve restaurant.
Station (2018), Mini, Mobile, and Station
Pricing & Subscription Information
Support & Additional Information
Ready to build your new clover system?
Call (877) 579 1113 or Email us at info@iMerchantech.com