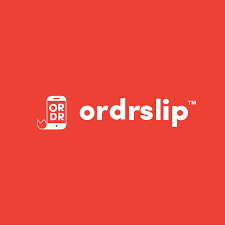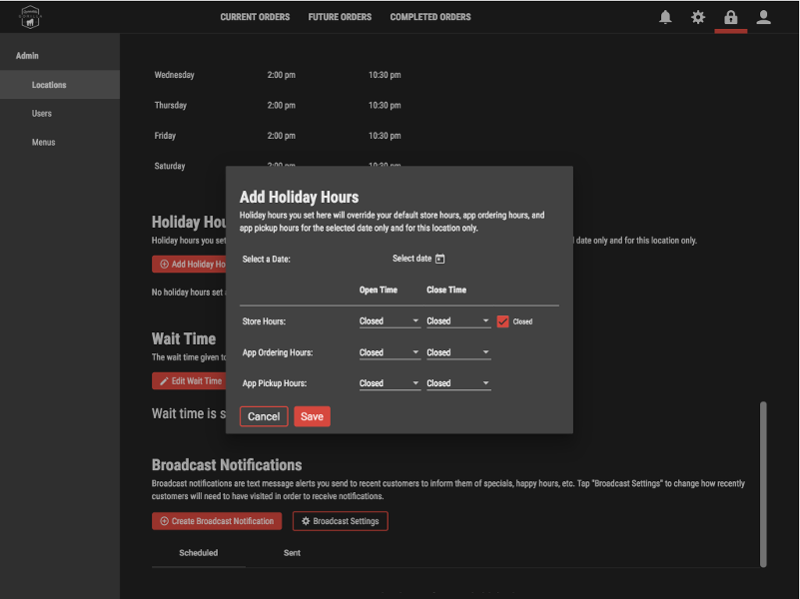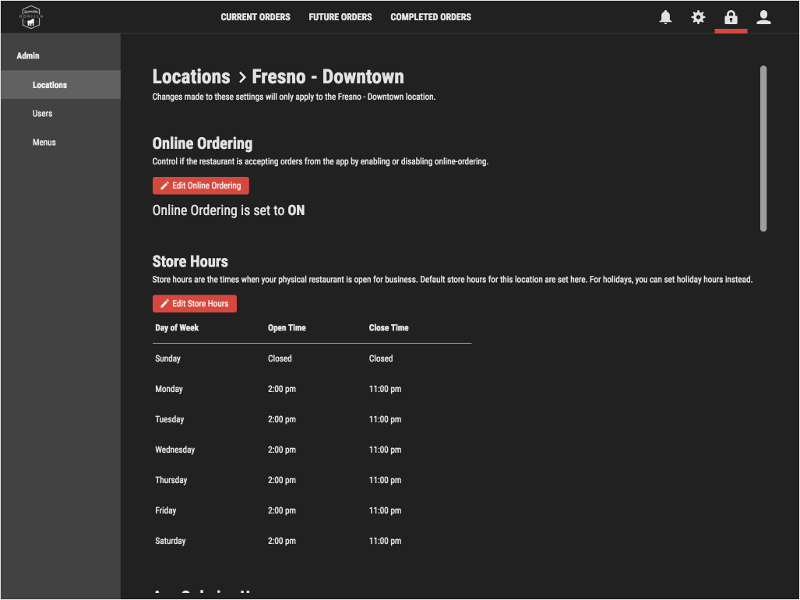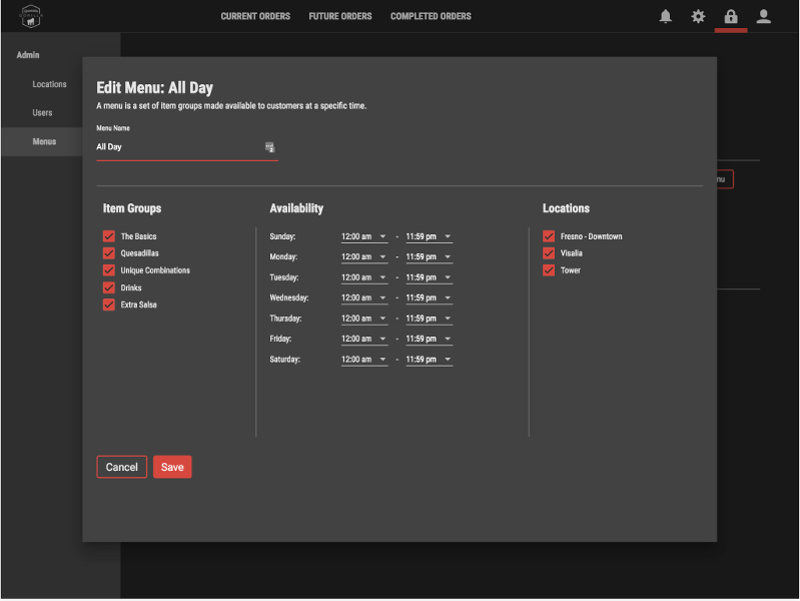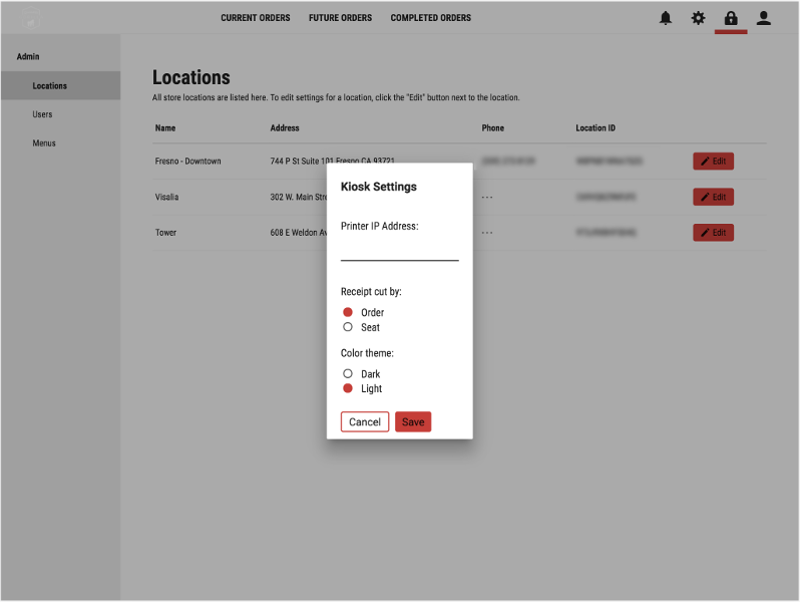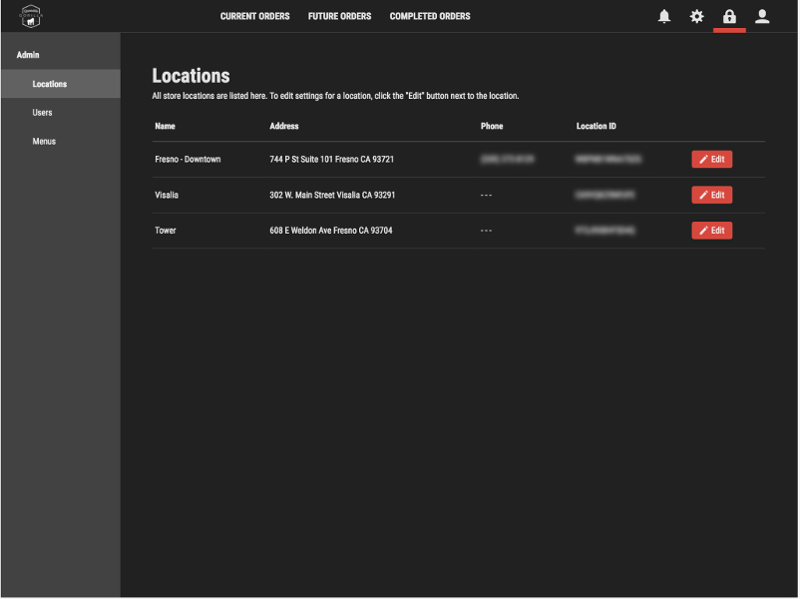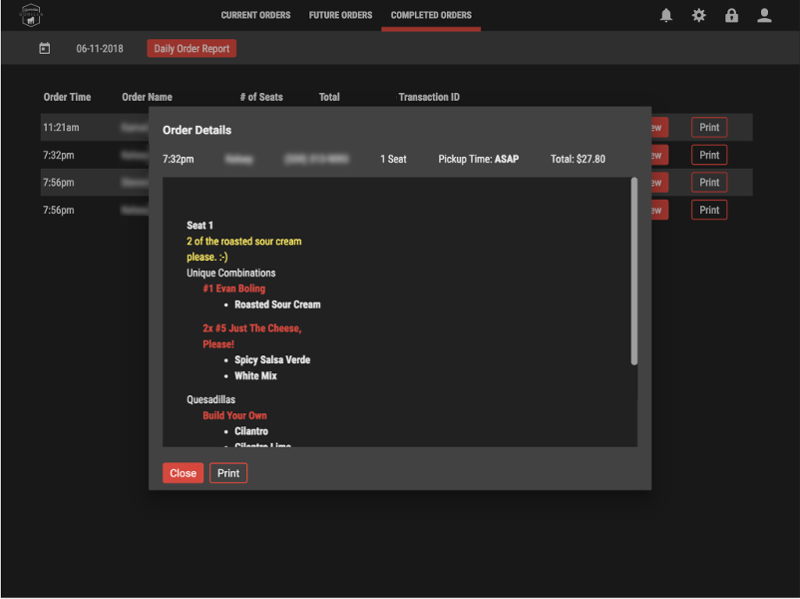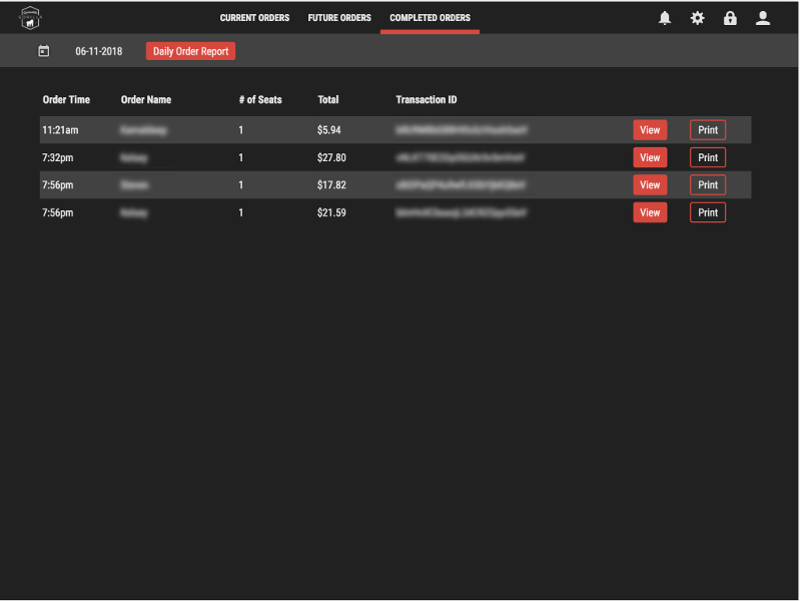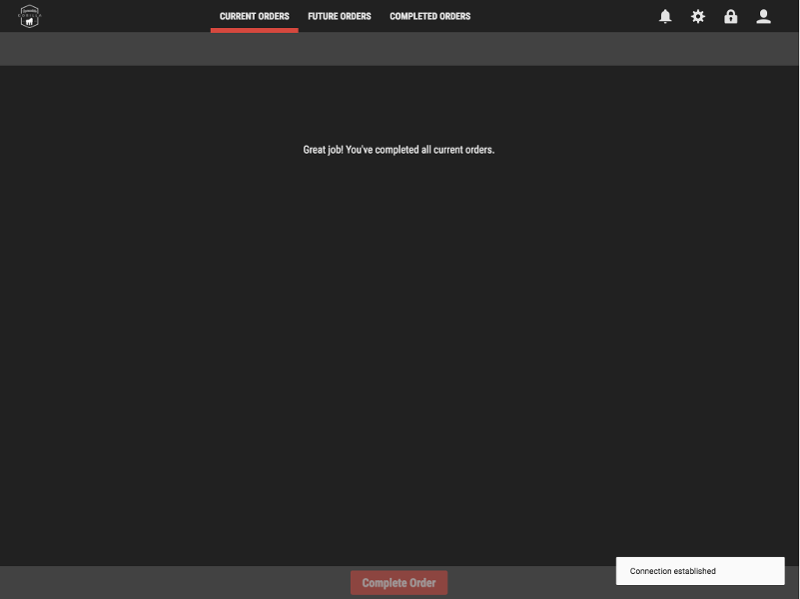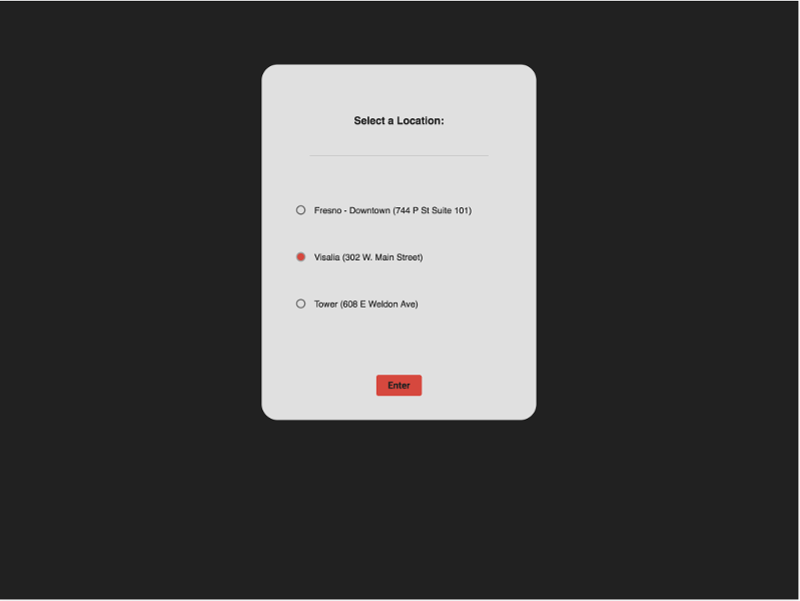 Prevent loss of cash due to lost unpaid orders
Ensure that there is no order duplication
Troubleshoot phantom order issues on Clover
OrdrSlip Kiosk is an in-store order management tool including realtime order notifications and receipt printing for orders received through your store's custom OrdrSlip iOS and Android mobile ordering apps (OrdrSlip Mobile). OrdrSlip includes support for ASAP and future pickup and delivery orders. Administrative features include item management (item images and descriptions, per-location item availability e.g. "temporarily out-of-stock"), app ordering and delivery hours, variable menus based on time of day, broadcast notifications and customer SMS notifications at time of order receipt and when ready to be picked up, custom ready time notifications, and user roles management.

OrdrSlip Kiosk login is available at http://dashboard.ordrslip.com.
OrdrSlip Kiosk is used in conjunction with your store's custom iOS and Android mobile ordering apps (OrdrSlip Mobile) and requires a monthly or annual subscription for one or more locations. OrdrSlip Mobile incorporates your Clover Inventory so there is no double entry. Orders placed through the OrdrSlip Mobile apps are available in Kiosk as well as in your Clover Dashboard. To get started visit: https://ordrslip.com.
Pricing & Subscription Information
Ready to build your new clover system?
Call (877) 579 1113 or Email us at info@iMerchantech.com