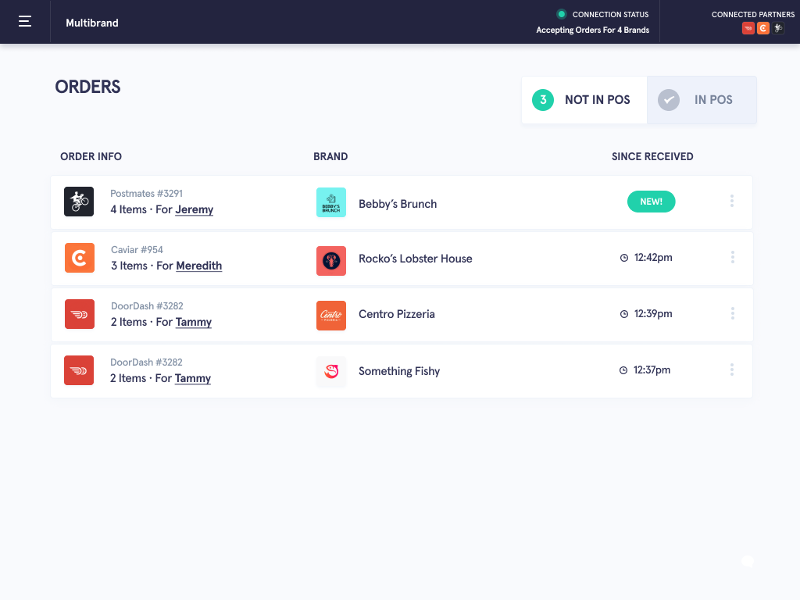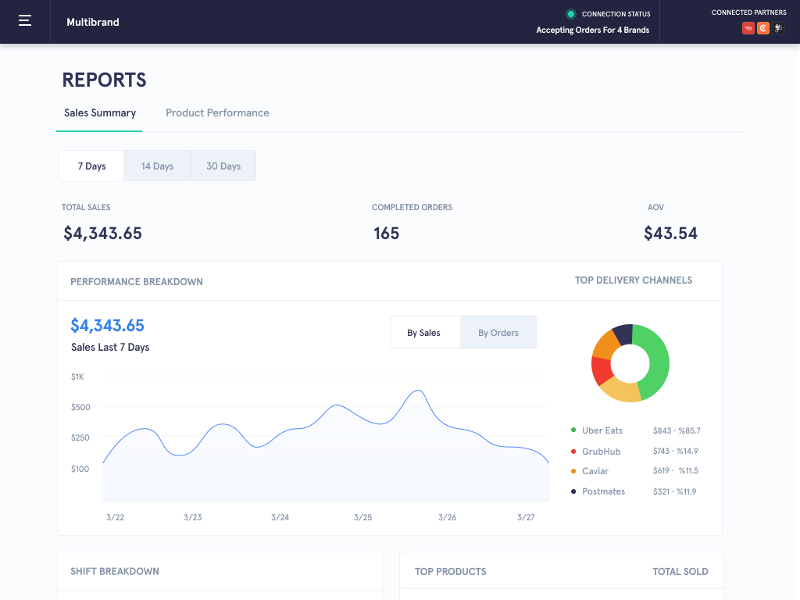 One place to manage all of your online orders. Save labor, simplify operations, and increase sales
Help when you need it most. Support that feels like your team on the ground.
Auto-confirm orders, 86 items, menu management, and close or pause storefronts–all in one place.
Seamlessly integrate all your third-party delivery orders into your Clover point of sale.
-Auto-accept & auto-print orders
Visit https://www.tryotter.com/ to learn more.
Pricing & Subscription Information
Support & Additional Information
Ready to build your new clover system?
Call (877) 579 1113 or Email us at info@iMerchantech.com