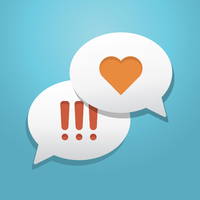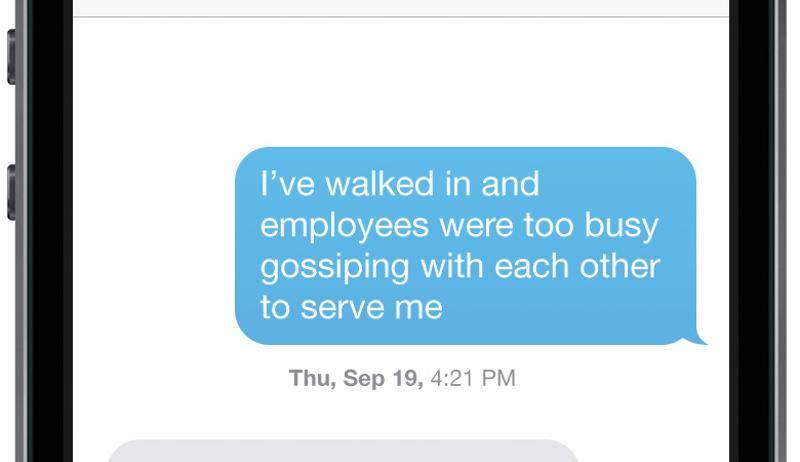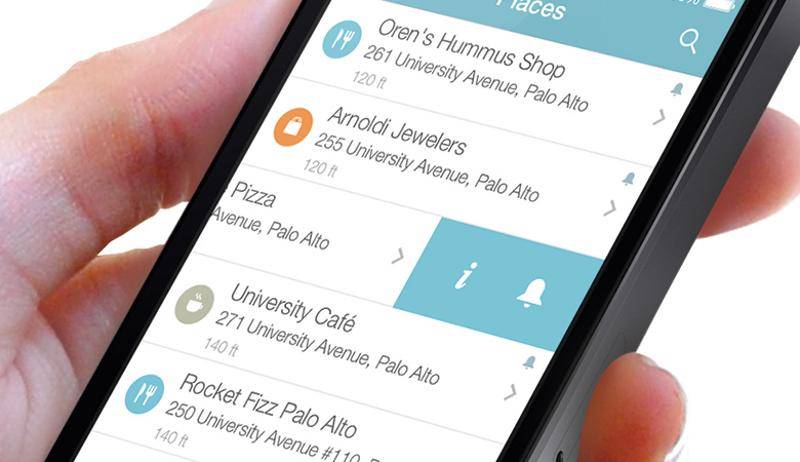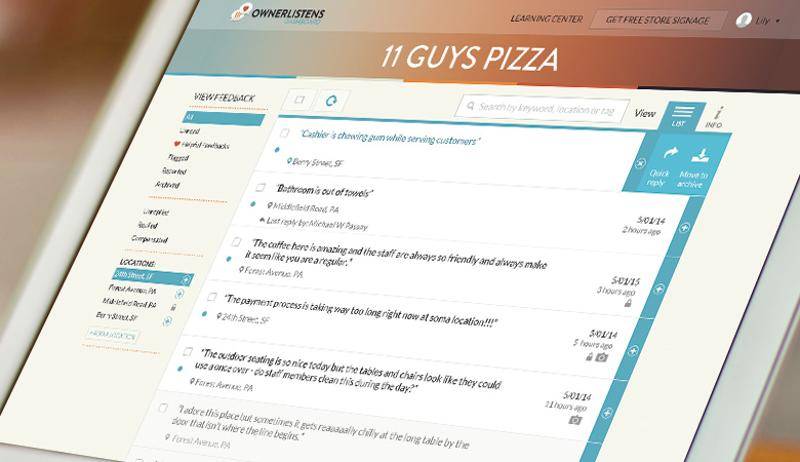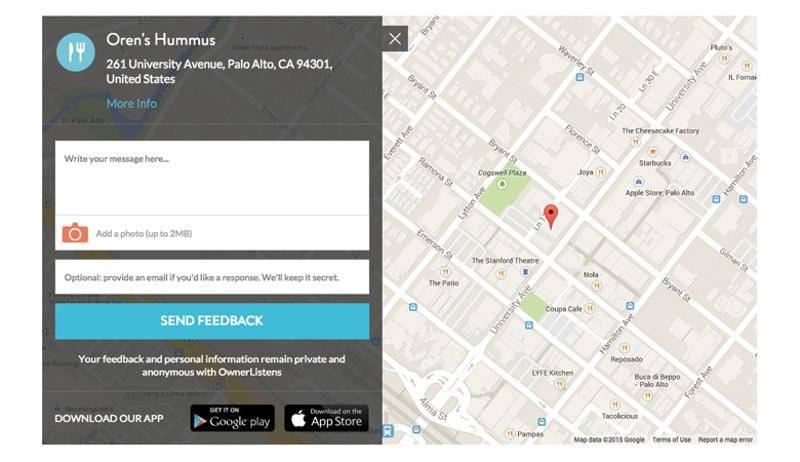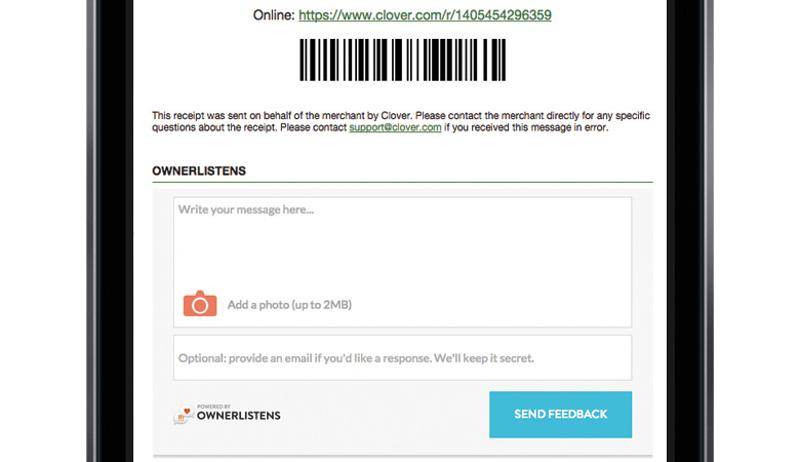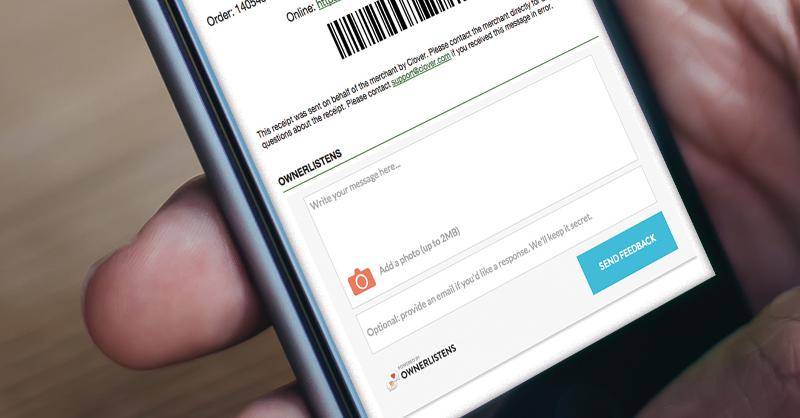 With OwnerListens customers can engage with you directly, via your receipts or through a designated unique number they can text (SMS). You or your managers can reply immediately to answer questions, accept reservations and pick-up orders, or even intercept potential bad reviews.
The dashboard and smart reports help monitor your online reputation and hold employees accountable for events occurring on their watch.
Mini, Mobile, Station, and Web
Pricing & Subscription Information
This subscription tier will remain free forever but will not always be available. Get it now! Add customer feedback to your Clover receipts to make sure customers complain to you and not online. Includes free OwnerListens consumer app. Does not include designated SMS number.
-Basic
-

$10.00
per month
Get an SMS number for your business. Make it easy for customers to reach out to make an appointment or reservation, ask a question, or lodge a complaint privately.
Full suite of tools for modern, growing businesses. Reputation management, customer satisfaction scoring and benchmarking, reports and analytics.
Support & Additional Information
Ready to build your new clover system?
Call (877) 579 1113 or Email us at info@iMerchantech.com