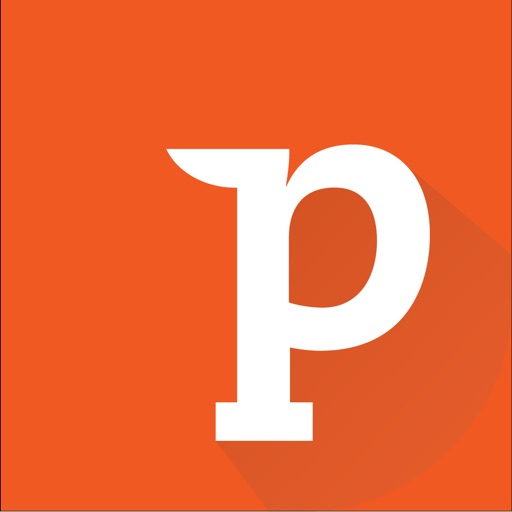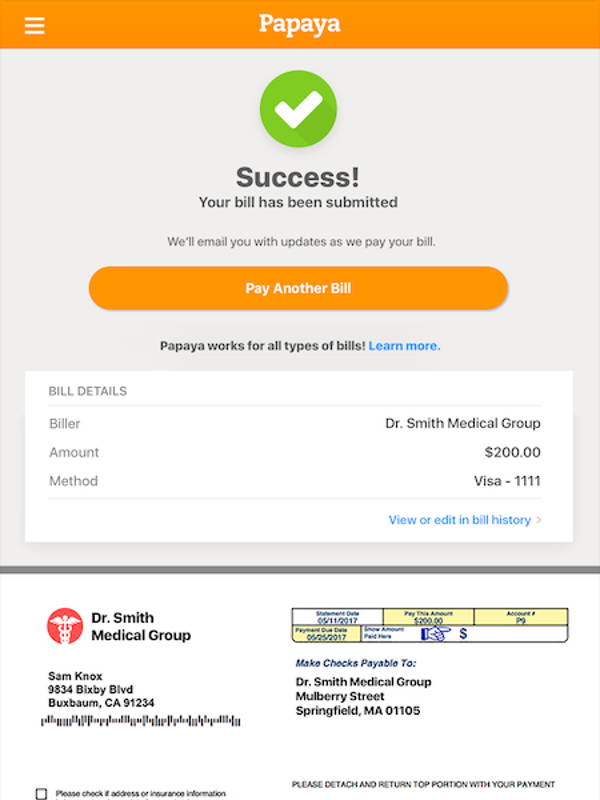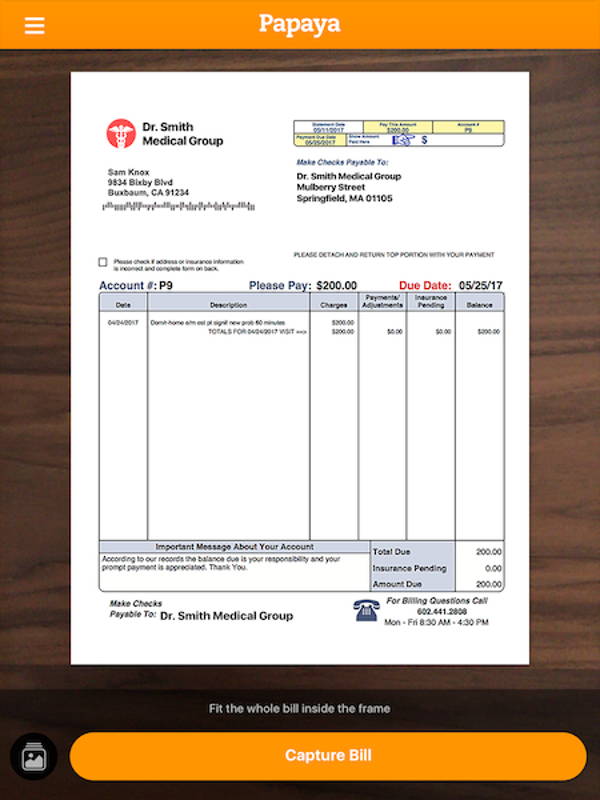 Pay any bill or invoice in seconds
Free app and no fees
Stop mailing checks, making calls, and paying fees
Keep your bills and payment methods organized
Get notified when your bills are paid
Papaya is the quickest way to pay your business's bills. Just use the snap a photo of your bill with your Clover Flex device and Papaya takes care of the rest! It's free, secure, and unbelievably easy.
Papaya works for any bill or invoice your business receives, including: phone bills, utility bills, purchase orders & more. No more making phone calls, mailing paper checks or manually typing information into bill pay forms!
Snap a photo of any paper bill or invoice, choose your payment method, and Papaya completes the payment for you! PDFs, email attachments & screenshots work too.
Your data is handled with bank-level security and bills are only paid with your verification.
Papaya is completely free. Plus, it helps you avoid extra fees charged by your biller.
Most payments through Papaya are settled within 24 hours.
Pay with bank accounts, credit cards, or debit cards. Just link your business's preferred payment methods and choose how to pay each bill!
Winner of the 2017 PayAwards for "Most Innovative Technology", alongside MasterCard and Silicon Valley Bank
Questions?

Contact us at help@ppaya.com or at http://papayapayments.com
Mini (2nd Generation) and Flex
Pricing & Subscription Information
Support & Additional Information
Ready to build your new clover system?
Call (877) 579 1113 or Email us at info@iMerchantech.com