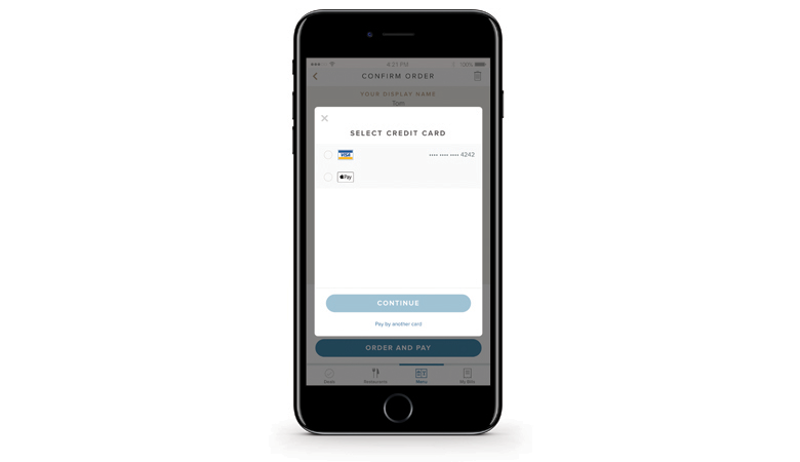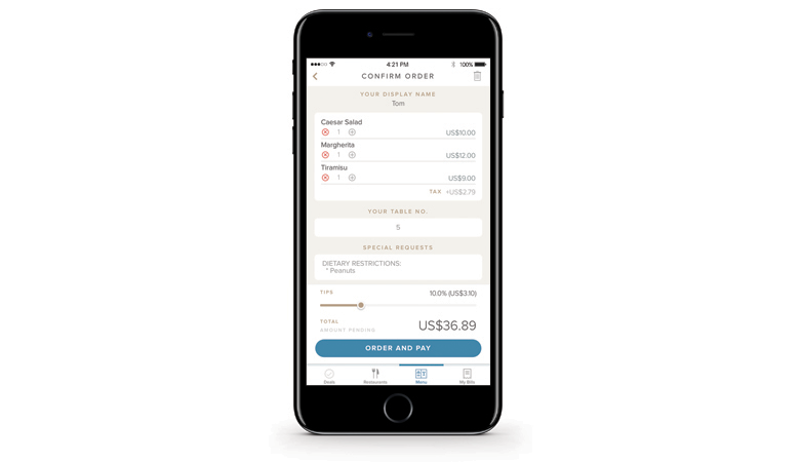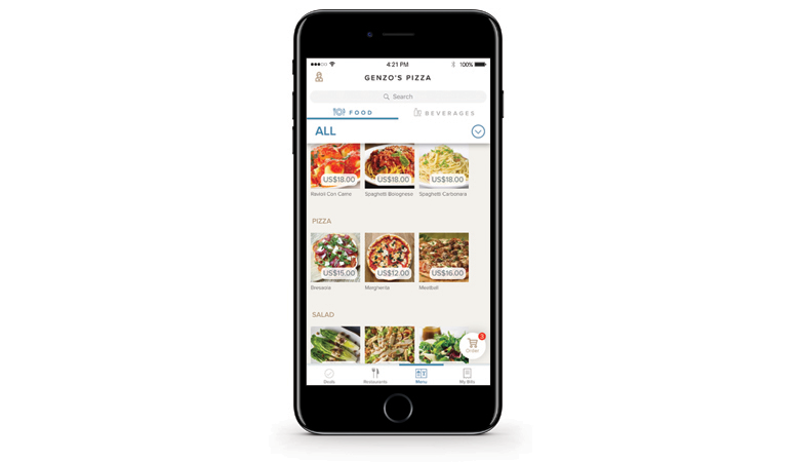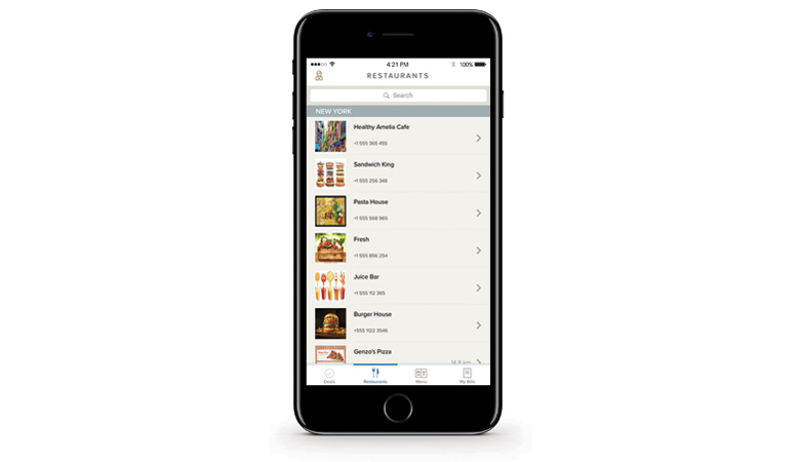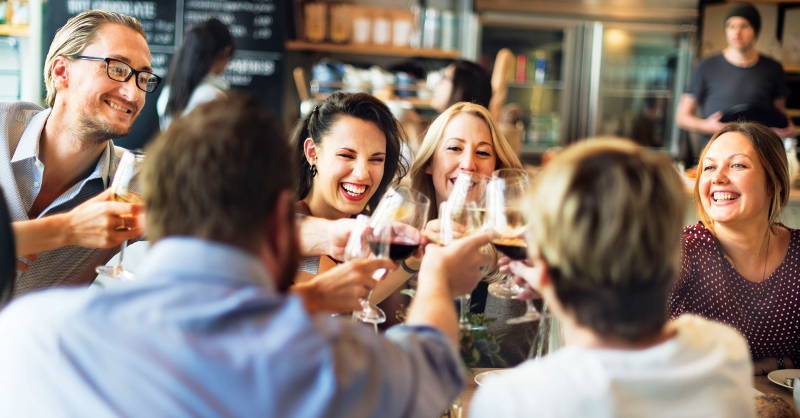 Put a sophisticated order and pay app in the hands of all your customers!
With Patron, customers order and pay for food and beverages through their Patron mobile application. Orders are delivered directly to your Clover terminal. Patron works with Clover Station, Clover Mini and Clover Mobile. Patron enables live menu updates and real-time ordering and payments.
Note: Patron Connect requires additional setup prior to usage. In order to activate Patron Connect, please contact Patron Mobile at clover@patronmobile.com.
Station (2018), Mini, Mobile, and Station
Pricing & Subscription Information
Support & Additional Information
Ready to build your new clover system?
Call (877) 579 1113 or Email us at info@iMerchantech.com