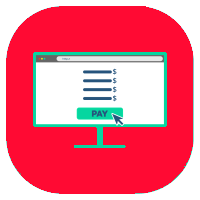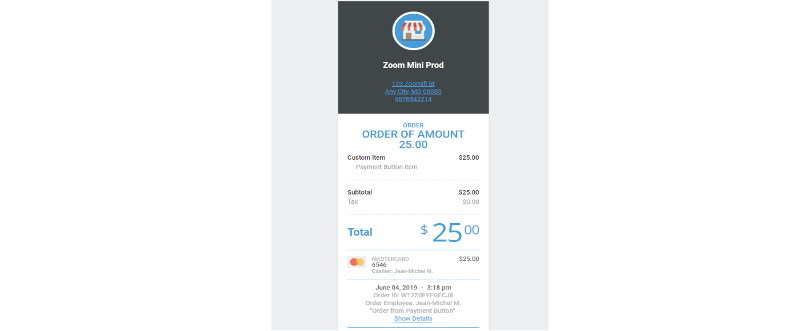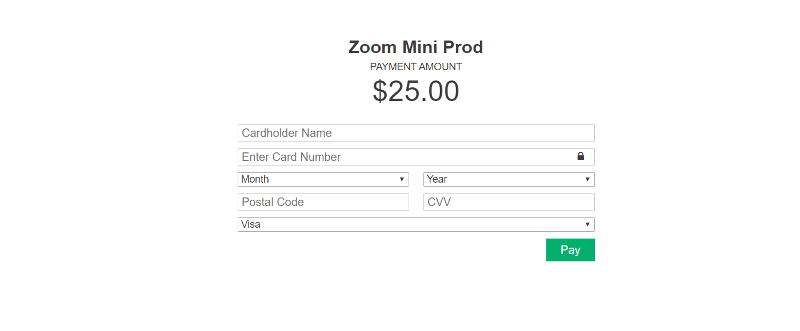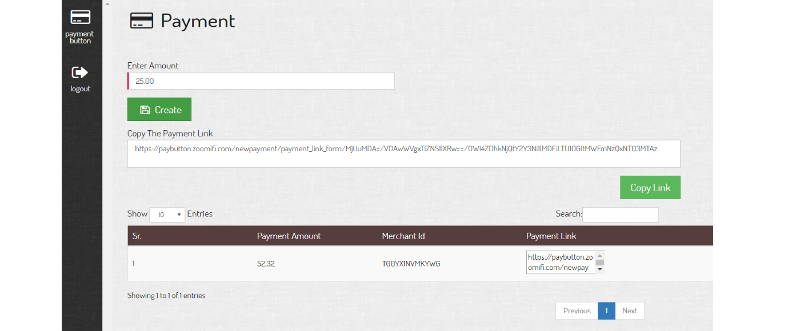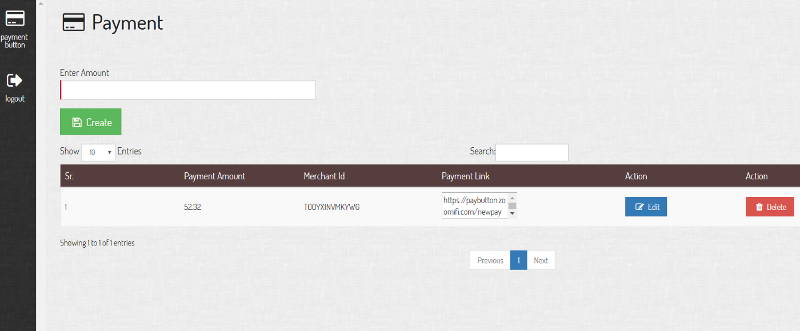 Add a link to your emails requesting payment
Add a link to your website for a specific dollar amount
Seamless integration with your Clover account
You can even use this application if you only have a Clover GO account
Ideal for taking Online Donations
***UPDATE 5*** You can now set up one or two fields that a customer has to fill in before they make the payment. The data from these two fields will now show up in the Transactions tab of this application.
***UPDATE 4*** You can now send a link to your customers via Text Message right from the web app. Once you create a link, a new button will show up allowing you to send that link via TXT.
***UPDATE 3*** You can now create a link without specifying the amount. Your customers who use this link will be able to type in their own amount that they would like to pay. You can now also label the links to specify what the payment link is for.
***UPDATE 2*** With this new update, whenever a customer types in their name during payment, you will now be able to see the name on the payment reports. There is now a new tab for "Transactions" which shows all of the payments received from the links that you have created, including the customer name.
***UPDATE 1*** We are pleased to announce that we have added the feature for "Tips" during the online payment process. Please contact Clover Support to confirm that your account is set up for online tips.
Generate a link for a set amount and send it to your customers or add it to your website. All online payments are processed on your Clover account.
You can also create a blank link which does not have a set dollar amount, but rather allows the consumer/donor to type in the amount that they would like to pay/donate. This is ideal for any online donation opportunities. Donate Online.
***** You will be able to create a link for a specific dollar amount and use this link on a website, email, social media post or other avenue. You CANNOT assign an inventory item to the link ****
Pricing & Subscription Information
Monthly Price -

$9.99

per month
Support & Additional Information
Ready to build your new clover system?
Call (877) 579 1113 or Email us at info@iMerchantech.com