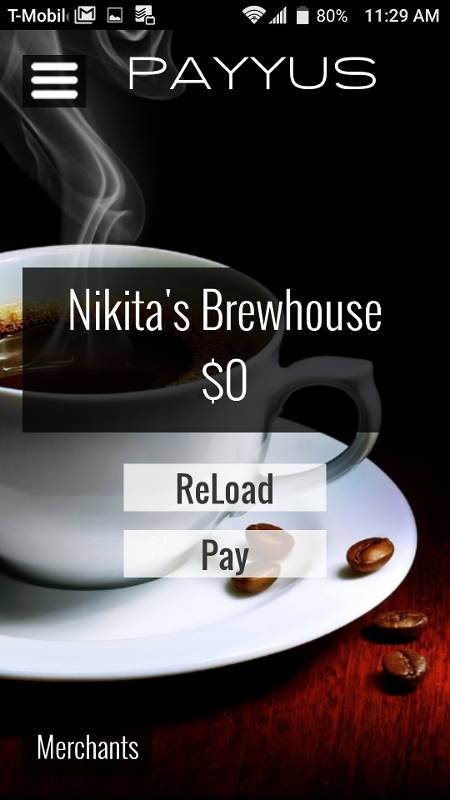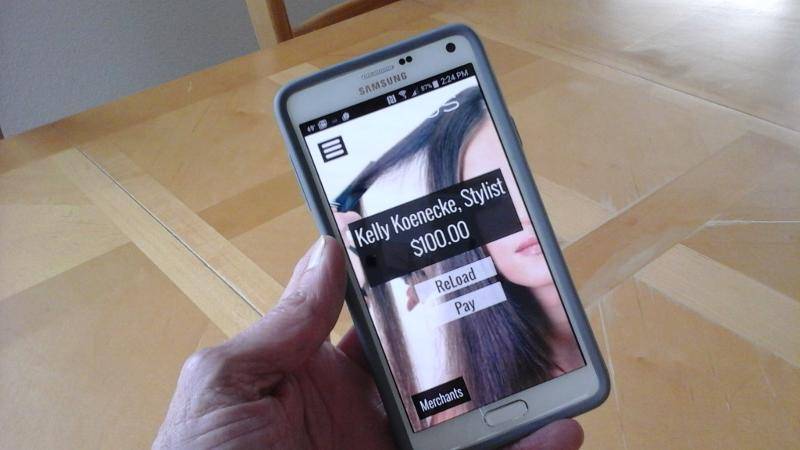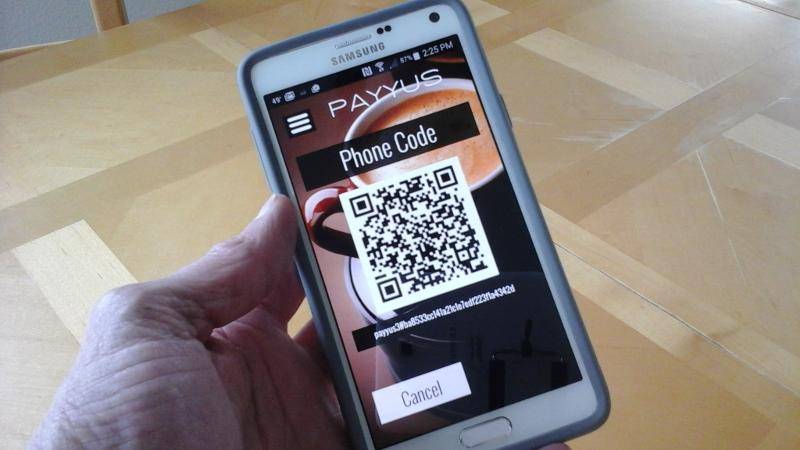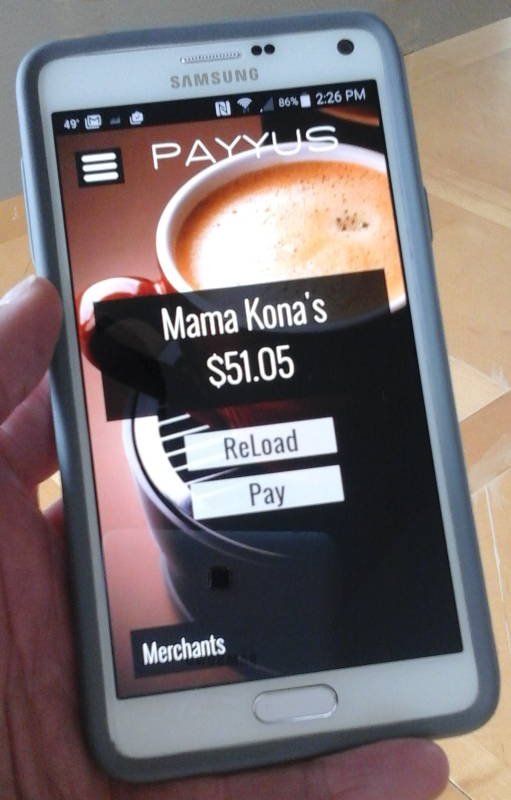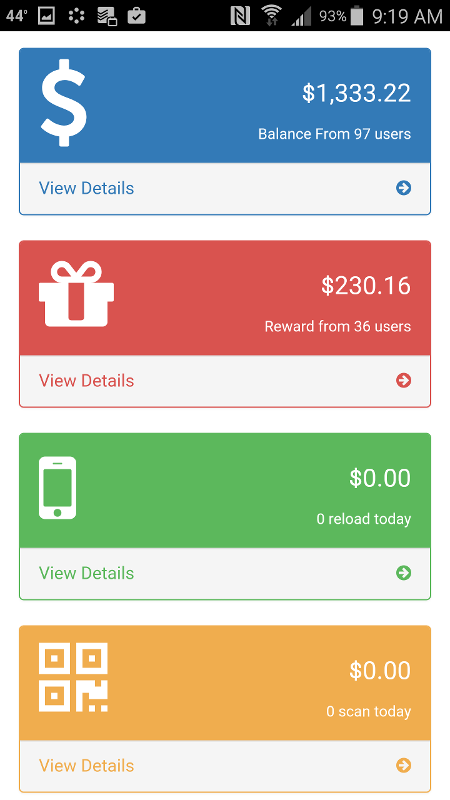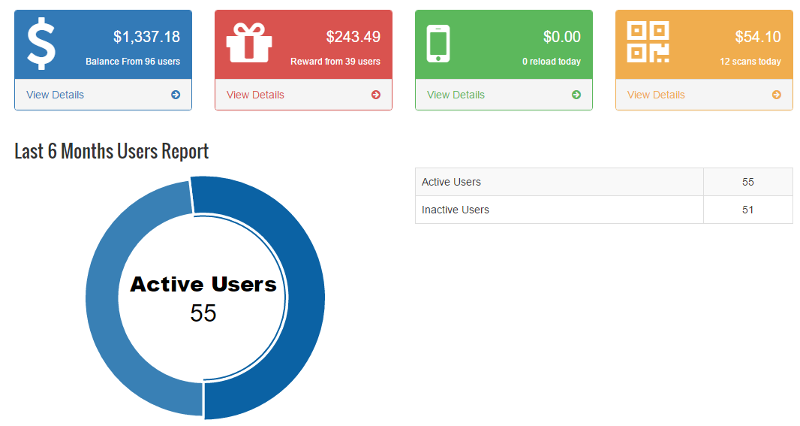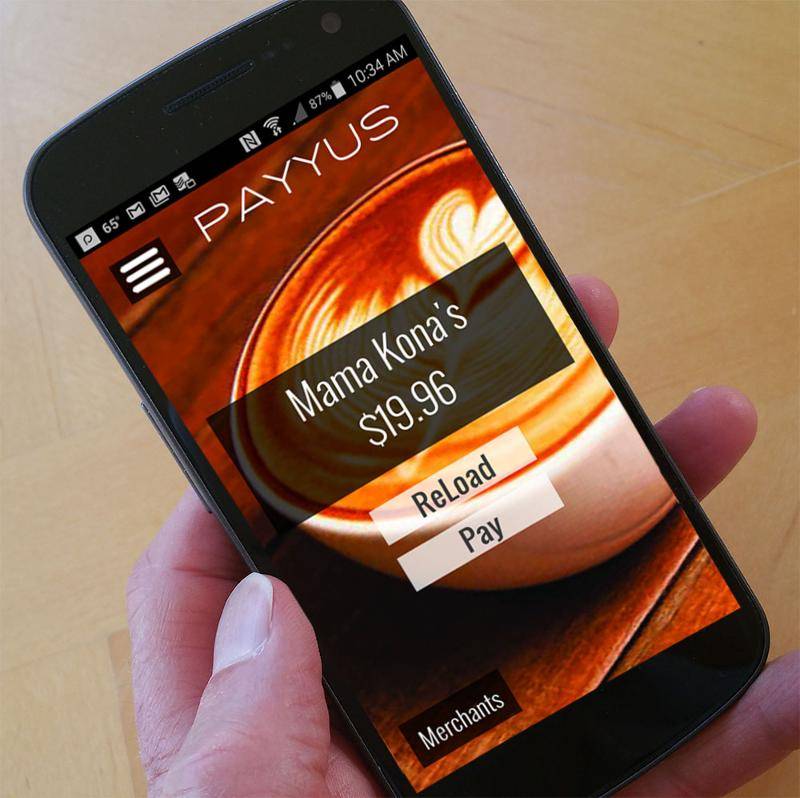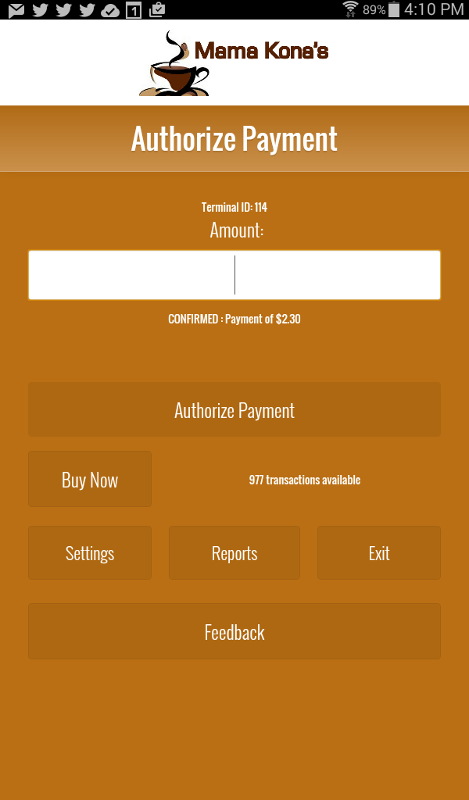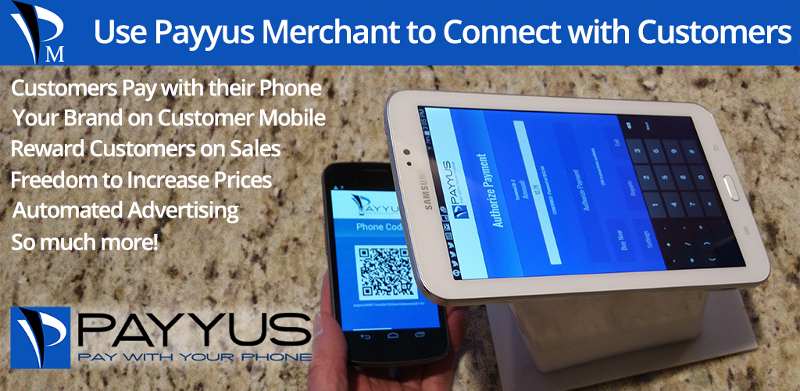 Payyus provides Clover Merchants with a way to get onto their customer's mobile for advertising, loyalty and payment. Now merchants can quickly have a mobile app that connects their customers with Mobile Advertising, Mobile Loyalty and easy Mobile Payment direct with Clover. Payyus gets your business onto your Customer's mobile device. Now you can advertise right to your customer's mobile notification bar and even take mobile payment using Payyus Mobile with Clover. Your customers download Payyus from their phone's app store and your business brand immediately sticks to their mobile device along with a store balance. Customers are automatically entered onto your loyalty program. Payyus gets your business prepaid while reducing receipts, paper roll costs, wait lines, time, expense. No waiting for your credit card funds to clear, you're prepaid! Customers carry a balance with your business on their mobile device....it's like cash burning a hole in their pocket as they wait to return. Get your brand onto your customer's mobile device today!
Business Problems Solved-
Gets your business onto your customer's mobile
Customer's carry their mobile everywhere, now your business goes along
Customer's never forget your business because they carry a balance with you
You tell customers about your specials and events
Your customers pay you with your Payyus Mobile Branded App
Reduce card fees, get paid direct from your customer's bank
Get a Free Merchant Dashboard showing you all imperative business data
Payyus addicts customers to your brand
Automated advertising build in
No more Paper Receipt collection or management
Save hundreds in paper roll costs
Customers get your automated rewards program
Faster checkout, reduces wait time in line
Pricing & Subscription Information
Free Mobile App with Full Card Business
Use this for 10+ Payyus Mobile terminals OR Special Commerce Connect Pricing
-FD Reseller Pricing
-

$9.95
per month
Special Pricing available to First Data Resellers - per Terminal Pricing
-$19/mo
-

$19.00
per month
User this for 6-9 Payyus Mobile Terminals
-$29/mo Subscription
-

$29.00
per month
Use this for 2-5 Payyus Mobile downloads
-$49/mo
-

$49.00
per month
Monthly Charge
Support & Additional Information
Ready to build your new clover system?
Call (877) 579 1113 or Email us at info@iMerchantech.com