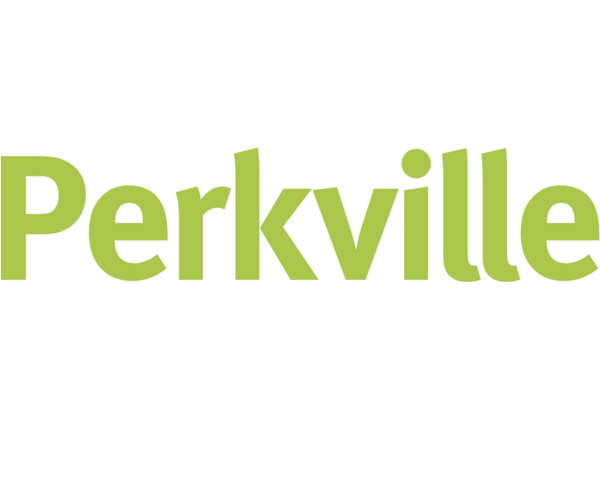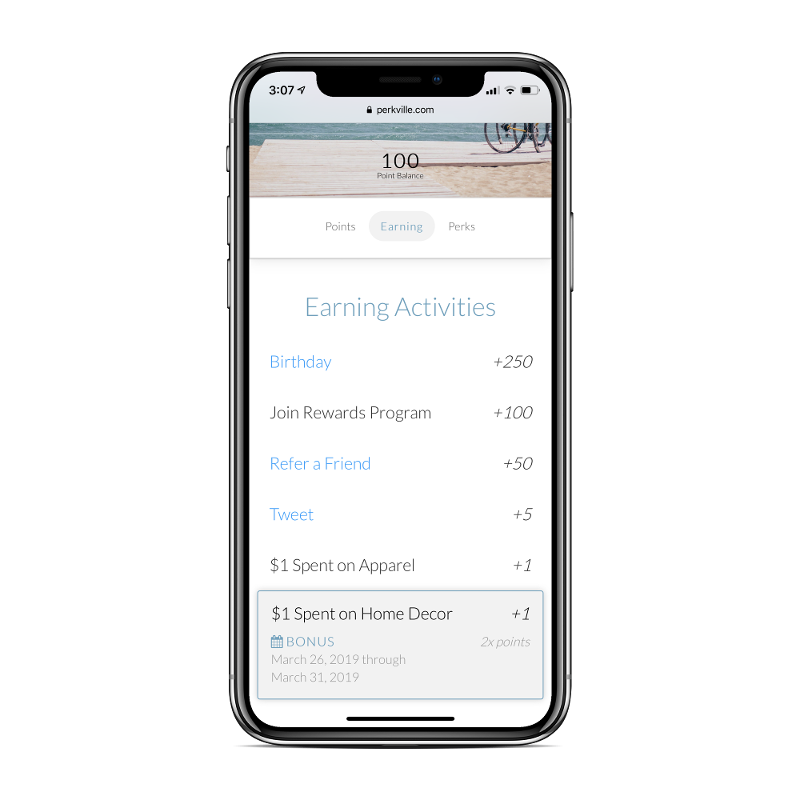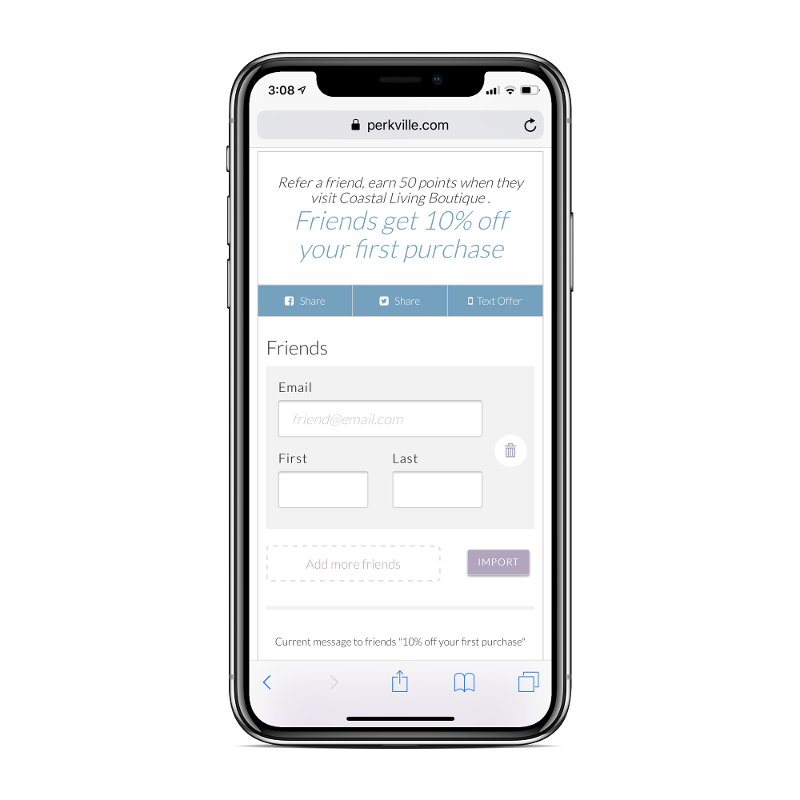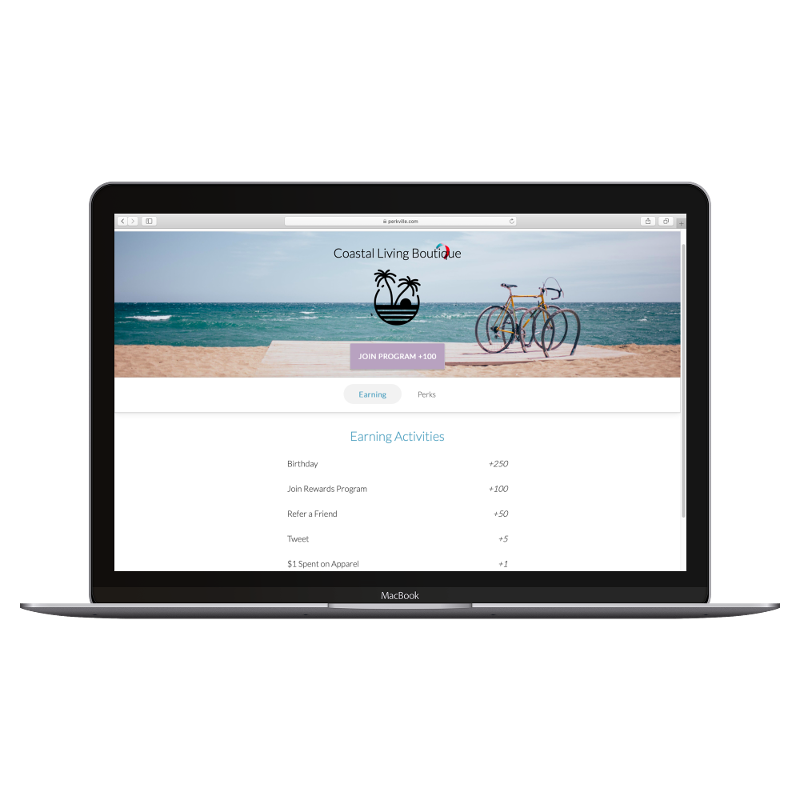 Choose from many different Coupon Styles - New Styles are constantly being added
Coupons can be printed automatically or Manually
Set a start date and expiration date for Coupons
Have Coupons print when a specific category is purchased
Select the Free Plan and Print 100 coupons for Free Starting Today
Perkville is a customer reward platform - similar to the airline mile programs - but for small and medium sized businesses. Businesses all over the world have selected Perkville to improve customer loyalty and get more referrals. They like Perkville because it's easy to use, provides great support, has a strong integration with point of sale systems like Clover.
Perkville helps every step of the way
* Program design - Perkville helps design a goal-oriented program that strikes the right balance between giving enough to motivate your customers but not so much to break the bank.
* Training - Perkville provides training to your staff to ensure they know how to manage and use the program.
* Implementation - implementation is fast and easy because of our out of the box integrations with Clover.
* Support - Perkville provides phone and email support.
All of this is included at no additional charge beyond Perkville's monthly subscription fee.
Pricing & Subscription Information
Requires Perkville Account. Provides customizable loyalty rewards and referrals.
Support & Additional Information
Ready to build your new clover system?
Call (877) 579 1113 or Email us at info@iMerchantech.com