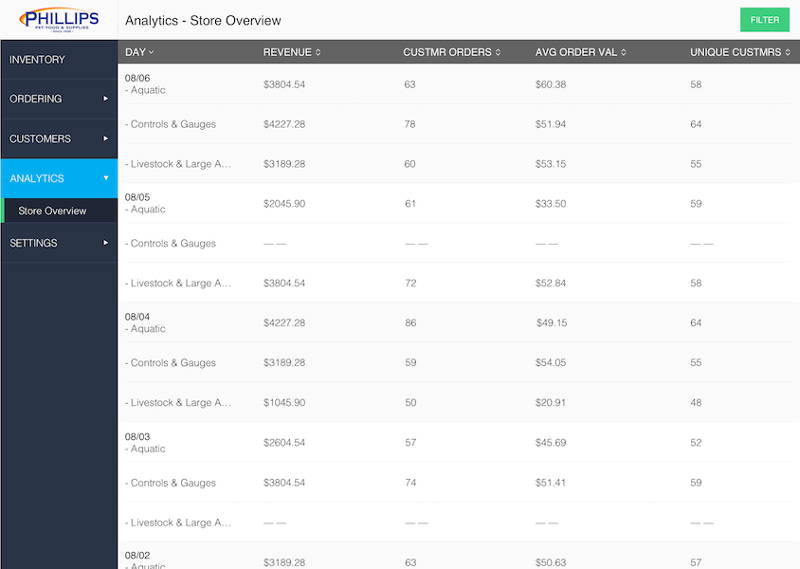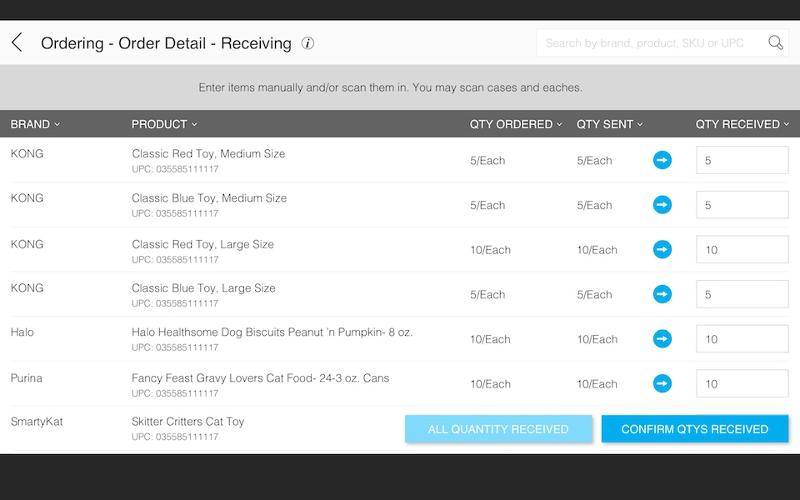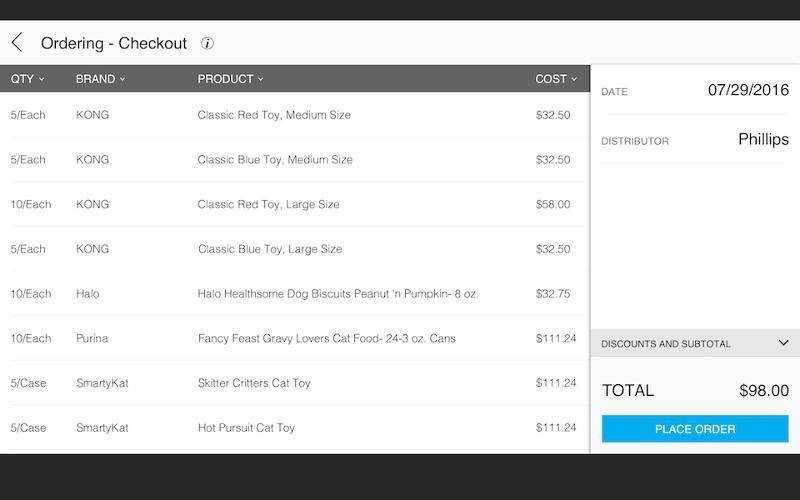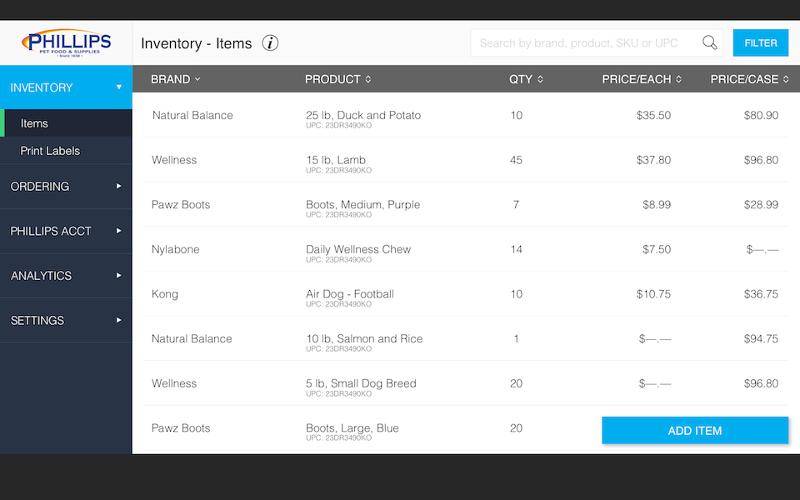 Petsuite enables you to easily track, manage, and automate your pet store's inventory and ordering. Save hours of time every week with automatic stock tracking/reordering, streamlined distributor catalog management, and full web portal access from any computer.
* Leverage advanced inventory management features across your store's registers and web, including pricing by margin and bulk inventory edit.
* Generate, track, and receive orders from all of your vendors directly from your Clover device.
* Full integration with the Phillips Pet Catalog and Ordering platforms, including automatic catalog pricing/availability updates and seamless ordering.
* In-depth analytics to track your store's top-selling products and categories.
To schedule a demo of the Petsuite app, please contact us at contact+petsuite@infuse.us.
Station (2018), Mini, Mobile, Station, and Web

Pricing & Subscription Information
Monthly Subscription -

$79.99

per month
Support & Additional Information
Ready to build your new clover system?
Call (877) 579 1113 or Email us at info@iMerchantech.com