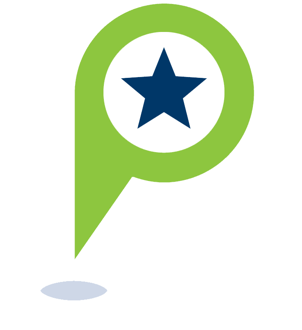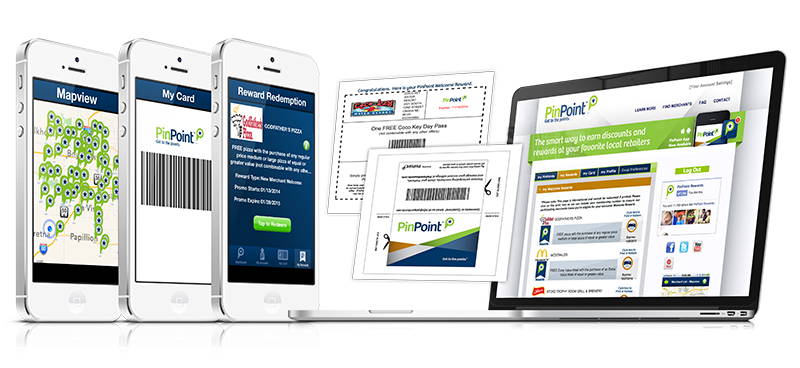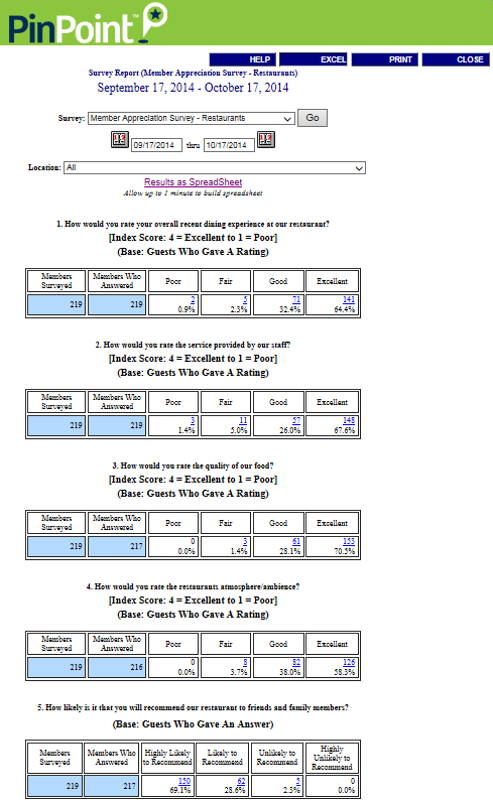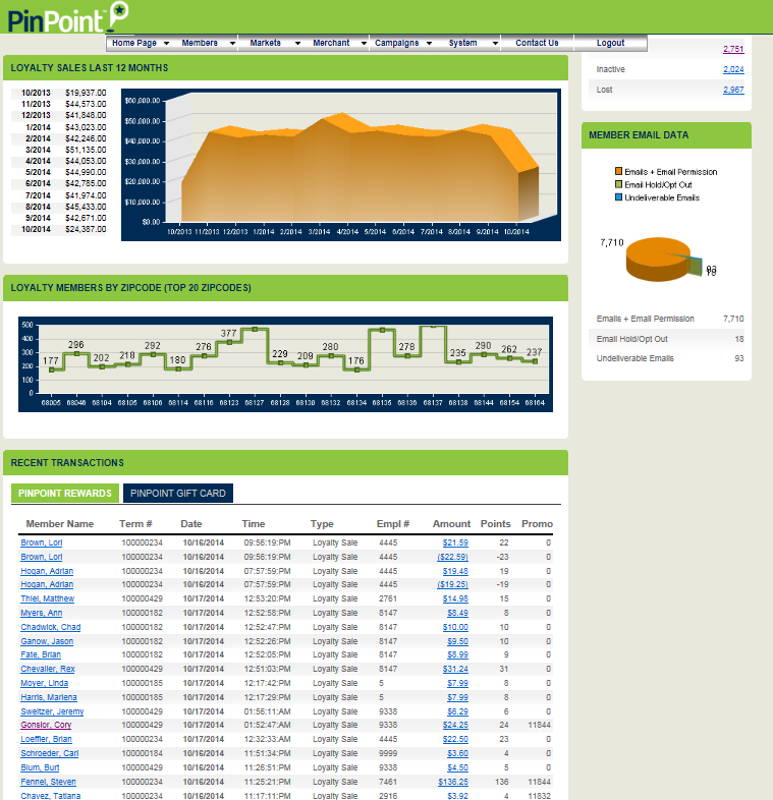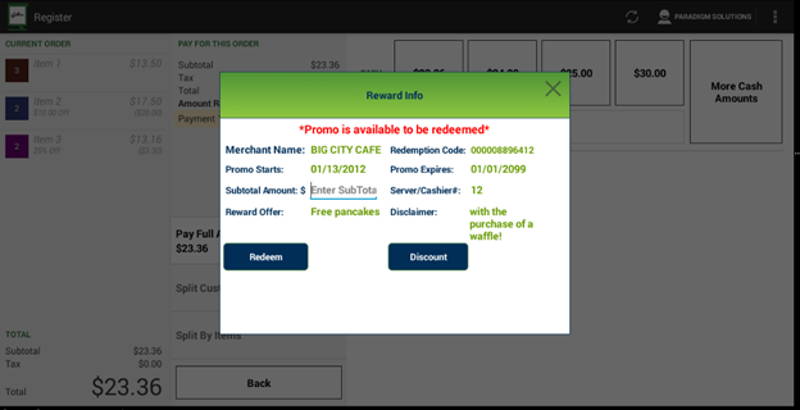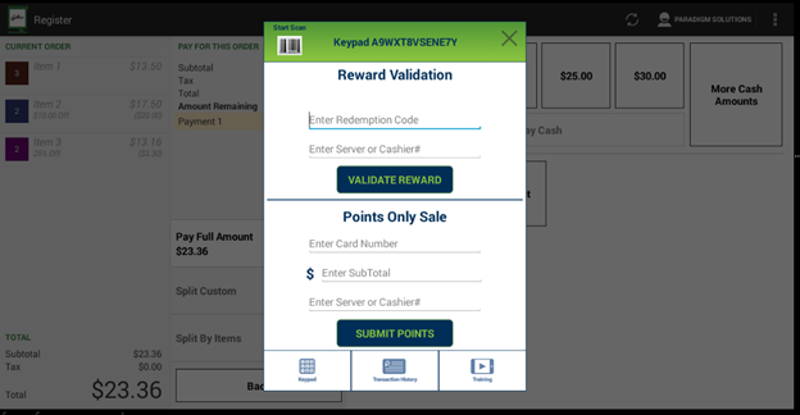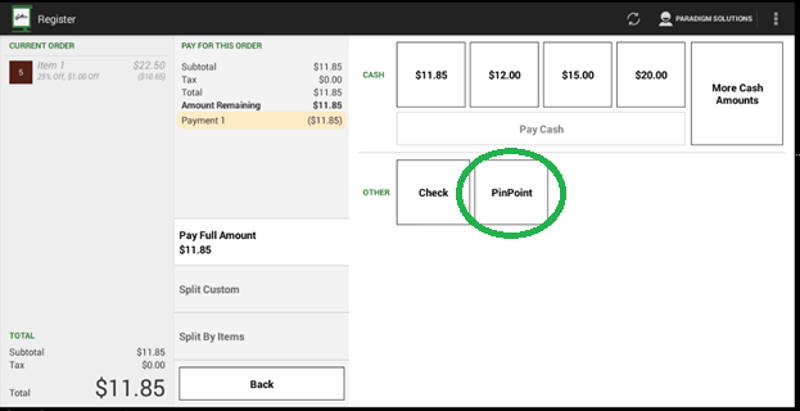 PinPoint is a universal savings and rewards program, offering members discounts and rewards at a wide variety of merchants through the use of a single card - the PinPoint Card. PinPoint is unequalled in the simplicity of its use and in the variety of the rewards it offers. PinPoint combines a new business development tool, robust loyalty program, member database management, on demand marketing campaigns, automated email surveys, plus much more!

Enrolling is a quick and easy through our experienced loyalty and market:
* FREE Membership – Your customers can enroll for a FREE PinPoint membership
* Earn Points - Earn 1 point for every dollar spent at participating locations, which will earn you valuable Payback Rewards. They can earn 2x or 3x points during certain times or days of the week
* Welcome Rewards - Receive a one-time offer to your business just for enrolling
* Birthday, Anniversary, & VIP Rewards - Enjoy special occasion Rewards, plus receive VIP Rewards based on lifetime sales
Pricing & Subscription Information
-PinPoint Complete
-

$49.99
per month
PinPoint Complete is our full product suite for a new flat monthly fee.
Support & Additional Information
Ready to build your new clover system?
Call (877) 579 1113 or Email us at info@iMerchantech.com