Clover POS comes built in with the features you need to run your business effectively. No extra charges or fees.
Clover constantly syncs with the cloud, giving you important access to sales, refunds, deposits, and reporting.
A fully customizable POS at your fingertips. Clover POS can scale with your business, allowing you to add devices at anytime with ease. Use apps and manage multiple locations using a single login.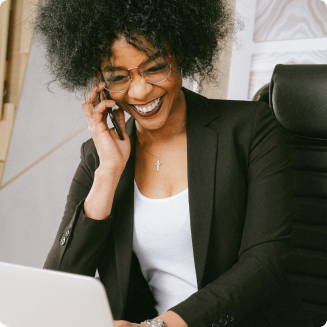 Our team is ready to chat
Let our experts answer all of your questions and build the perfect Clover combo to suit your needs.
At 1/3 of the price of costly competitors, Clover POS is a game changer for businesses looking to streamline their operations. No more costly service contracts or complicated training sessions.
Accept credit, debit, gift cards as well as contactless NFC and mobile payments.
Easy one touch tipping and digital receipts can be sent via text message. Easily process refunds, returns and exchanges.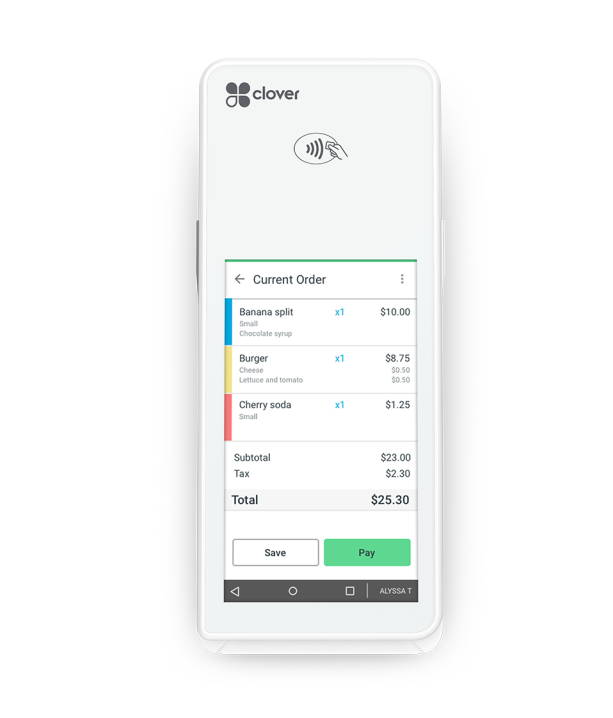 Take orders for dine-in, pickup, curbside or delivery
Simplify complicated orders
Easily split bills, open tabs, and combine orders.
Track item level sales, discounts, and taxes.
Evolve your customer base
Learn about your customers
View insightful customer info like birthdays, past orders, and contact info.
Collect feedback privately
Connect with your customers and get important feedback on their experiences.
Reward your loyal customers
Keep them coming back with lucrative reward programs that can be easily set up and managed.
Keep your customers informed
Create custom marketing campaigns and send announcements via text or email.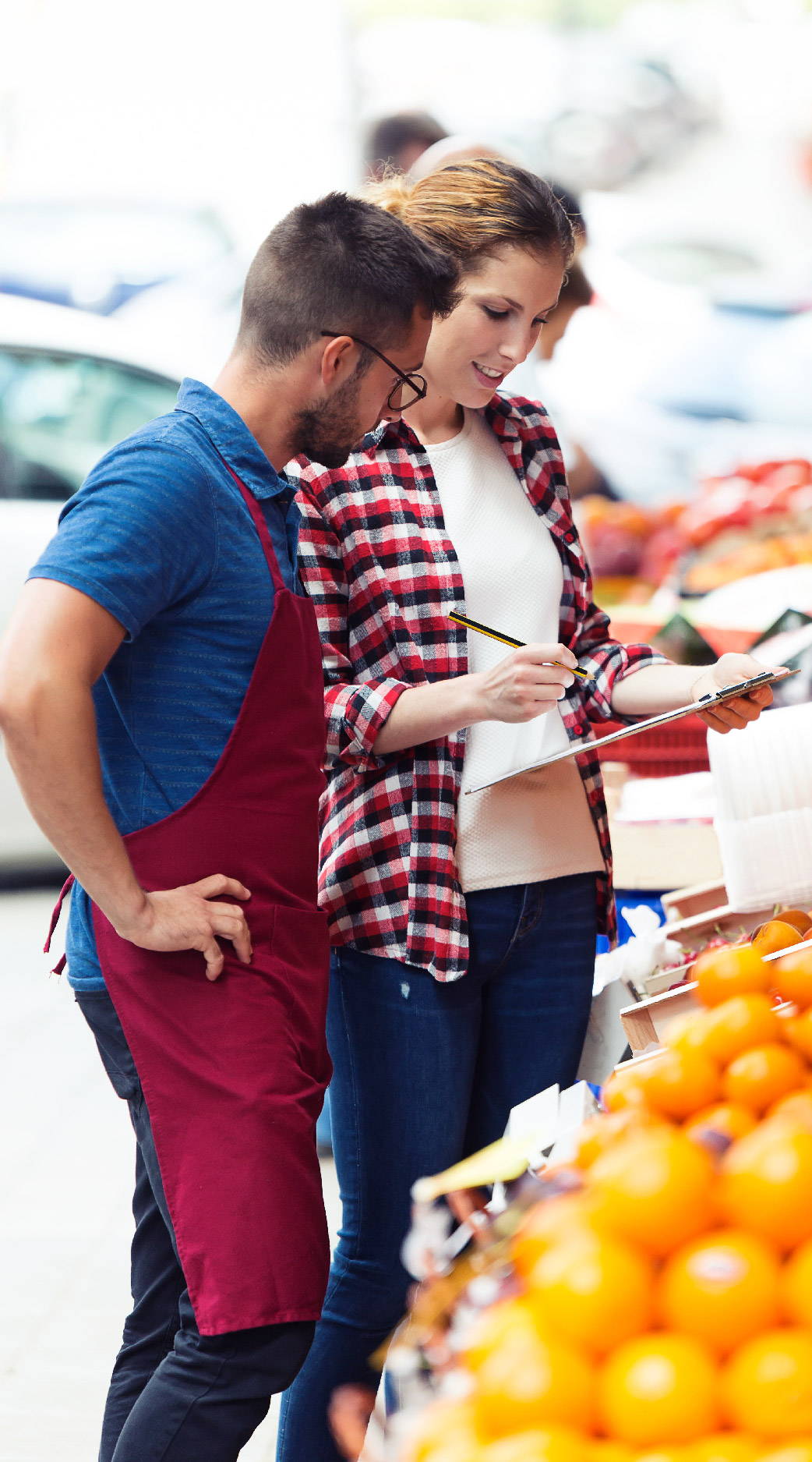 Quickly view staff schedules at a glance and simplify assigning shifts.
Customize employee permissions
Set up individual employee permissions based on their specific role.
View employee sales, tips, and refunds.
Ready to build your new Clover POS?
Call (877)579-1113
Ready to build your new clover system?
Call (877) 579 1113 or Email us at info@iMerchantech.com