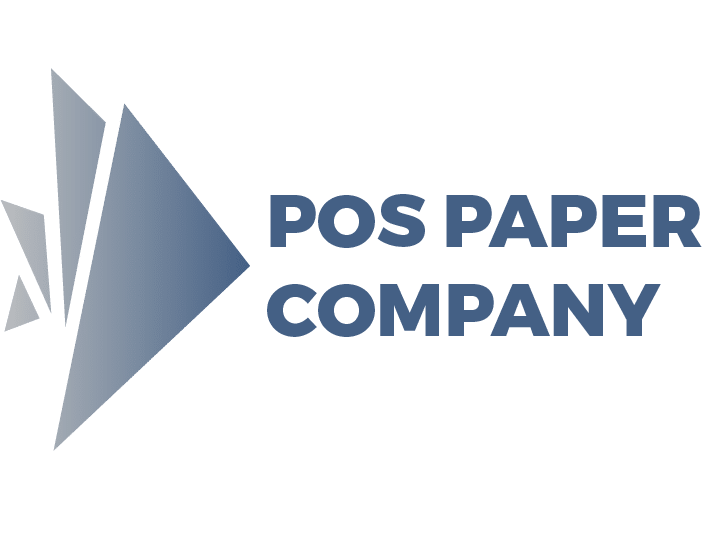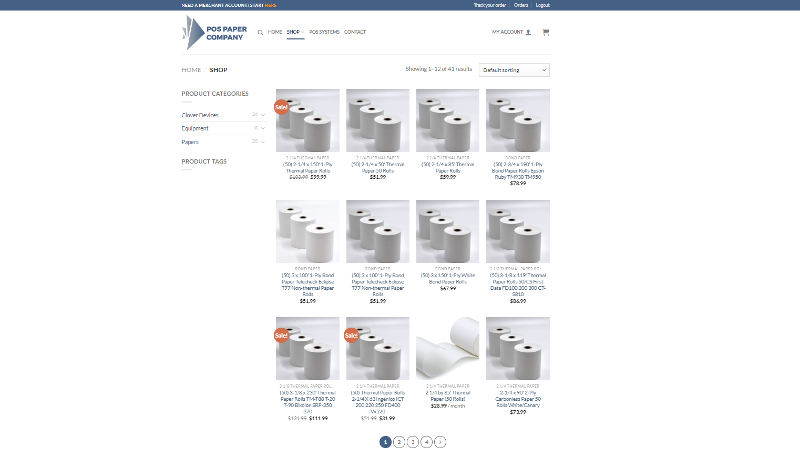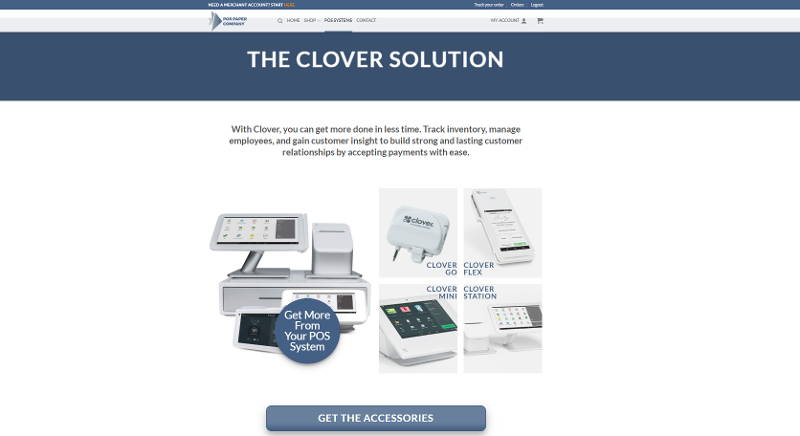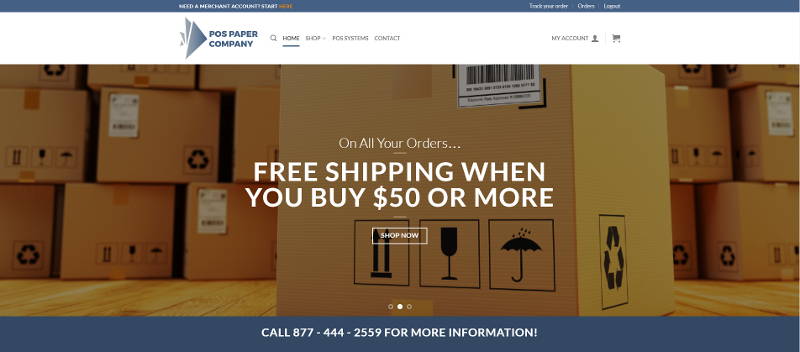 POS Paper Company's mission to provide business owners with the best-priced paper rolls in the industry at affordable prices. With us, you can order Clover Products and every paper roll or devices needed with it. We even carry STAR, ESPON, and Other Kitchen Printers paper.
For the month of December, you get 30% Off All Thermal Paper!
Any orders over $50 dollars get free shipping!
Pricing & Subscription Information
Support & Additional Information
Ready to build your new clover system?
Call (877) 579 1113 or Email us at info@iMerchantech.com