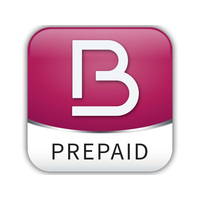 Blackstone Calling Card, Inc.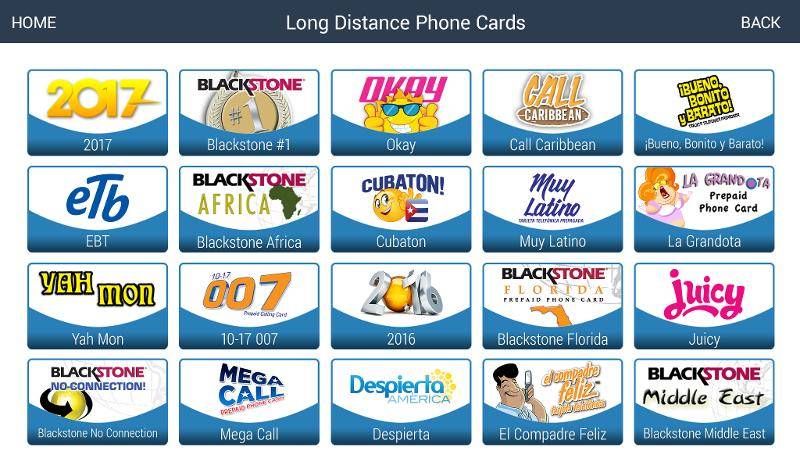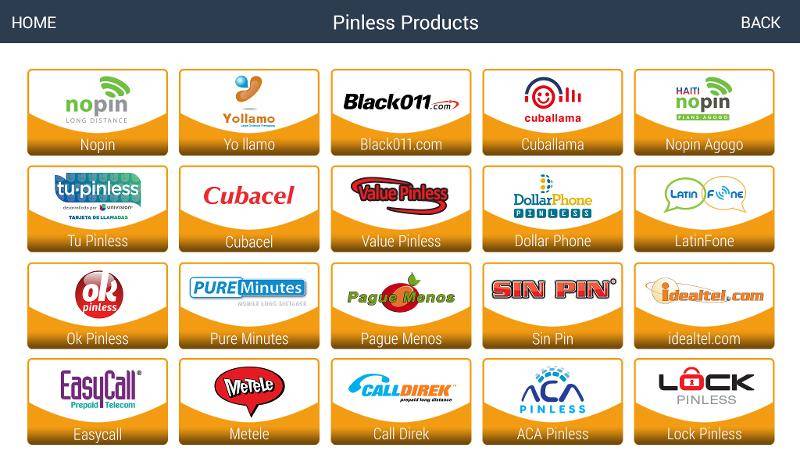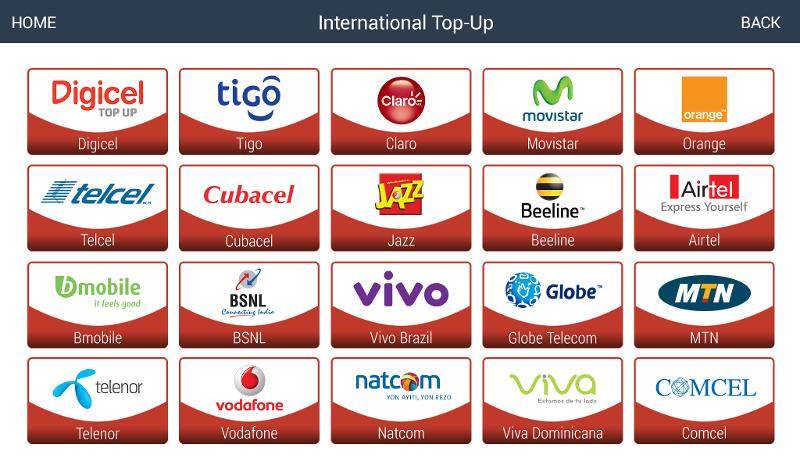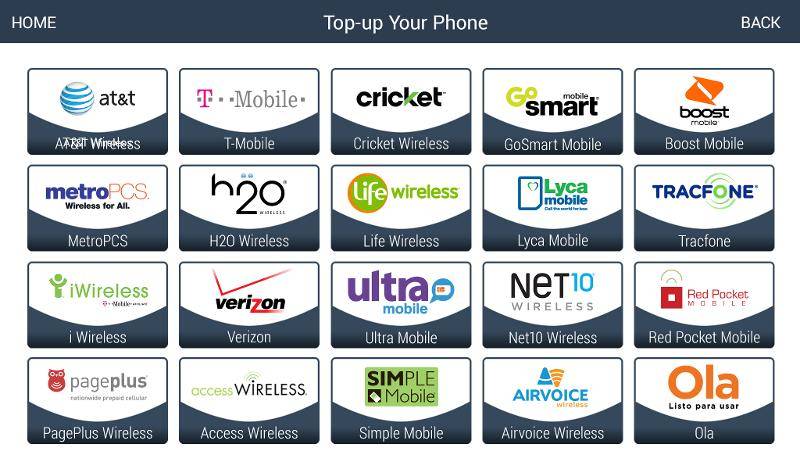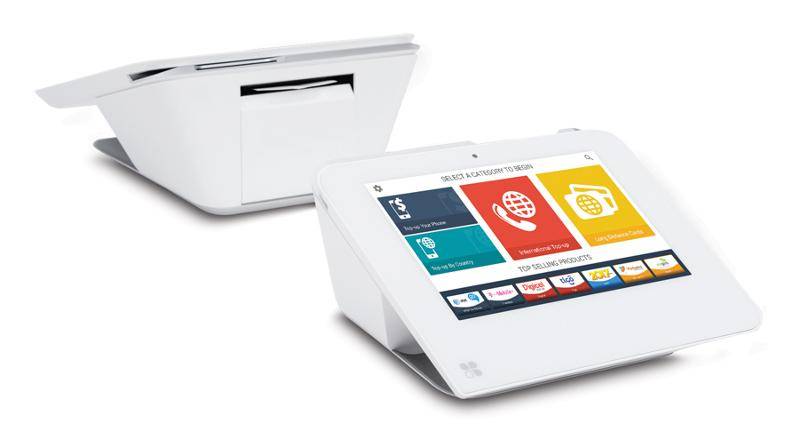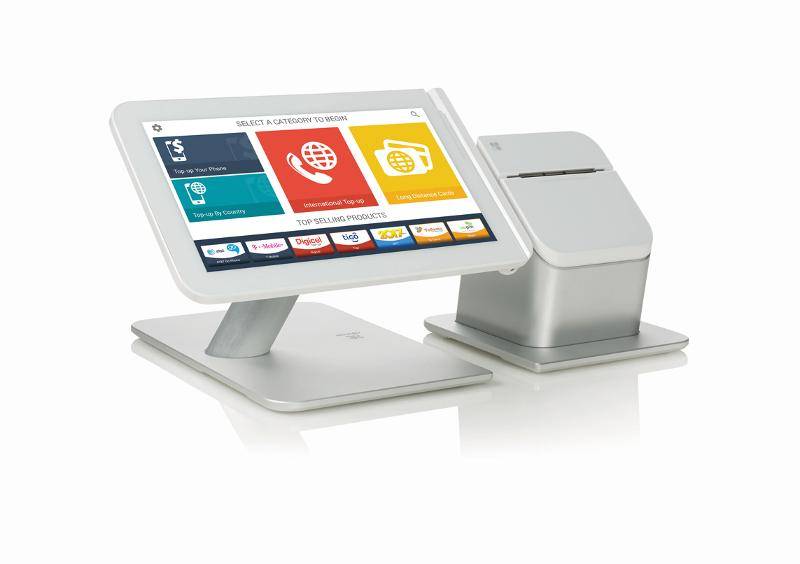 Earn Commissions for Every Product Sold!
Become a Reload Center for Wireless, Tolls and other products!
Drive traffic to your store and grow sales!
This is the first money-making application designed for Clover. This app allows you to sell a wide variety of prepaid, no-contract, pay-as-you-go products without any inventory or merchandising racks in your store. As a Clover merchant, you earn a commission for every product sold.
- Add funds to domestic Prepaid Wireless accounts like AT&T Prepaid, Boost, T-Mobile, Metro PCS, Verizon Prepaid and many other popular prepaid telecom carriers. The load gets added instantly with Real Time Replenishment.
- Add funds to International Wireless Phones abroad with International TopUps. This is a great way to send funds to friends and family living abroad by recharging their mobile phones . Reload popular brands like Claro, Digicel, Tigo, Movistar, Cubacel and other carriers from around the world.
-Sell a wide variety of long distance phone cards with low rates for calling anywhere in the world. Cards have local access numbers for your area with the low calling card rates.
- Reload Pinless long distance accounts for your customers. This allows customers to link multiple phone numbers to an account for low international calling rates without the need of entering a long PIN. Reload popular brands like NOPIN, Yo Llamo, Metele and More.
- Toll Reloads- Allow your customers to add funds and pay toll violation notices in your store. Become part of the toll authority's store locator list.
Available in Florida with SunPass and EPASS tolls products. Available in California with Fastrak and the Toll Roads.
Selling these services will increase your foot traffic, generate incremental sales and provide a valuable service to this market of over 77 million prepaid subscribers.
Compatible with Clover Lite and Full Software Versions.
Works with Clover Station, Mini, Mobile and Flex Devices.
Flex (2nd Generation), Station Pro, Station (2018), Flex, Mini, Mobile, and Station

Pricing & Subscription Information
Support & Additional Information
Ready to build your new clover system?
Call (877) 579 1113 or Email us at info@iMerchantech.com