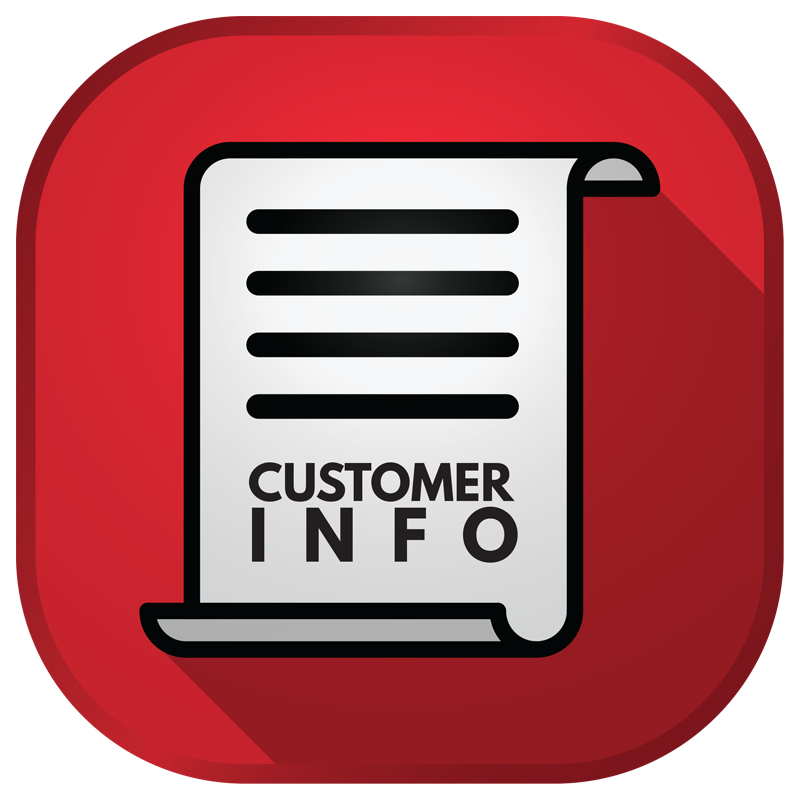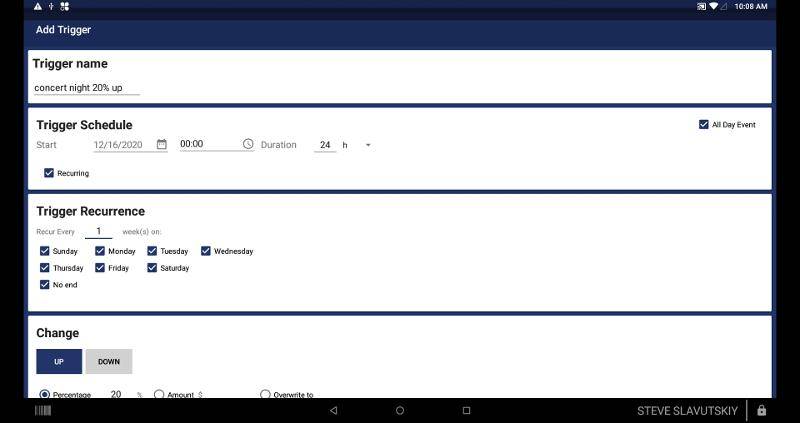 This App will allow you to print the customer's information on the Bill and Payment Receipts.
The following information will print on the receipts:
Ideal for Pizza Shops and any quick serve restaurant.
Mini, Mobile, and Station
Pricing & Subscription Information
Support & Additional Information
Ready to build your new clover system?
Call (877) 579 1113 or Email us at info@iMerchantech.com