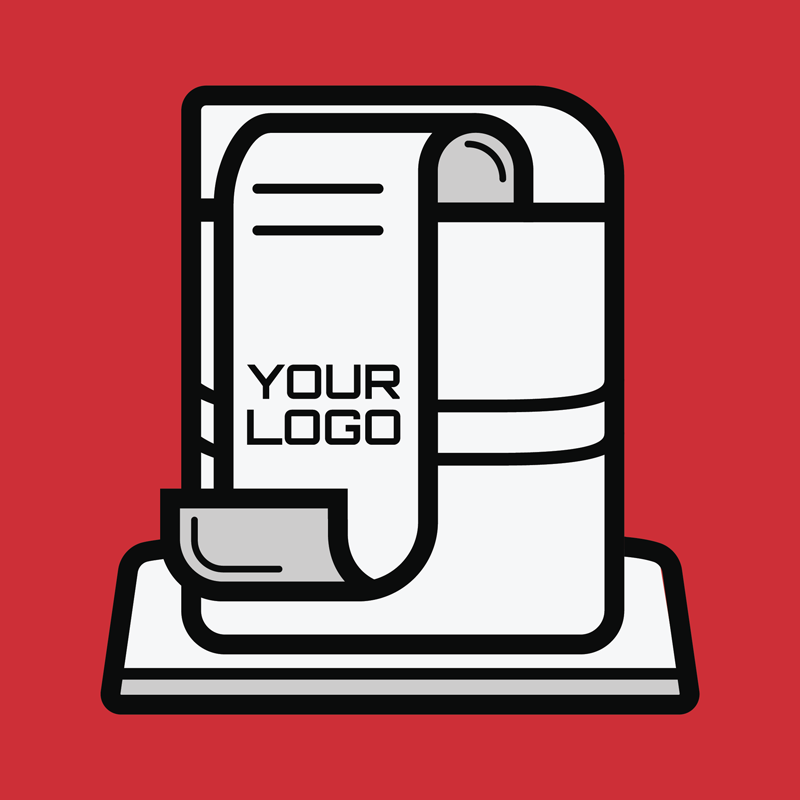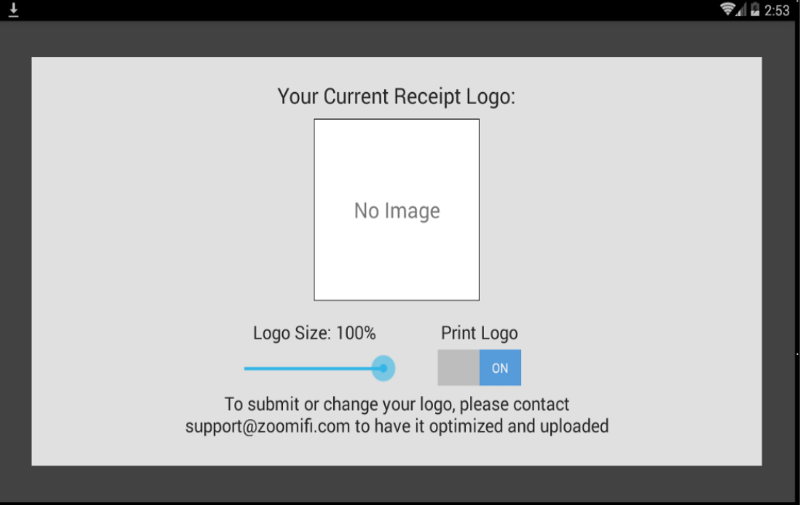 Available on: Payments Plus, Register Lite and Register
Print Your Logo will increase BRAND awareness and build loyalty with your customer base by printing your LOGO on the customer's receipt.
****Please email your logo and Merchant ID to support@zoomifi.com *******
Once you email in your logo, please allow 24 hours for us to adjust the logo to the correct color setting and size.
- Once you download the App, you will receive an email with instructions on how to send or upload your Logo.- Your logo will print in Black and White on the Clover Station and Clover Mini printers- Your logo will print at the bottom of the receipts
Mini, Mobile, and Station
Pricing & Subscription Information
Station Pro, Station (2018), Mini, Mobile, Station, and Web
Support & Additional Information
Ready to build your new clover system?
Call (877) 579 1113 or Email us at info@iMerchantech.com