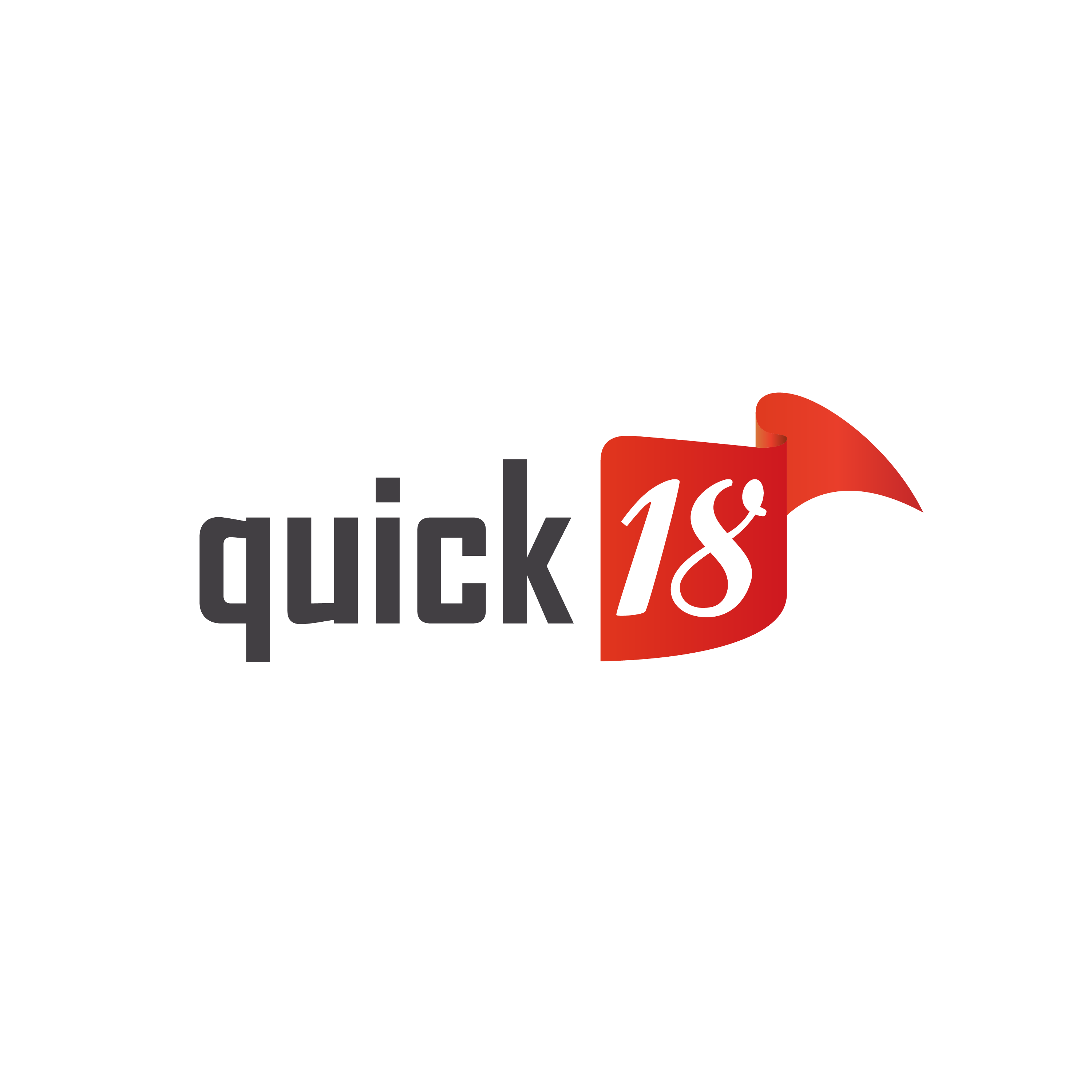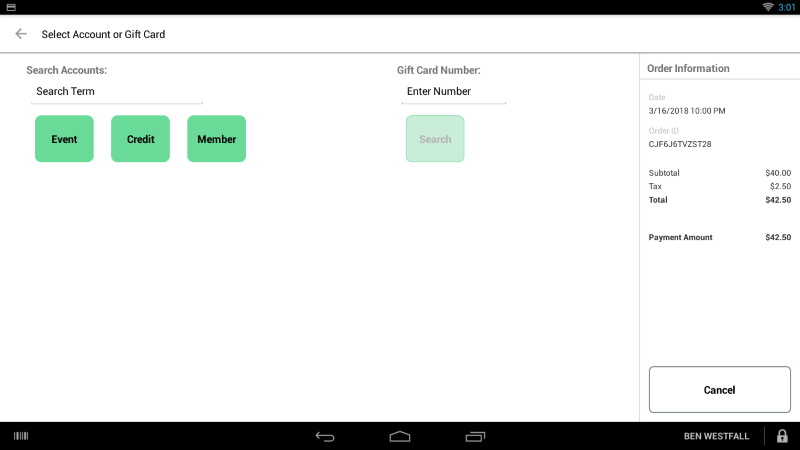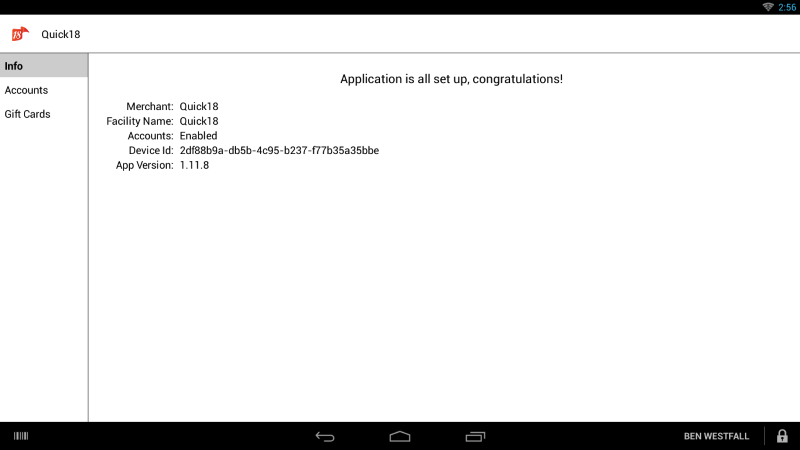 The Quick18 TeeSheet Connector for Clover is for Golf Courses using the Quick18 TeeSheet. It allows you to Tender check-in's from Quick18 into your Clover POS.
Our application also enables your Clover Merchant to provide charge accounts intended for Event, Wholesale and Member Billing. Our TeeSheet Connector also enables Gift Card support.
You must already be a Quick18 Golf Course client for the Quick18 TeeSheet for Clover application to be of any use to you. If you are not already a Quick18 client please contact us to get started

http://quick18.com/getting-started.
Station (2018), Flex, Mini, Mobile, Station, and Web
Pricing & Subscription Information
-Quick18 TeeSheet
-

$49.00
per month
Quick18 TeeSheet Connector Monthly Fee
Support & Additional Information
Ready to build your new clover system?
Call (877) 579 1113 or Email us at info@iMerchantech.com