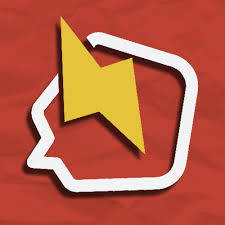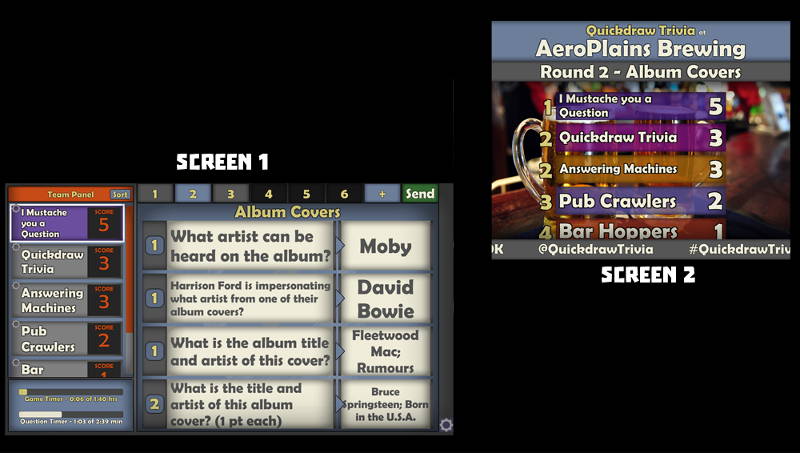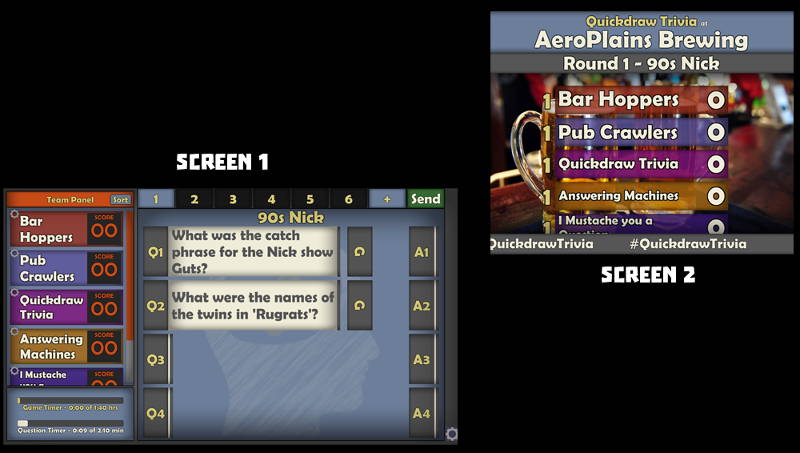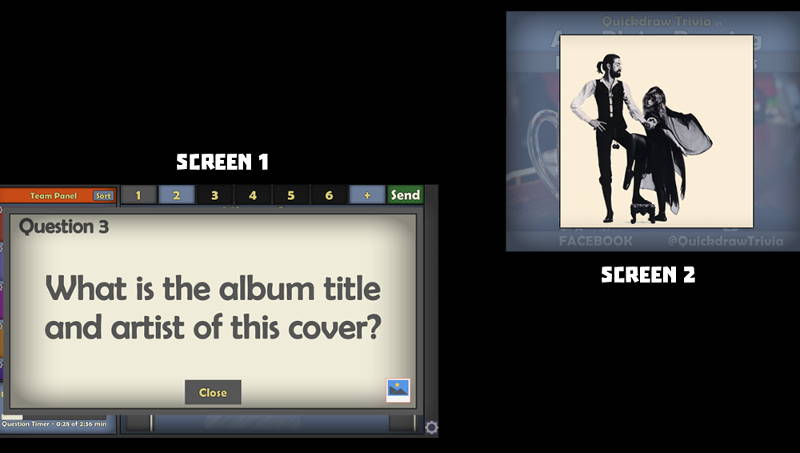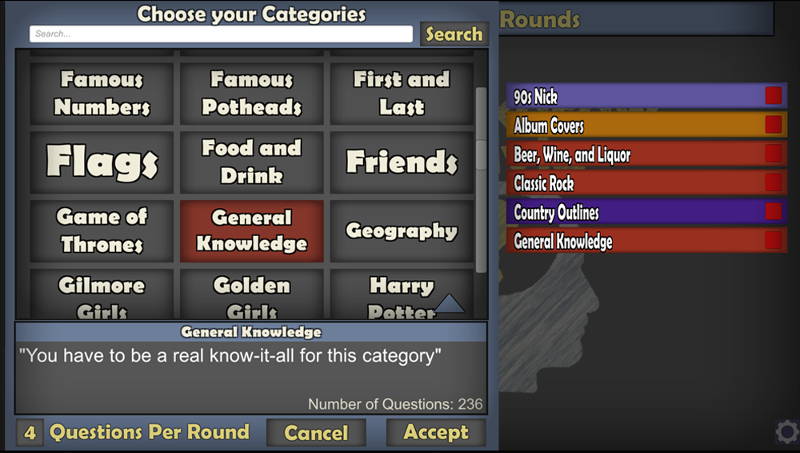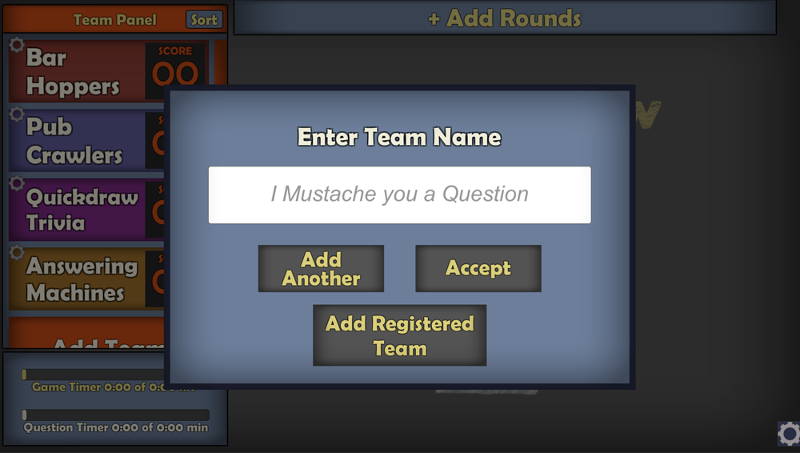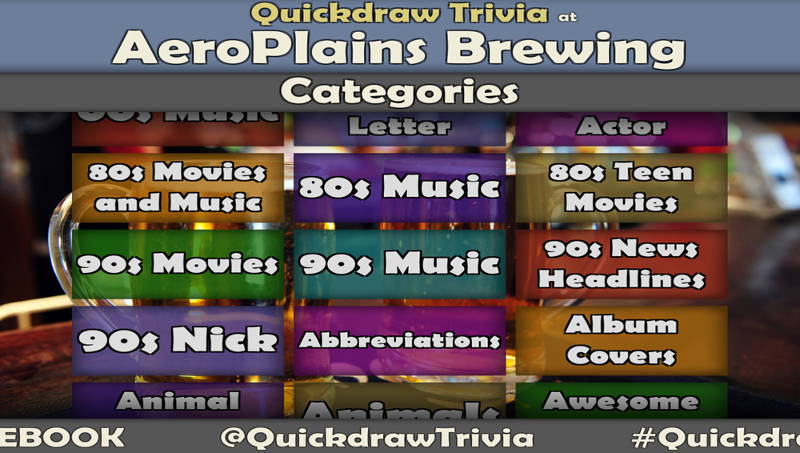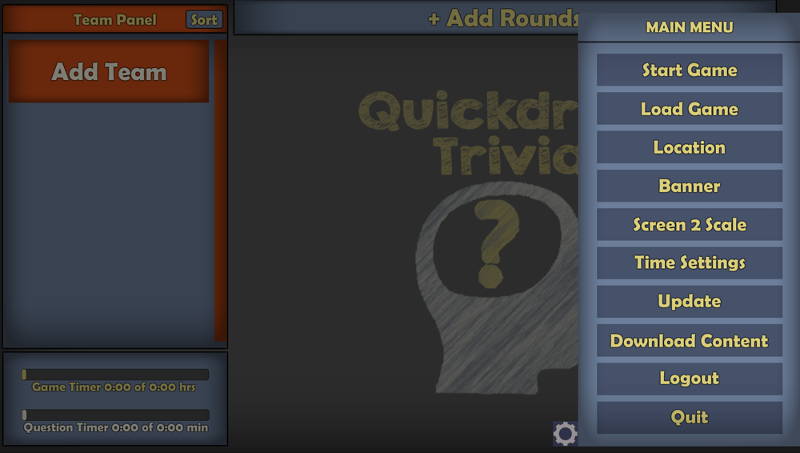 The simplest way to host a trivia night!
Are you looking for a new and fun way to draw in customers? Do you need a simple and fast way to start a weekly trivia night? Look no further than Quickdraw Trivia for the Clover Station and Clover Mobile.
Our trivia application has
-An easy to use interface
-And is updated monthly with new content
Check it out in action here: https://youtu.be/9ku8erMsS9o
Visit this link to try the Demo: http://quickdrawstud.io/trivia-nights
Visit our website for more information: https://www.quickdrawtrivia.com/
With a simple download, Quickdraw Trivia will give you the ability to host trivia events in a flash. You'll be able to easily create a new weekly attraction to reel in customers week after week. And with over 40 categories and updates every month you'll have plenty of content to keep your customers coming back for more.
Quickdraw Studios wants to create the very best trivia app for the Clover ecosystem, please contact us at info@quickdrawtrivia,com with any questions, suggestions, or comments.
Mini, Mobile, and Station

Pricing & Subscription Information
Monthly -

$75.00

per month
Support & Additional Information
Ready to build your new clover system?
Call (877) 579 1113 or Email us at info@iMerchantech.com