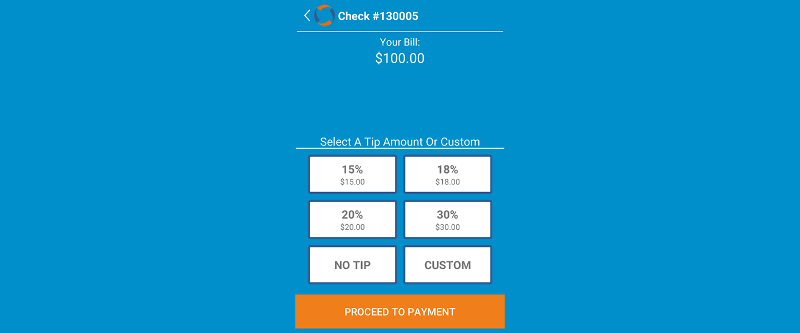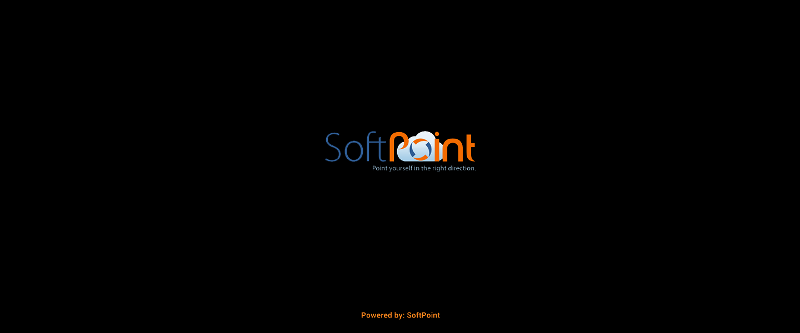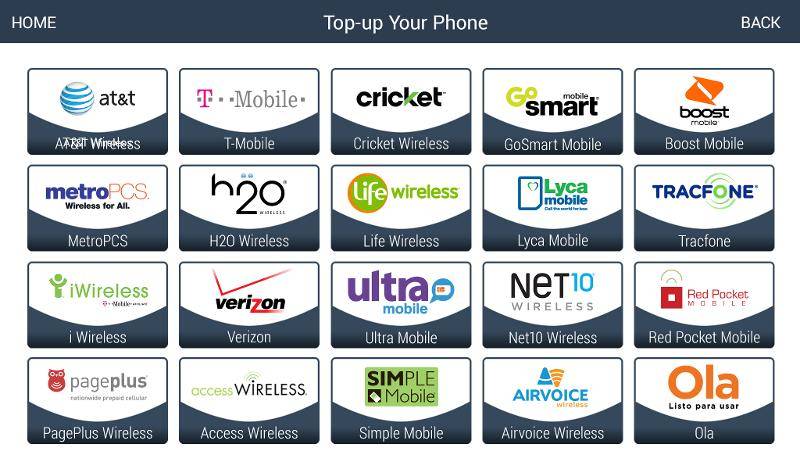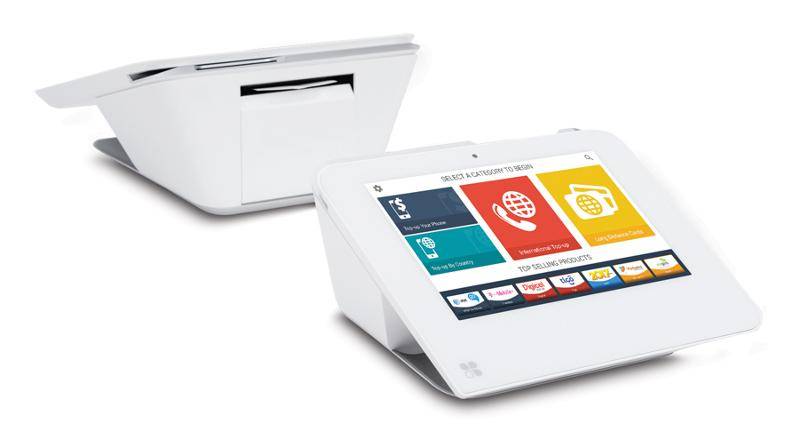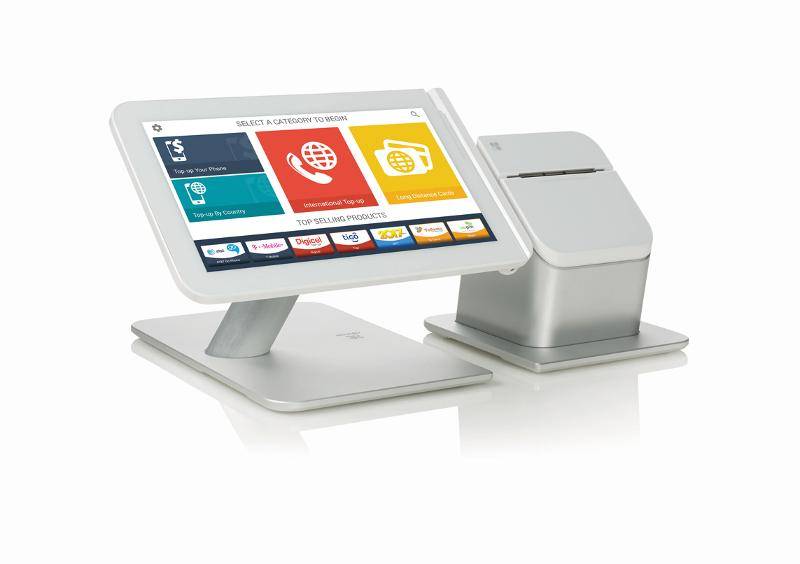 EMV Solution for Aloha
EMV Solution for Micros
Capture Email
Marketing Abilities
*** NOW INTEGRATED INTO NCR ALOHA ***
With QuickPoint By SoftPoint you can now have a true quick service EMV solution for your external POS terminal. Whether you're running Aloha, Micros, Aireus, or SoftPoint's POS/PMS, you can sync orders in real-time to the Clover Flex, Mobile, or Mini to pay at the counter. Then using Clovers point to point encrypted technology of EMV, NFC or Swipe to close tabs out we help you avoid charge-backs and protect your customer's data.
Looking to Order at the table? Or need Business Intelligence? Through our integration, we can also provide you these features integrated back into your POS for a real-time information.
Whether you are a Merchant or Reseller looking for additional information, please feel free to contact SoftPoint directly at (800) 915.4012 x1 or by email at sales@softpointcloud.com.
*** This application has certain external POS requirements and requires further installation where SoftPoint will need to remotely access the external POS in order sync to Clover. Merchant may also contact there merchant service provider (ISO, FD Agent, Bank Agent, etc) in order to help obtain further information but in some cases Merchant understands SoftPoint may not a relationship with reseller and may still use DataPoint because it's a 3rd party application. ***
Flex (2nd Generation), Flex, Mini, and Mobile

Pricing & Subscription Information
Support & Additional Information
Ready to build your new clover system?
Call (877) 579 1113 or Email us at info@iMerchantech.com