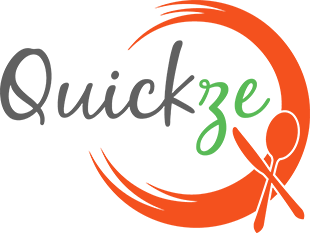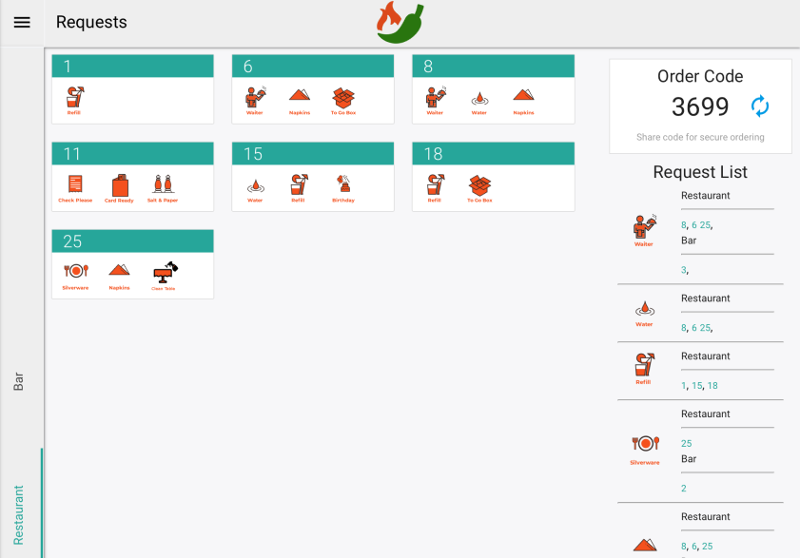 Increased Table Turns and Customer Throughput
Reduced Labor Dependency and Costs
Improved Re-Order Rate
Optimized Pricing and Dynamic Menu
Best COVID response APP. Displays menu on customer's device, takes orders remotely and from tables. Just ask your customer to login to Quickze Guest Quickze App to interaction directly on Clover. Mobile ordering and service request show up on Clover POS. Supports online orders and direct notification to customers on their mobile phone (InApp or SMS).
Quickze reduces direct contact with employees and customers. Best app to respond to challenging time.
Station Pro, Mini (2nd Generation), and Web

Pricing & Subscription Information
-COVID 3 Month Free
-

$99.99
per month
-Quickze Monthly
-

$129.99
per month
Speed up table turns and do more with less using Quickze
Support & Additional Information
Ready to build your new clover system?
Call (877) 579 1113 or Email us at info@iMerchantech.com