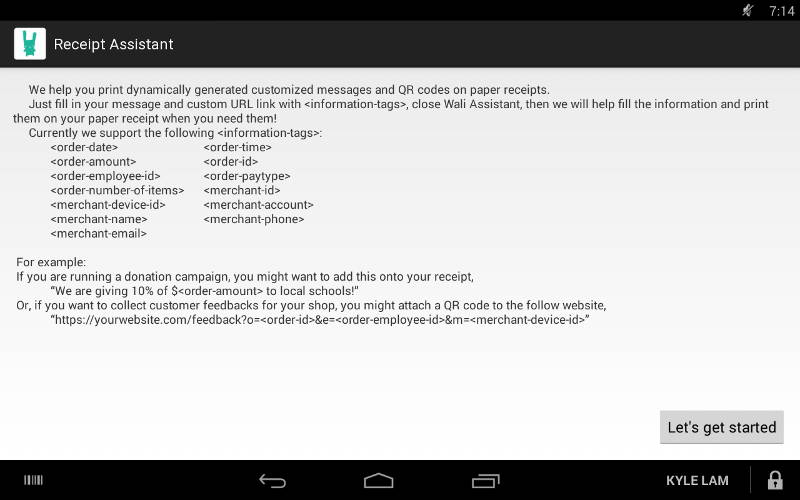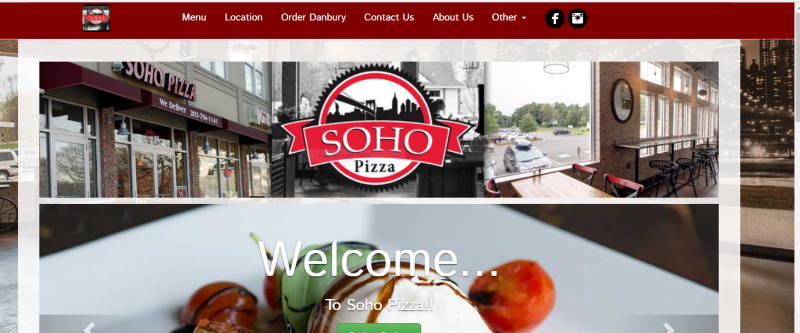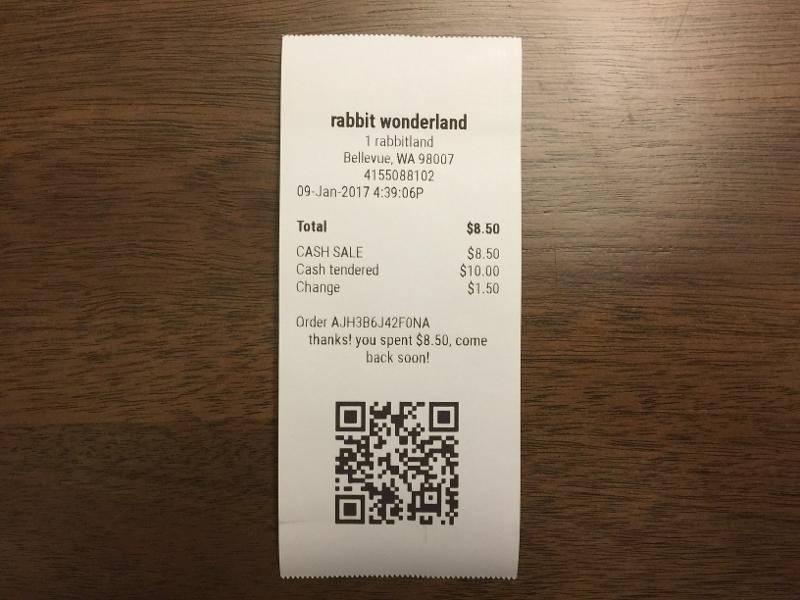 Print dynamically generated business information on receipt! With Receipt Assistant, anyone can print dynamically generated customized messages and QR codes on paper receipts. Define your own template and Receipt Assistant will fill in those information automatically for you! The possibility is only bound by your imagination!

If you are running a donation campaign, you might want to add this onto your receipt,
"We are giving 10% of $ to local schools!"
Or, if you want to collect customer feedbacks for your shop, you might attach a QR code to the follow website,
"https://yourwebsite.com/feedback?o=&e=&m="
Currently we support the following tags:
Let us know and we will add more over time.
Station (2018), Flex, Mini, Mobile, Station, and Web
Pricing & Subscription Information
Support & Additional Information
Ready to build your new clover system?
Call (877) 579 1113 or Email us at info@iMerchantech.com