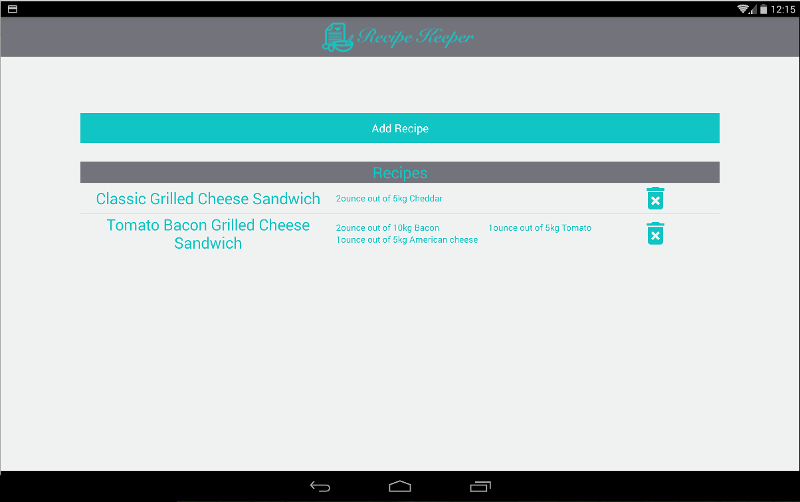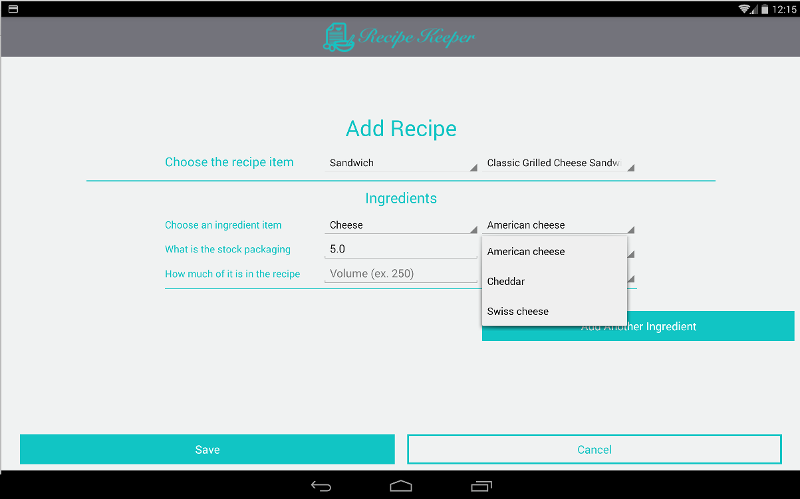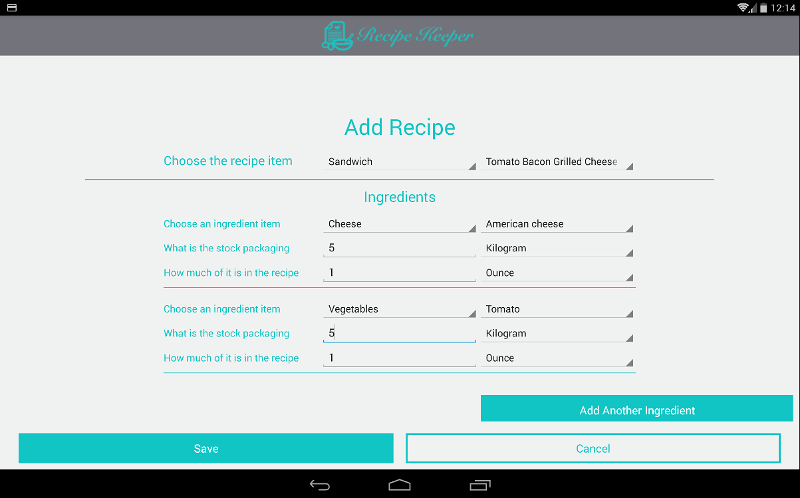 THIS APPLICATION IS NOT COMPATIBLE WITH CLOVER STATION 2018, CLOVER MINI 2ND GENERATION OR THE CLOVER FLEX.
Recipe Keeper will save you hours and hours every month. You can now know exactly how much stock you have in your inventory for the ingredients in your dishes.
2. Map your dishes' recipes to their ingredients and quantity.
You will be able to easily track your stock as every sale will be reflected, helping you to order more efficiently, address wastage, eliminate manual input errors and save hours of boring admin work!
Mini, Mobile, and Station
Pricing & Subscription Information
-LAUNCH PRICE
-

$9.00
per month
Lock in this great price - for a limited time only!
Support & Additional Information
Ready to build your new clover system?
Call (877) 579 1113 or Email us at info@iMerchantech.com