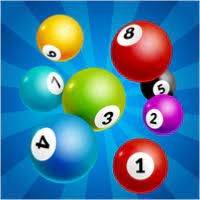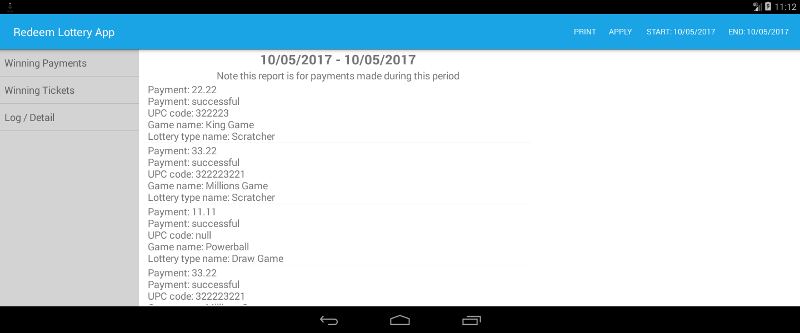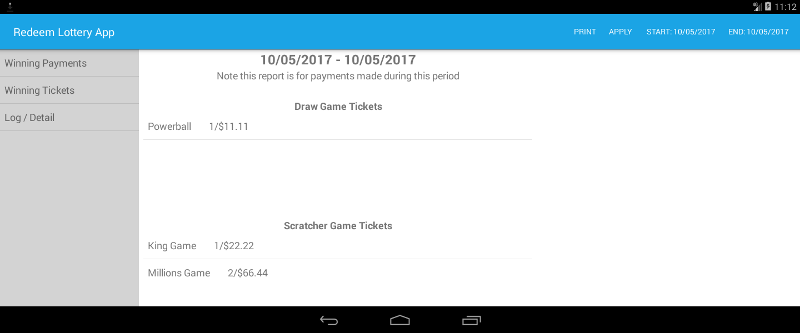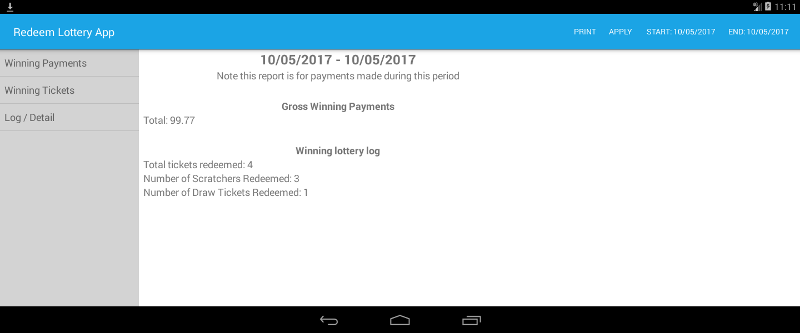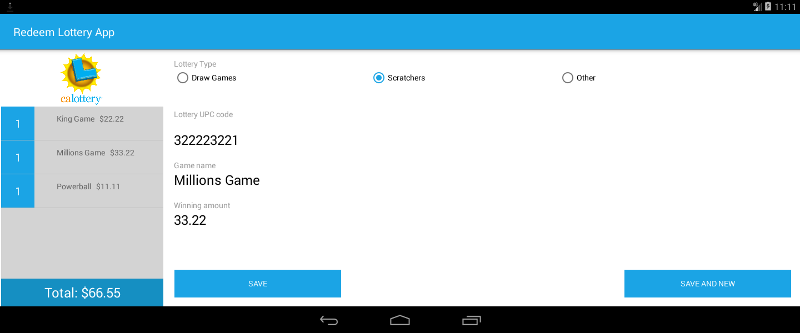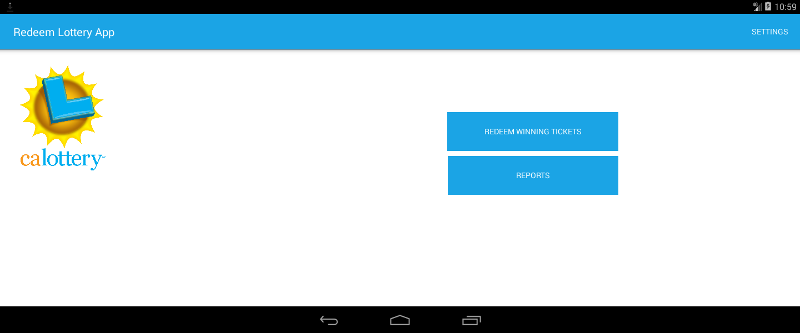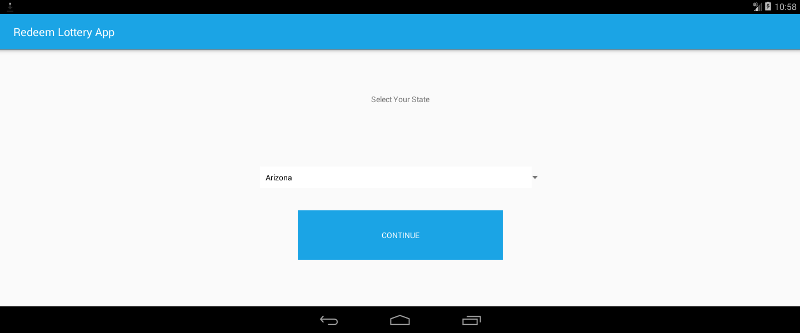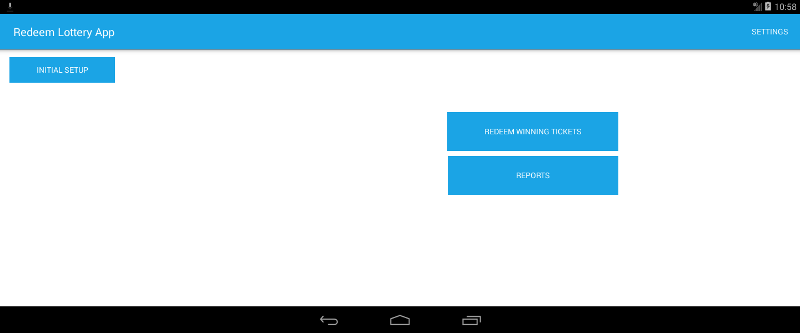 Keep track of lottery payouts in Clover
Keep track of employees issuing lottery payouts.
Integrated with native Cash Log, Reports
Additional, independent from Clover, in app reporting
Any retail operator, whether a C-Store or others who sell state lottery's, also cash out winning lottery tickets. This app is designed to help these store operators keep track of their cash outs in their own POS system in this case, Clover.
The validation and payout still takes place on devises provided by state lottery but keeping track of payouts in your own POS will allow store owners to reconcile and keep track of their finances with the state lottery.
Cash out payments will show up in the native clover Cash Log, native clover reporting as part of cash adjustment in payments, and finally detailed lottery specific reports are available in the Redeem Lottery App.
Station Pro, Station (2018), Mini, Mobile, and Station

Pricing & Subscription Information
Support & Additional Information
Ready to build your new clover system?
Call (877) 579 1113 or Email us at info@iMerchantech.com