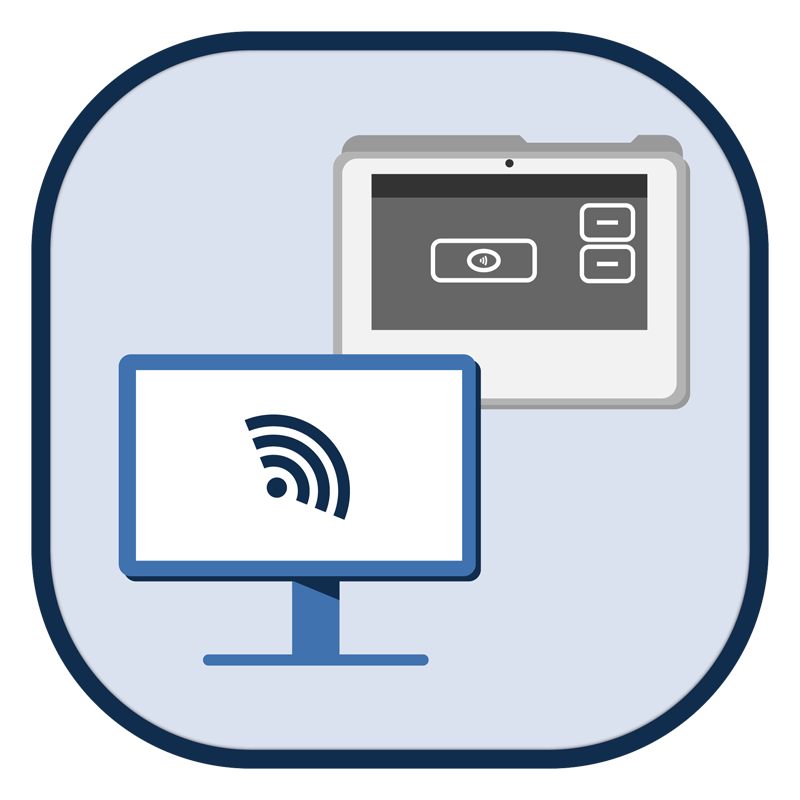 Available on: Payments Plus, Register Lite and Register
****PLEASE DOWNLOAD CLOUD PAY DISPLAY BY CLOVER PRIOR TO USING THIS APPLICATION***
This Application will allow you to control the Clover Mini from your Desktop or Laptop. Using the Google Chrome browser, you will be able to send payment information to the Clover device and have your customers make the payments. Detailed reporting is available with extra fields for your business type. You can add fields for reporting such as Name, Phone, Patient ID, Invoice Number, Pet Name and many more.
Pricing & Subscription Information
Support & Additional Information
Ready to build your new clover system?
Call (877) 579 1113 or Email us at info@iMerchantech.com