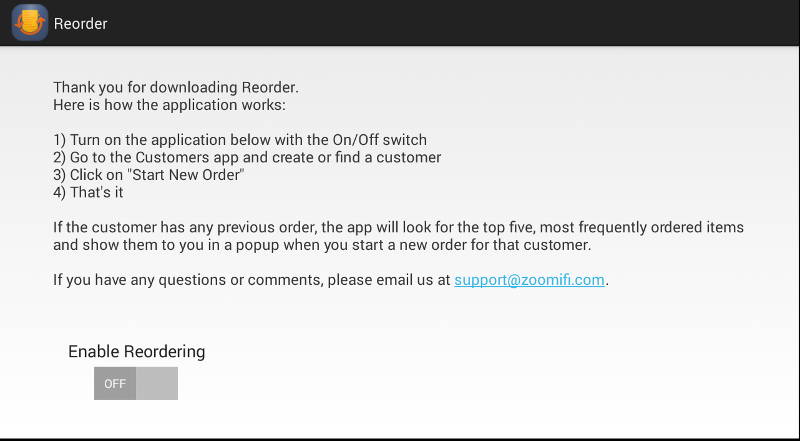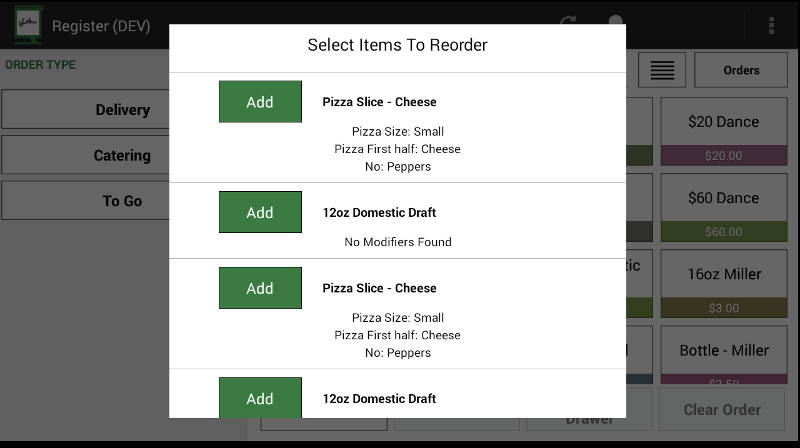 One Click Reorder will create a popup at the start of an order and display the last five items, with modifiers, that the customer has ordered from you. You can then quickly add those items to the new order.
1) Speed up your order process by not having to search your inventory for a specific item and modifier. No need to navigate the menu to add the customer's item.
2) Improve customer experience by quickly adding the customer's favorite inventory items and modifiers to an order.
3) Up-sell and cross-sell items that your customer orders on a frequent basis.
4) Get to know your customers better by seeing the history of their purchases right away.
Ideal for Pizza Shops and any quick serve restaurant.
Station (2018), Mini, Mobile, and Station
Pricing & Subscription Information
Support & Additional Information
Ready to build your new clover system?
Call (877) 579 1113 or Email us at info@iMerchantech.com